Age UK: Older Brits need to do more exercise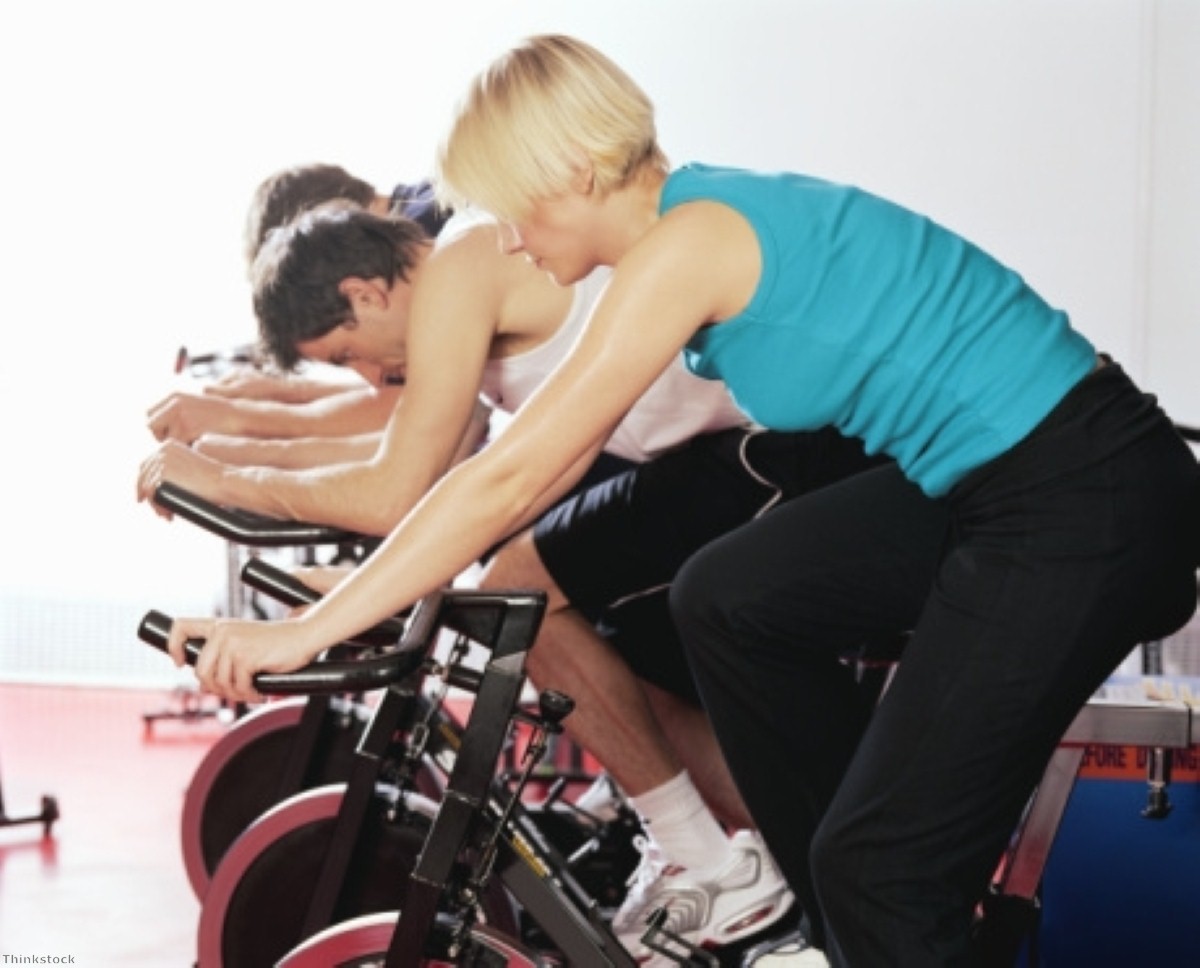 Older adults across the UK need to do more exercise, according to a new report by Age UK.

To mark the charity's Gym Open Day, the body has revealed that less than half over-55s are doing the recommended amount of exercise, despite the fact many claim they want to be more active.

Experts advise older adults to take 2.5 hours worth of exercise per week, but currently one in eight aren't doing any activity at all.

Therefore, Age UK is calling on over-55s to do more exercise and find a fun activity to do to keep fit.

This will not only improve overall health, but it is a great pastime and a way to meet new people, helping to combat the feelings of isolation that can be experienced by older adults.

Emma Spragg, head of wellbeing services at Age UK, commented: "Exercise is good for your physical and mental health whatever your age, but it's especially important as we get older, so it's great that this research shows that people want to keep more active in later life."

Find the nearest Barchester care home.