Residential Care Homes | Elderly, dementia & adult care
Life can bring so much to savour and celebrate.
Old passions. New friends. Rich culture. Delicious food. 
All the best bits are ageless. And you can continue to enjoy them fully here at Barchester. These are the things that mean the most. And because they matter to you, they matter to us.
Find your nearest Barchester care home
With over 200 care homes in the UK, there's always a Barchester care home near you.
Life with Barchester
We strive to make life at Barchester care homes as stimulating and fulfilling as possible and are committed to ensuring independence, dignity and choice in every aspect of daily life.
Find out more
What people are saying about us
Award-winning care for over 25 years
Welcome to Barchester Healthcare, where we specialise in delivering top quality care to the people living in our well staffed, comfortable, secure and happy homes.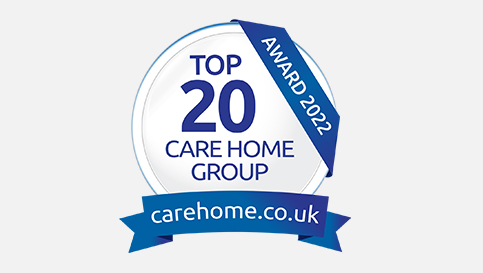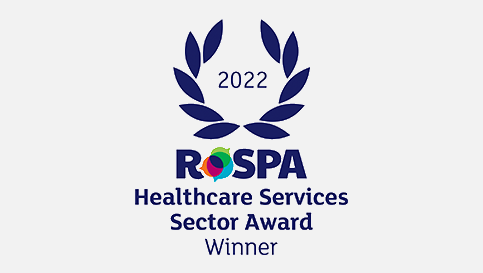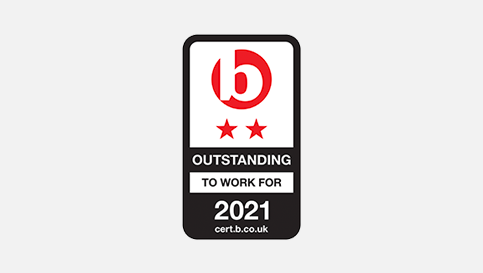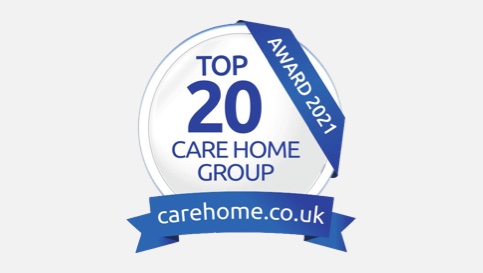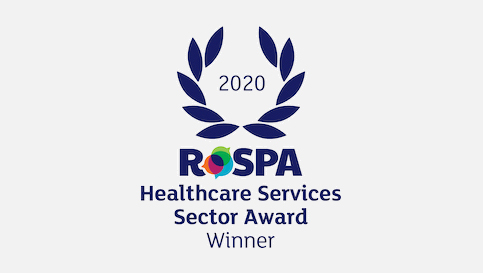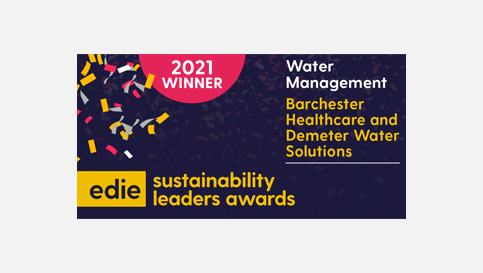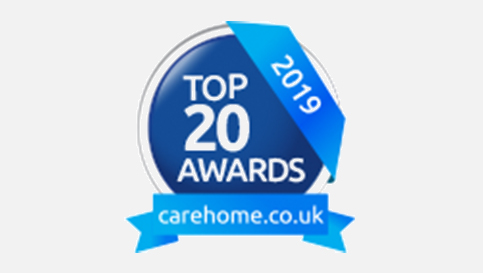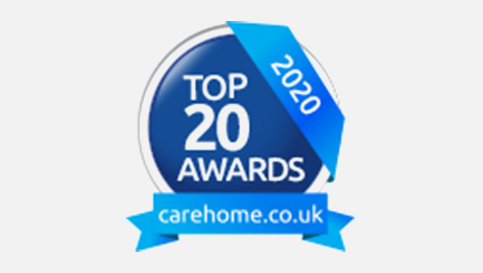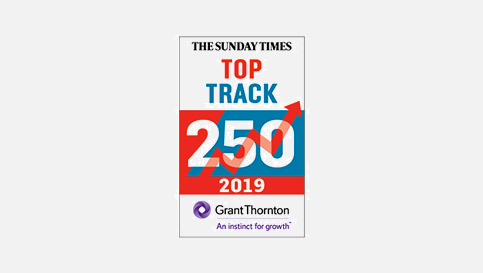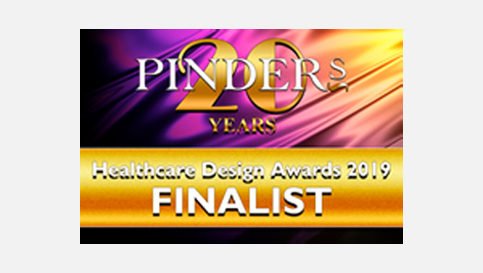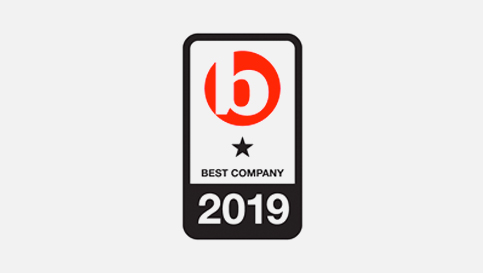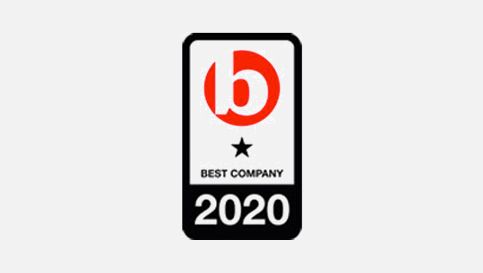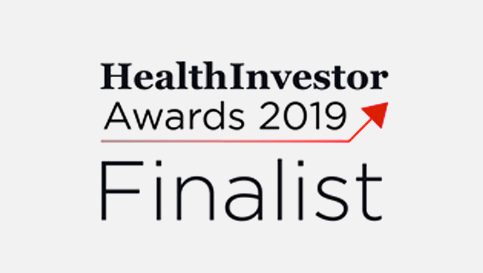 About us and our people
At Barchester, people are at the heart of everything we do. From supporting our residents to enjoy meaningful everyday activities, providing comforting, nutritious meals, to maintaining warm and happy environments, our team ensure they get to know every resident individually, to help support them to live life the way they choose.
More about us
Barchester Healthcare and living with COVID
This page was last updated on 2nd September 2022.
Elderly memory improved by electrical brain stimulation
Lasting benefits have been found for long and short-term memory in the elderly after electrical brain stimulation. Scientists at Boston University in the US hope the breakthrough could lead to the development of non-invasive treatments for those with cognitive disorders like Alzheimer's.
Heart scan could predict dementia in the next 10 years
Conducting simple heart scans on elderly people could reveal whether they're likely to develop dementia in the next decade, a new study has found. Scientists at Johns Hopkins University in Baltimore looked at 5,000 individuals in their 70s as part of the research.