Update your browser to view our website
It looks like your current internet browser is out of date and our website will not work for you. In order to continue using our website, please download one of the below internet browsers.

Welcome to Barchester
From the choice of visiting options, to the delicious food and commitment to truly celebrating life, there are lots of reasons to feel welcome in our care homes. With over 200 care homes in the UK, there's always a Barchester care home near you.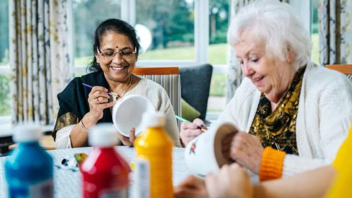 Life enrichment programme
Our activities staff get to know what stimulates, engages and gives purpose to each individual to plan their activities.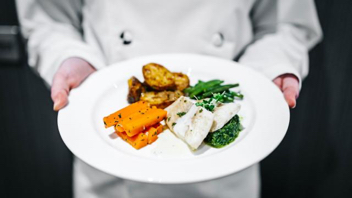 Food for the soul
We strive to ensure that all food served at our homes is nutritious, varied and tastes fantastic.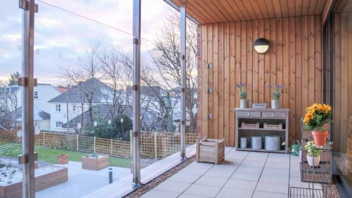 Enhancing well-being
The environment we live in has a significant impact on our happiness and well-being.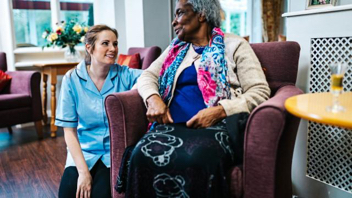 Our care services
Whether it's a few hours help a week or 24-hour care, our assistance is consistently top quality and person-centred.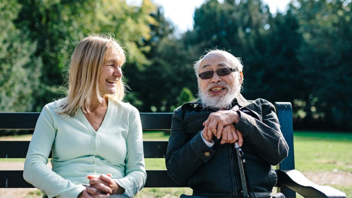 Visiting Residents
We understand how important is it to be able to visit your loved ones in the safest way possible and we offer a variety of different visiting options including designated visitors inside our homes, or others outside or in a visiting suite.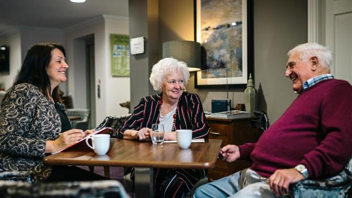 25 years of award-winning care
Finding the ideal care home is a daunting task but seeking help and advice can make the process easier and help you to make the best decision possible for yourself or a loved one.
Call our Head Office for more information about our care services:
0203 131 4636