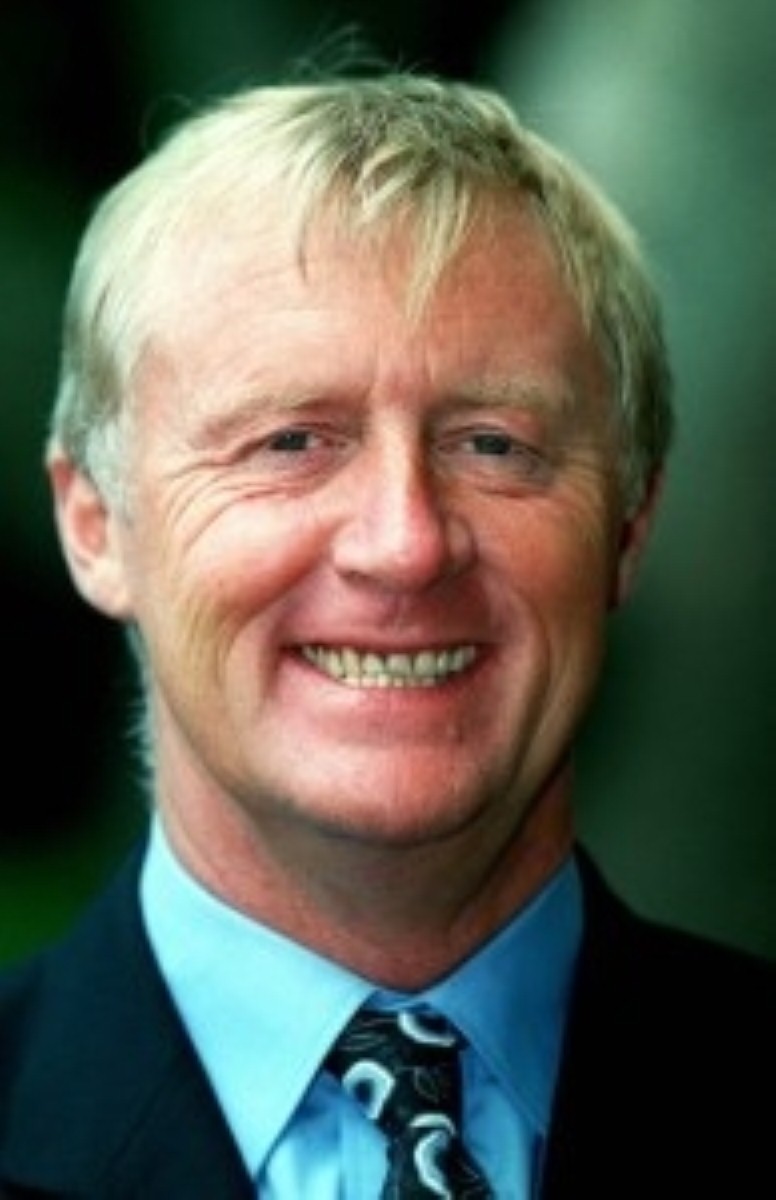 Chris Tarrant feared for his life after stroke
Television personality Chris Tarrant has spoken out about when he experienced a stroke, saying he thought he was going to die.
Speaking on Good Morning Britain, the former Who Wants To Be A Millionaire? host revealed he was on a flight back to the UK from Thailand two months ago when things started to take a turn for the worse.
"It was the longest 12-hour flight of my life. I was paralysed, the arm and the leg completely went," he told Susanna Reid and Ben Shephard. 
Only about halfway through the flight from Bangkok did the presenter realise exactly what was happening to him. 
Upon arrival back in the UK at Heathrow Airport, Mr Tarrant went straight to Charing Cross hospital and thankfully made a full recovery.
He revealed he needed physio to help him to convalesce fully and conceded that, one month ago, he wouldn't have been in a fit state to be interviewed as he was slurring.
"I thought I was going to die mid-air," he said, adding he felt very lucky to have survived this ordeal. 
Find the nearest Barchester nursing home.
Back to help & advice
Find your nearest Barchester care home
With over 200 care homes in the UK, there's always a Barchester care home near you.