Alzheimer's prevention trial gets underway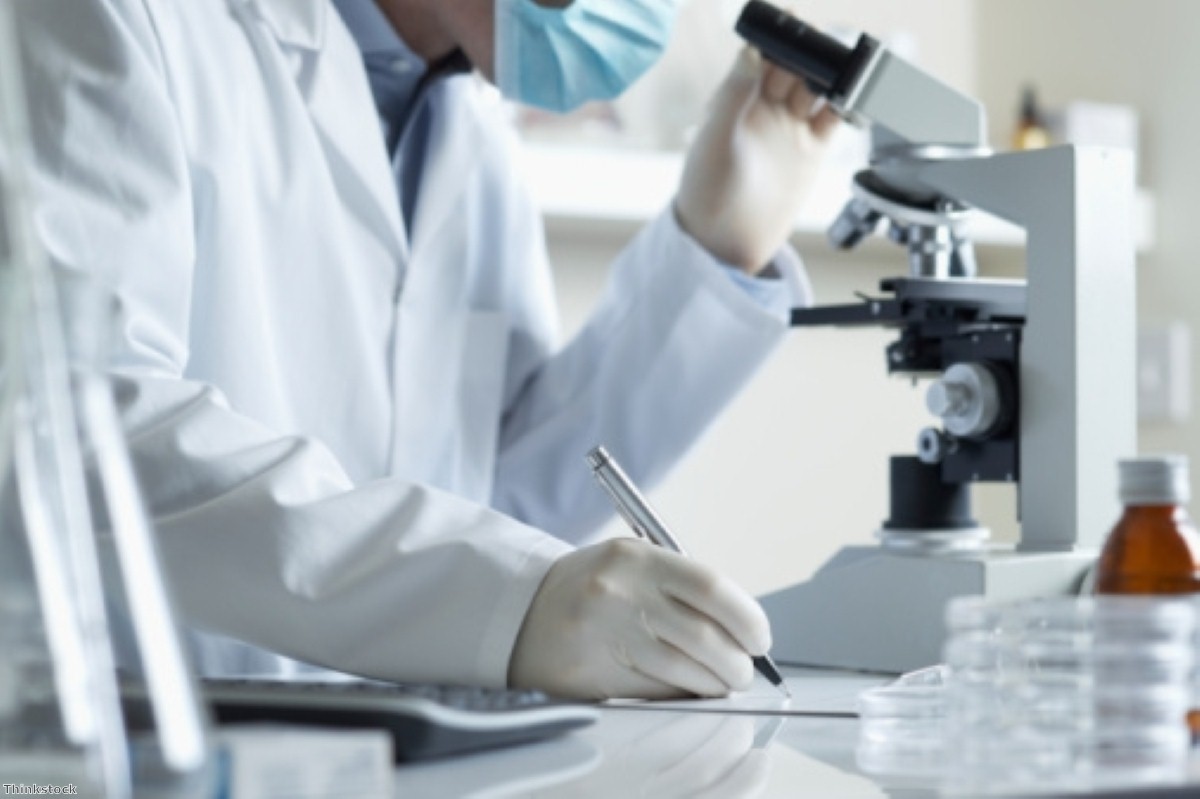 A trial has started in the US to see whether or not Alzheimer's can be prevented.
Healthy individuals aged between 65 and 85 are being sought to take part in the research, whose brains perhaps suggest they are susceptible to some form of cognitive decline in the future. 
The aim of the trial is to monitor levels of amyloid beta over a three-year period. The more of this protein that is present in the brain, the higher the risk of developing the degenerative condition. However, it doesn't always mean some form of dementia will develop.
An experimental medicine - solanezumab - is being used in the hope it will detect amyloid beta before it builds into brain plaques and has a detrimental effect on cognitive ability. 
Dr Reisa Sperling of Boston's Brigham and Women's Hospital and Harvard Medical School, who is leading this trial, said: "Amyloid we know is a huge risk factor, but someone can have a head full of amyloid and not decline mentally. We need to understand more about why some brains are resilient and some are not."
Before any brain scans take place, the participants will go under certain tests to ensure they do not currently struggle with any form of memory loss. 
"We have to get them at the stage when we can save their brains," Dr Sperling added. 
Peter Bristol, who lives in Rhode Island, was the first person to be treated. He decided to take part in this study as his mother had the condition, while his brother currently has it. 
He said he felt it was important for him to be proactive and that his wife and him were going into this whole process with their "eyes wide open". 
Similar tests will take place in Canada and Australia, in what is thought to be one of the most ambitious attempts to tackle the degenerative condition. This study will cost $140 million (£83 million) and is being funded by the National Institutes of Health, Lilly and others.
Find out about dementia care and support services at Barchester care homes.