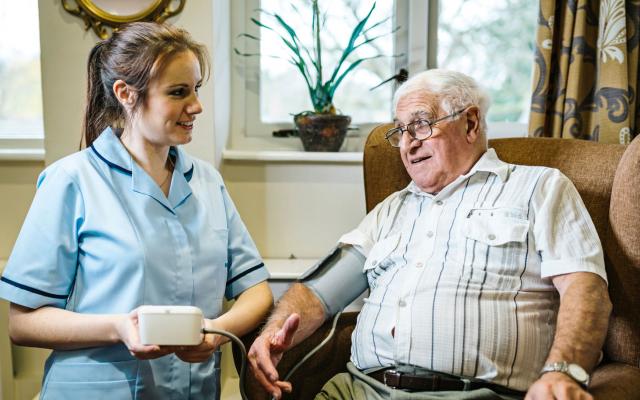 Respite care
What is respite care?
Respite care is a planned or emergency short-term stay in a care home. Care homes offer a wide variety of alternative approaches to respite care, depending on the type of care they specialise in. This can vary from low needs residential care to nursing care or specialised care for people living with dementia.
Respite care usually fulfils a need for people living in the community who decide that they want to move into a care home for a limited time period. Respite stays typically extend over a short period of time, normally a week or two, although lengths of stay can often be varied on the basis of individual need.
There are a number of reasons why respite care can be useful: some of which are explained in this downloadable guide.
Back to help & advice
Find your nearest Barchester care home
With over 200 care homes in the UK, there's always a Barchester care home near you.