'Worrying' lack of knowledge of Parkinson's disease in UK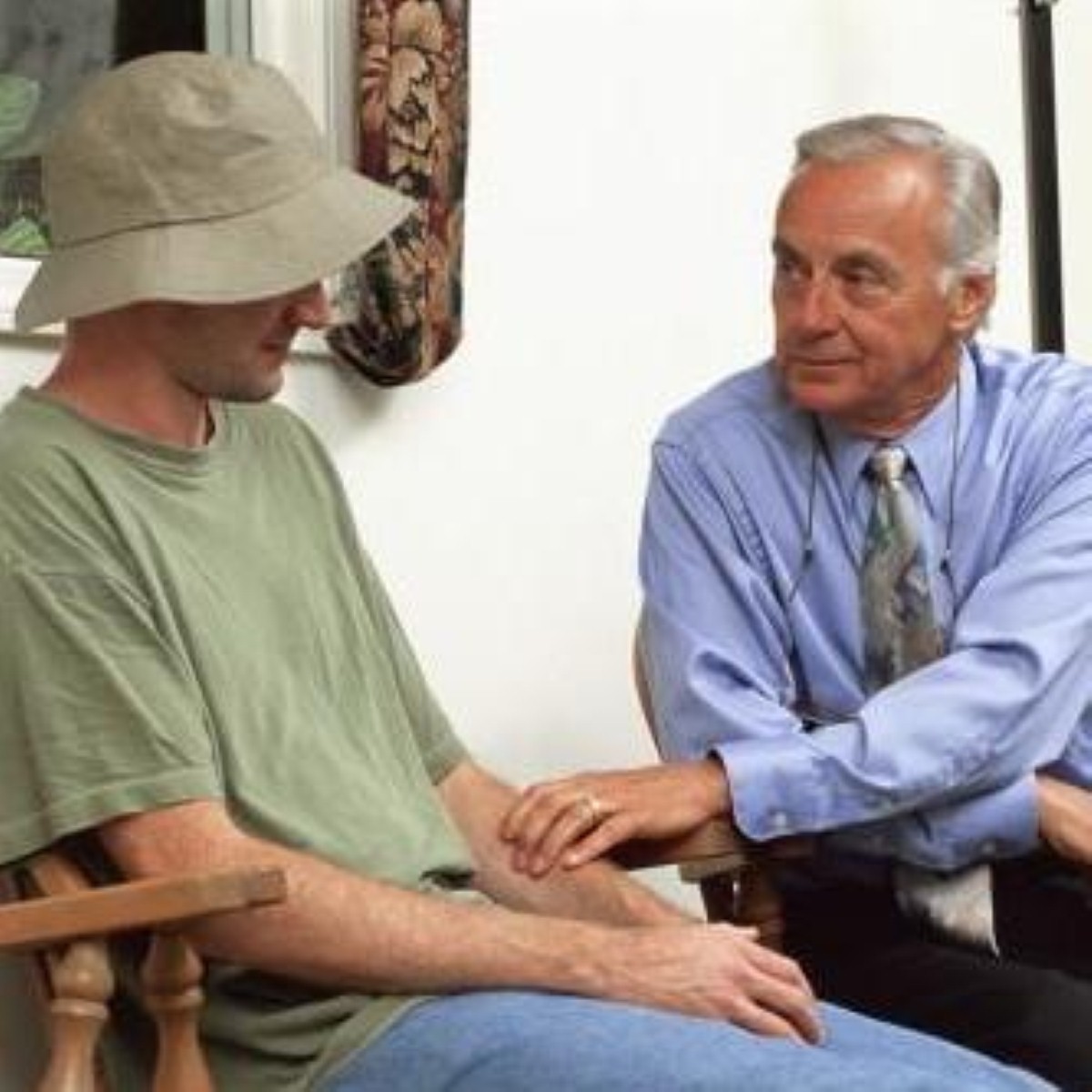 Almost three-quarters of people in the UK would not be able to recognise someone with Parkinson's, according to latest research.
The survey, conducted on behalf of Parkinson's UK, found that 73 per cent of those polled admitted that they did not know of another symptom of the condition other than a tremor or shake.
Meanwhile 77 per cent of respondents said that they had little or no knowledge of the disease whatsoever.
As a result, Parkinson's UK has now launched a campaign to raise awareness of the condition among the general public.
Steve Ford, chief executive of Parkinson's UK, said: "These findings underline what we've been hearing from people with Parkinson's across the UK - that the general public simply don't understand the condition."
The group also revealed that it is worried about the public's reactions to people with Parkinson's, as the survey found that 16 per cent of people would be "annoyed, embarrassed or uncomfortable" if they encountered someone with a tremor.