'Whistleblower' nurse says hospital wouldn't listen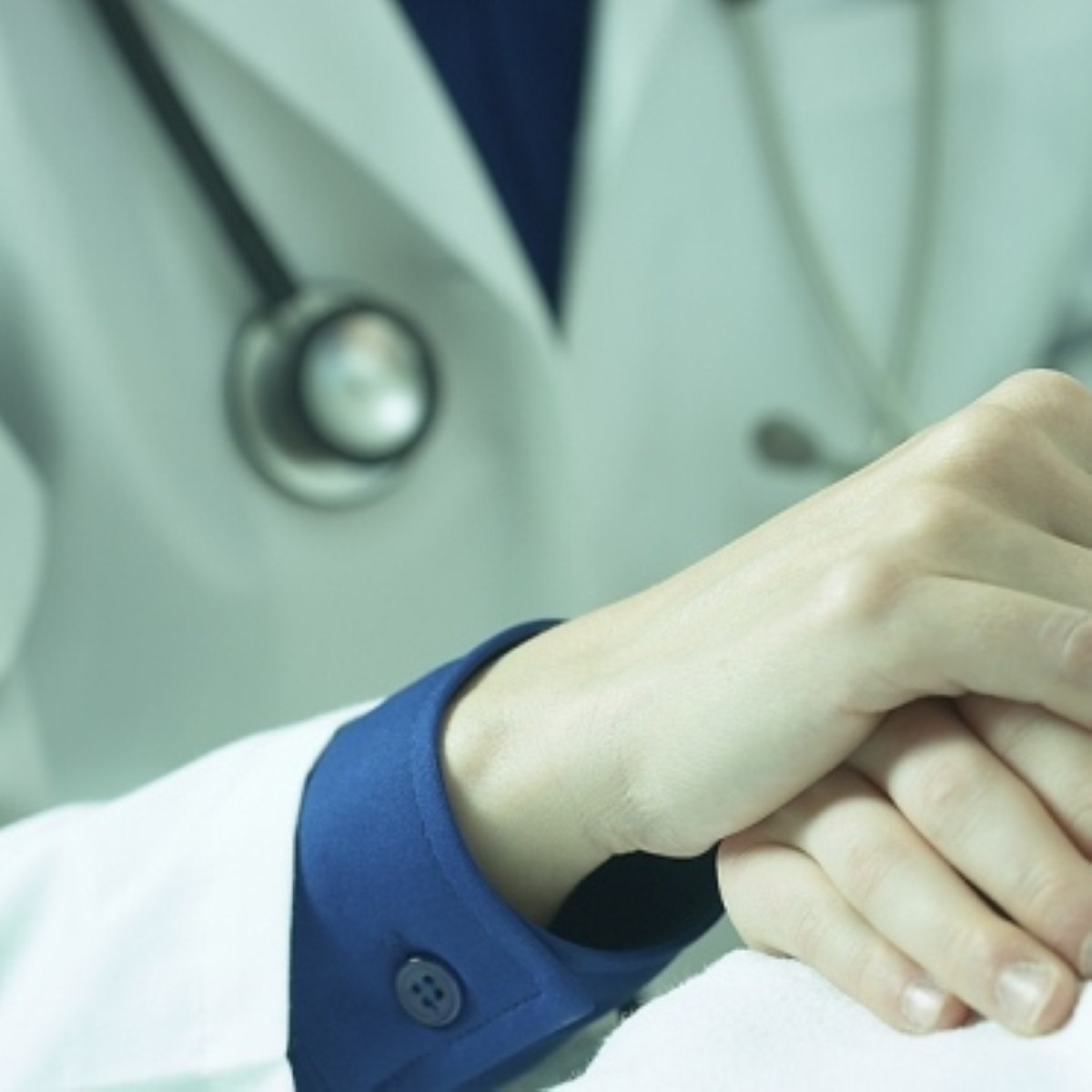 The 'whistleblower' nurse who revealed the poor standards of care at Stafford Hospital has said she felt compelled to do so because bosses did not act upon her complaints.
Speaking in a BBC documentary to be broadcast tonight (February 6th), Helene Donnelly revealed she witnessed patients die in "very undignified situations that could have been avoided".
Ms Donnelly worked in the accident and emergency department at the hospital for six years and claims she regularly raised concerns with hospital management throughout this time.
She was told that all worries should be submitted to managers via an incident report from.
However, Ms Donnelly insists these were not acted upon, despite the fact she filled out more than 100. She did not receive any confirmation they had even been read, while customer complains similarly "did not get listened to or acted upon".
The findings of the Francis Report into the scandal have been published today and the report has made 290 recommendations to prevent such care failings occurring again.
Find the nearest Barchester nursing home.