'What if' conversations rare among families, research shows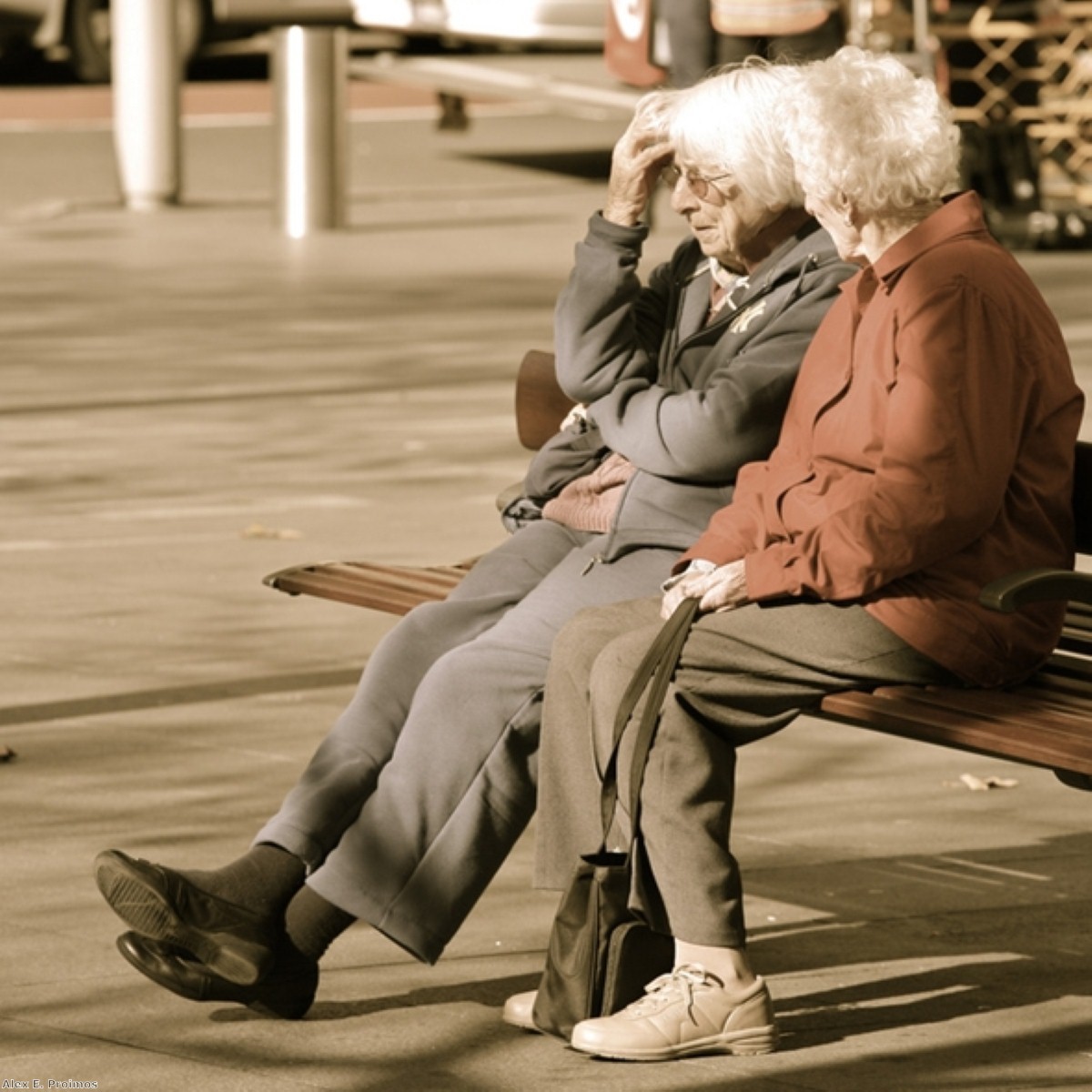 Careful discussions about end-of-life preferences between patients who may be using home care and their relatives were found to ease the burden on families of patients, research has indicated.
According to a study published in journal Mayo Clinic Proceedings, few patients and their families discuss "what ifs" prior to surgery.
A Left Ventricular Assist Device (LVAD) can be a life-sustaining treatment which also involves risks for patients with severe heart failure.
Lead author Keith Swetz said that the role of patient and family members in turning the device off is complex.
"It can be a tough conversation for families to have but we found it didn't cause stress or loss of hope," he said.
"Instead, having the conversation brought relief and was ultimately reassuring for families and patients."
This follows research published in the Journal of Personality and Social Psychology which revealed that family caregivers are prone to high levels of stress, guilt, depressive symptoms and substance abuse.
Find the nearest Barchester care home