Virtual reality therapy could support depression treatment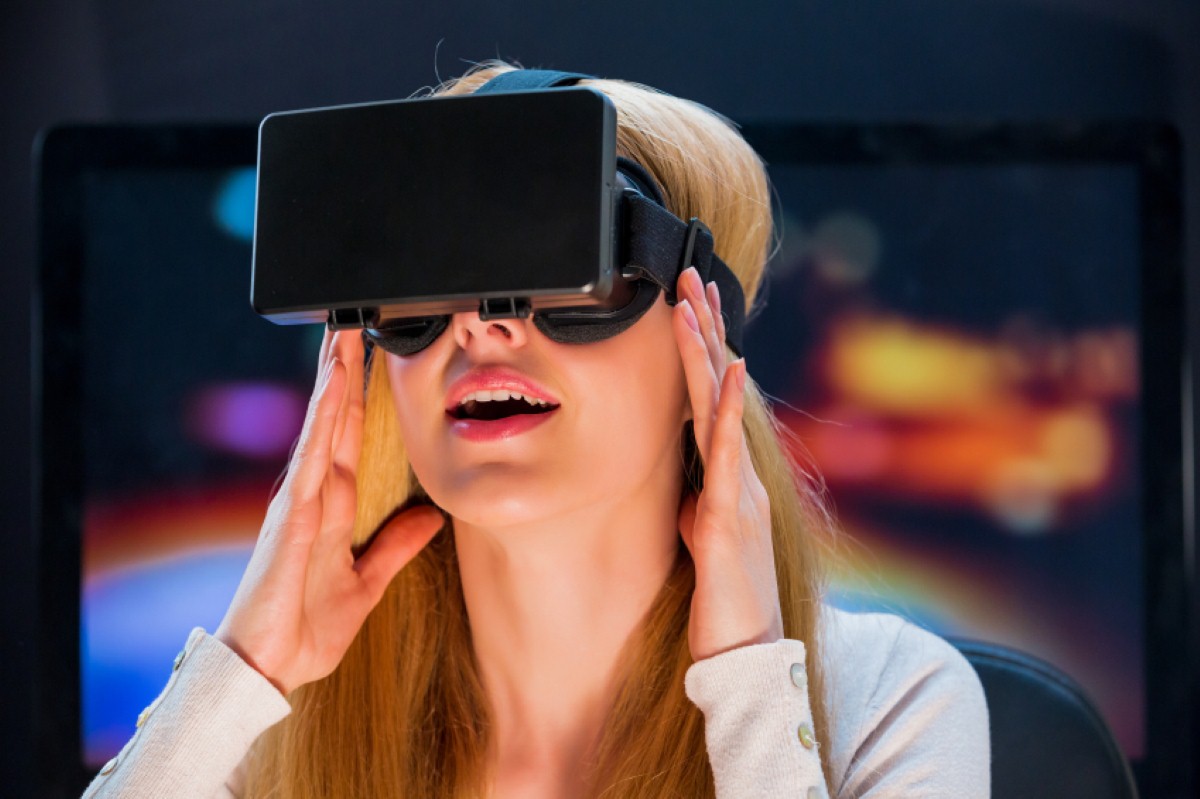 A group of international researchers from two leading institutions have conducted a new study indicating that virtual reality therapy could help people suffering from depression.
Teams from the University College London (UCL) and Catalan Institution for Research and Advanced Studies (ICREA) - University of Barcelona wanted to test the impact of immersive virtual reality therapy on reducing depressive symptoms.
Their initial findings suggest that the treatment could help to change the attitudes of people experiencing mental health problems, making them feel more compassionate to themselves and less critical of their actions.
It has previously been tested on volunteers with no mental health condition, but this is the first time it is has been used to support depression patients. In total, 15 people - aged between 21 and 61 - with depressive symptoms were included in the research.
Published in the British Journal of Psychiatry Open, the study reported that more than half of the participants reported a reduction in their depressive symptoms. Of the nine patients who experienced an improvement, four noted a significant drop in the severity of their depression.
During the study, participants were asked to wear a virtual reality headset, which enabled them to see from the perspective of a life-size 'avatar' or virtual body. This approach - called embodiment - allowed the patients to see the virtual body in a mirror moving in the same way their own body would, producing an illusion that it is their own body.
Study lead Professor Chris Brewin, from UCL's clinical, educational and health psychology department, said people who struggle with anxiety and depression can be excessively self-critical whenever something goes wrong in their lives.
While embodied as an adult avatar, study participants were asked to comfort a virtual child who was distressed. As they talked to the child, it stopped crying and responded positively to the compassion. 
After this, the patients were then embodied as the virtual child and saw their own compassionate words and gestures being spoken by the adult avatar. This eight-minute scenario was repeated three times at weekly intervals, and patients were followed up a month later.
The aim of the study, Professor Brewin said, is to teach patients to be more compassionate towards themselves and less self-critical, and there were promising results.
He explained: "In this study, by comforting the child and then hearing their own words back, patients are indirectly giving themselves compassion."
"A month after the study, several patients described how their experience had changed their response to real-life situations in which they would previously have been self-critical," Professor Brewin added.
Find the nearest Barchester care home.