US man becomes first in the world to receive new Alzheimer's drug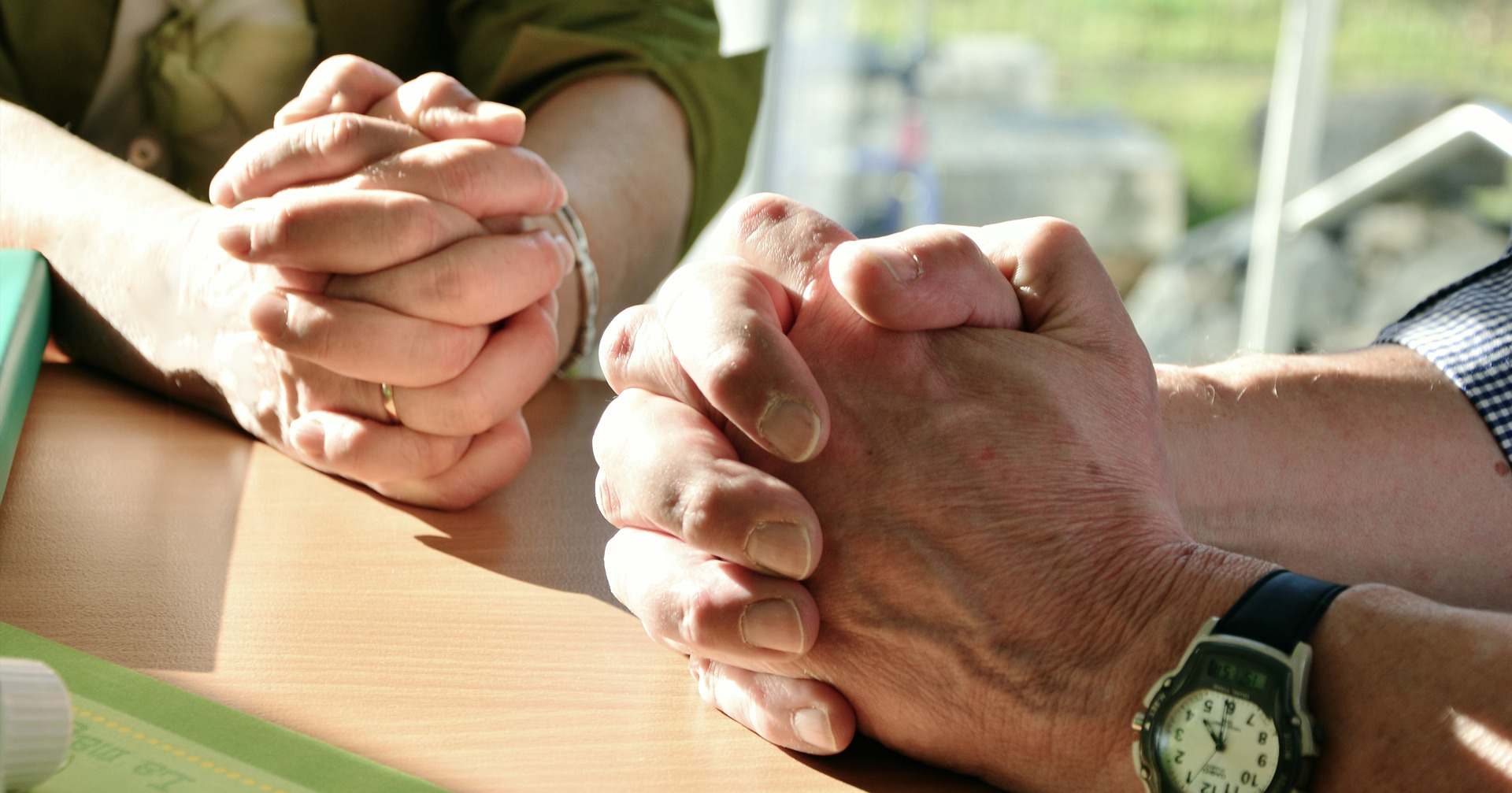 The first infusion of a newly approved Alzheimer's disease drug has been administered to a man in the US. Aducanumab was only given the green light by the Food and Drug Administration (FDA) on June 7th, but has already been prescribed to 70-year-old Marc Archambault from Rhode Island.
It works by removing amyloid beta from the brains of patients in the early stages of Alzheimer's. These sticky protein deposits are thought to be one of the causes of the age-related cognitive condition.
Mr Archambault said: "The thought that the last stage [of Alzheimer's] may now be far away for me, or even that I might stay as I am, is incredible. I feel very lucky to have the opportunity to receive this treatment."
He was given his first dose of aducanumab at Butler Hospital and is one of 100 patients expected to have it administered in the facility once a month. Dr Stephen Salloway, who heads up the Memory and Aging Program at Butler, described the event as "making history".
Aducanumab was authorised using the FDA's accelerated approval pathway, which is open to diseases with few treatment options. Patients can get early access to drugs under the scheme, knowing there's some uncertainty surrounding them, but where there's a chance they could be of benefit.
Further trials will be conducted to determine whether or not 'clinical benefit' for aducanumab can be proven. If not, the FDA will rescind its approval and the drug will no longer be offered to patients.
Two previous trials have been inconclusive and a third will take between four and six years to complete. Advocates say that while the drug is not perfect, it's worth taking as it can delay cognitive decline and there are few other options for those with Alzheimer's.
Despite around 50 million people suffering from dementia across the world, scientists have had very few breakthroughs in treatment options. Alzheimer's accounts for around 60 to 70 per cent of these cases and can have a dramatic impact on elderly people being able to lead an independent life.
There is currently no cure for Alzheimer's and the treatments that do exist are put to best use if administered as early as possible. That means a diagnosis in the mild phase of the condition, when an individual may only be displaying subtle symptoms such as minor memory loss and disorientation, is required.
One of the reasons it's so hard for scientists to develop treatments for Alzheimer's is that it hasn't been unequivocally decided what causes it. There are a number of different theories, leading to multiple approaches to tackling the neurodegenerative disease.