'Threatening' welfare changes could impact on mental health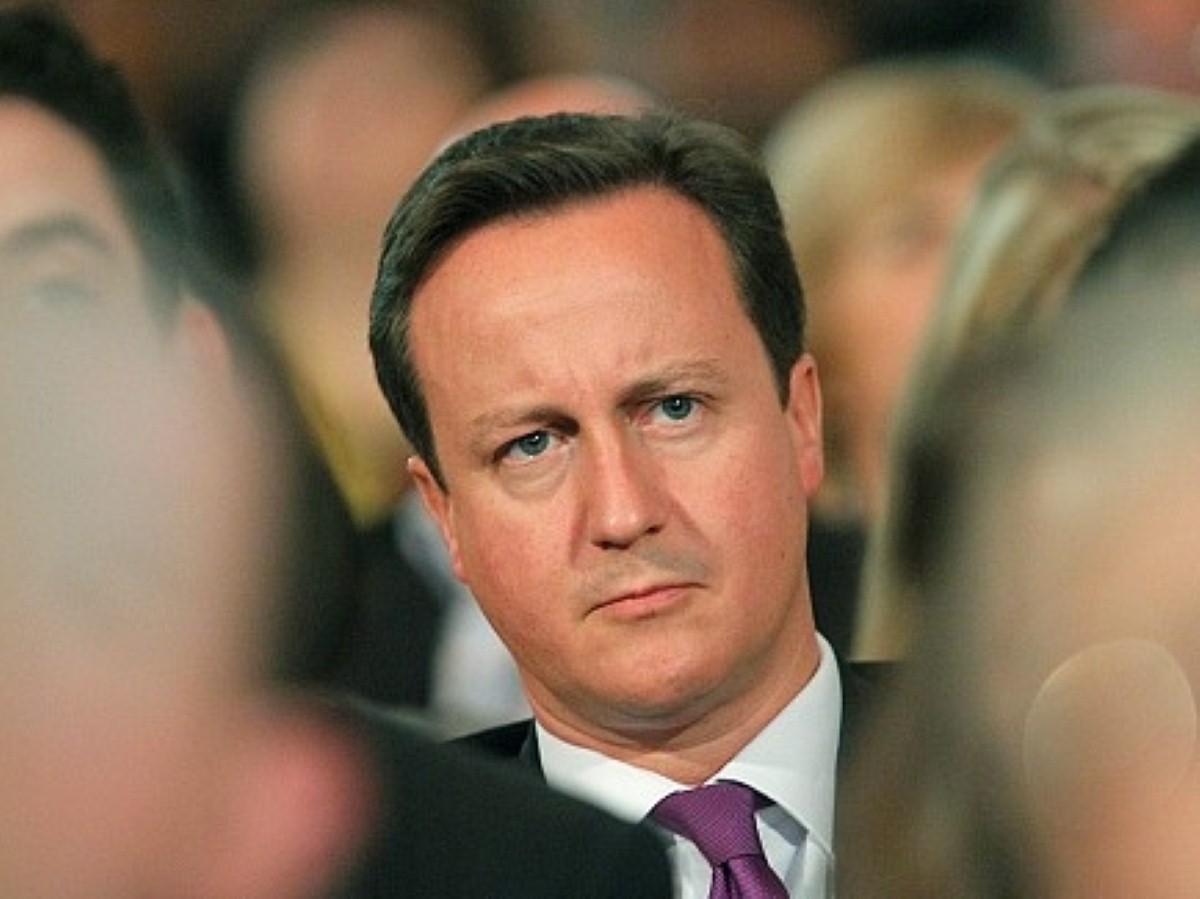 Changes to the benefits system may impact negatively on those with fragile mental health, according to a report.
Sussex Partnership NHS Foundation Trust has warned that the austerity cuts planned by the government could provoke anxiety among those who already have mental health difficulties.
They warn that for people with mental health, learning disability and substance misuse issues, the welfare changes could seem threatening.
However, he does add that if the changes lead to those with mental health difficulties securing jobs they want, it could eventually have a positive effect on their health.
Richard Ford, executive commercial director of Sussex Partnership NHS Foundation Trust, said that this could be encouraging for mental health patients in terms of feelings of self worth, inclusion and economic well-being.
"Changes to housing benefits may well mean that people have to move and there could be an influx of people who claim benefits into areas of cheaper rented accommodation," he added.