A third of people over the age of 65 'dreading Christmas'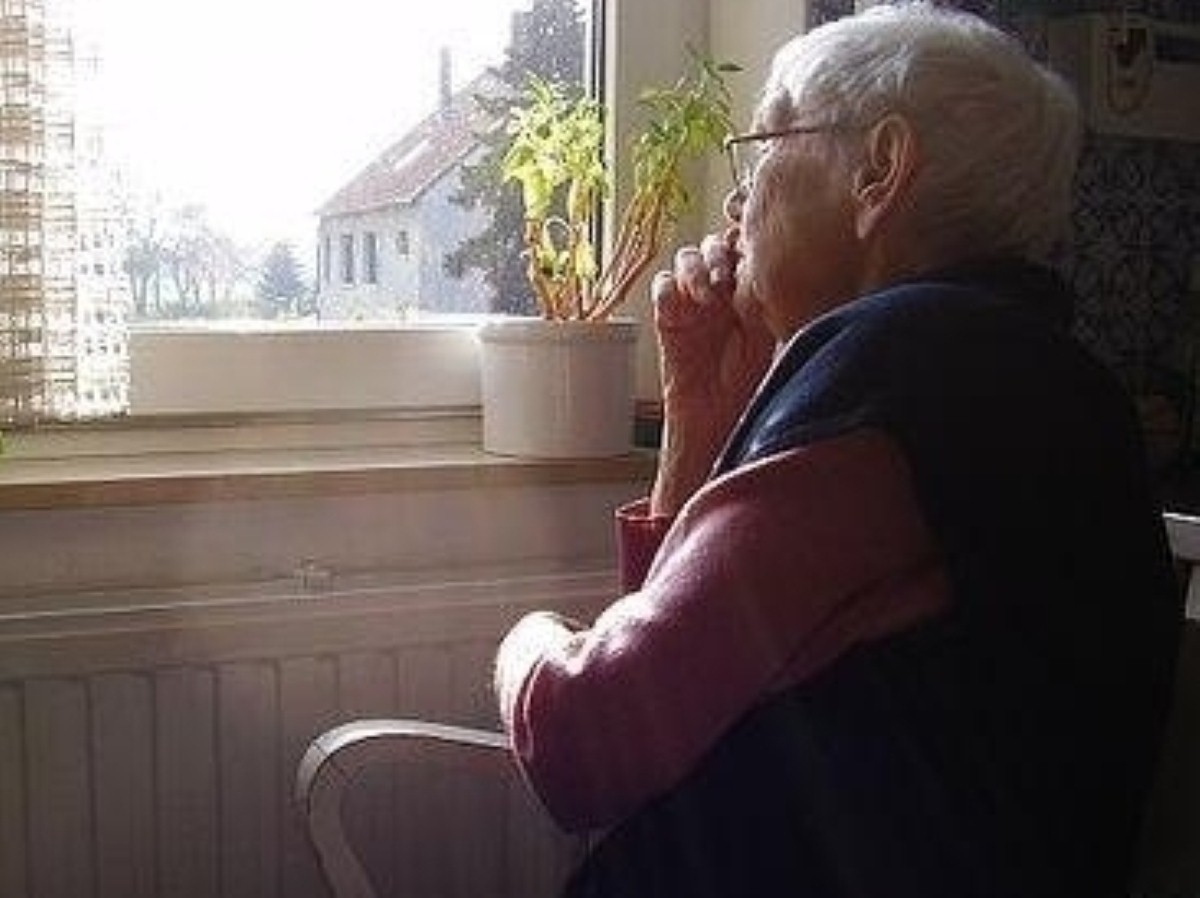 Three million people over the age of 65 are not looking forward to Christmas this year, with more than half a million admitting it was because they will spend the festive period alone.
The research, undertaken by Age UK, found that feelings of loneliness are prevalent among a large section of people of pension age in the UK.
More than a quarter of those who are dreading the the forthcoming festivities said that it was because it would bring back memories of a friend or loved one who has now passed away.
Over a fifth of those polled, more than 2.1 million people, are worried about not being able to leave the house over Christmas, either because of their mobility or as a result of poor weather conditions.
Michelle Mitchell, director general of Age UK, said: "Living in isolation and loneliness is a stark reality for too many people in later life."
She encouraged people to check on those in the community that may be vulnerable over Christmas.
Find the nearest Barchester care home.