'Super chemical' may provide effective Alzheimer's treatment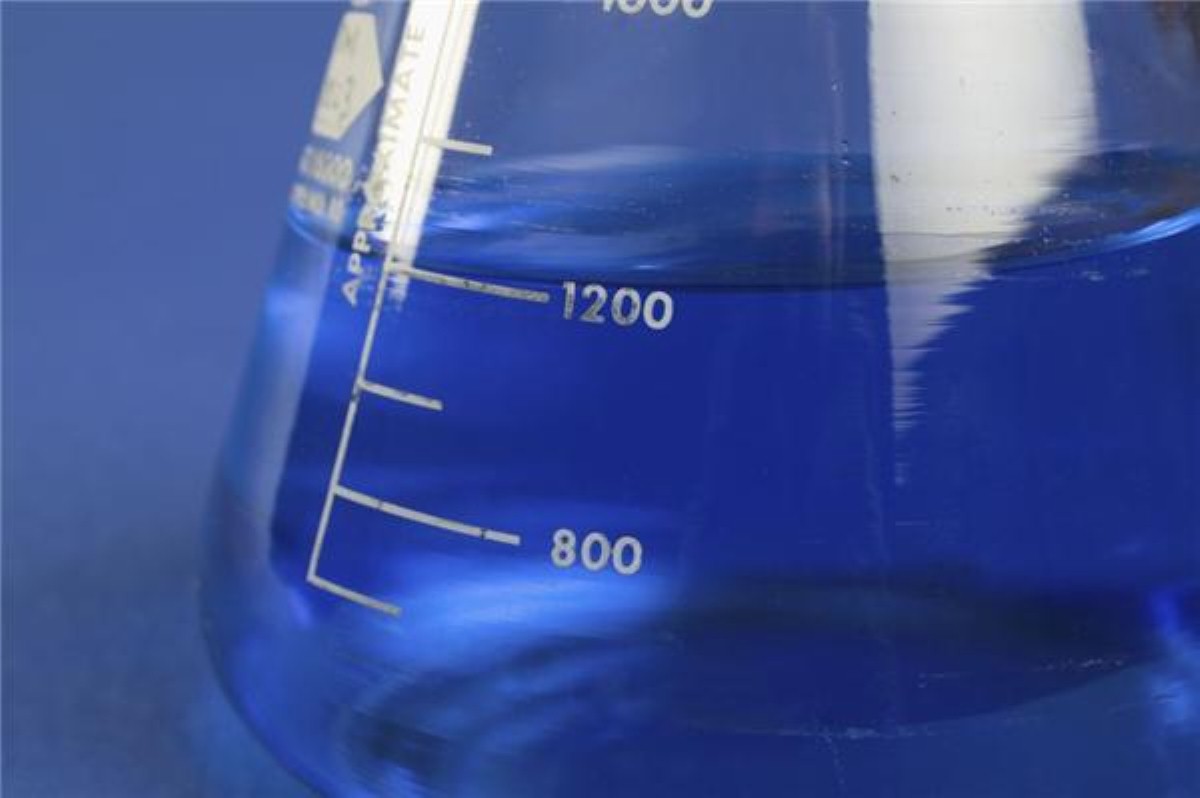 A synthetic compound that was first produced almost 150 years ago and is commonly used as a blue dye may be an effective treatment for Alzheimer's disease, latest research suggests.
According to a study published in the latest edition of the German language Angewandte Chemie journal, methylene blue prevents the harmful grouping of tau proteins in the brain.
Researchers from Gottingen and Bonn have discovered the chemical deactivates parts of the molecules that bind them together. It has also been used as a treatment for malaria and to prevent urinary tract infections.
Professor Eckhard Mandelkow, who led the study, explained that tau proteins are important for regular brain function because they facilitate the movement of important elements between brain cells.
"However, in cases of Alzheimer's, they stop doing their job. The transport routes inside the cells break down, and supplies essential for the survival of the cells can no longer reach their destination," he explained.
Modified versions of methylene blue may now be produced to treat the condition.
Find out more about Alzheimer's disease care at Barchester homes.