Study claims breakthrough in predicting development of AMD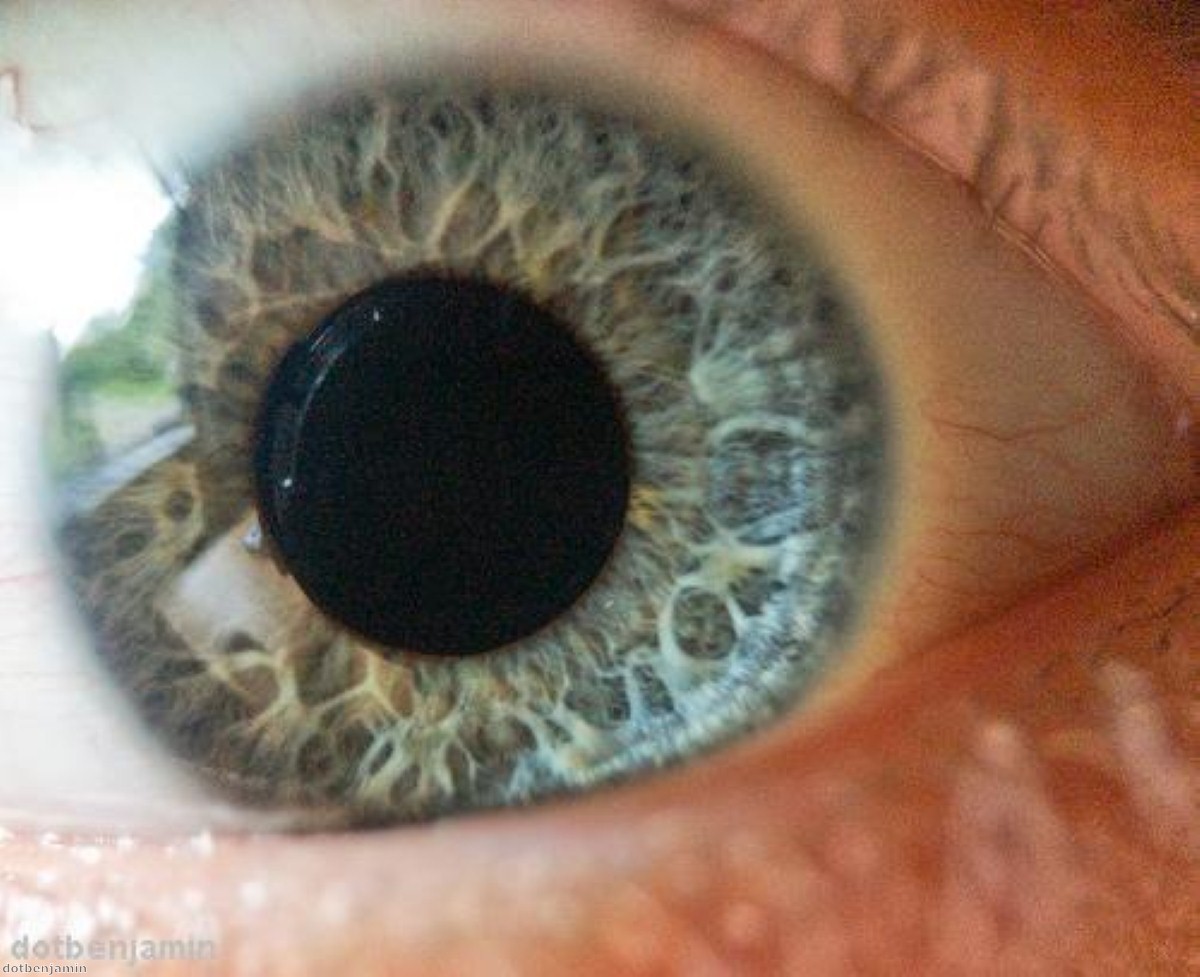 A new scientific study claims to have identified two additional genes associated with the development of age-related macular degeneration (AMD).
The condition is caused when delicate cells at the back of the eye stop working, leading to a loss of vision in the centre of the eye, and is the UK's number one cause of poor sight in people over 60 years old, according to the Royal National Institute of Blind People (RNIB).
Now an article published in the Proceedings of the National Academy of Sciences claims to have uncovered a "major chemical pathway for new treatments".
A pair of genes involved in dealing with cholesterol have been found to have a link to development of AMD.
"This study increases our understanding of DNA variations that predict individual risks of AMD and provides clues for developing effective therapies," said Paul Sieving MD, director of the National Eye Institute in the US, who supported the study.
Find the nearest Barchester care home.