Stroke survivors 'need help with PBA'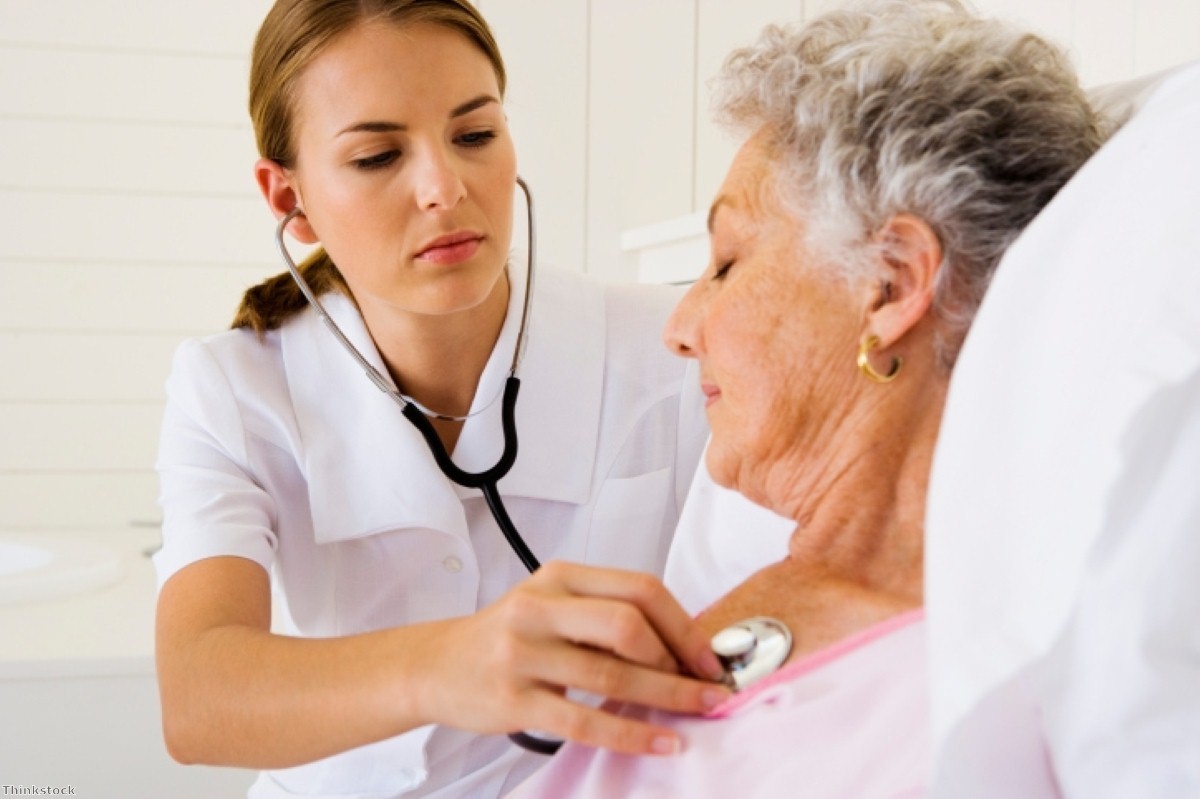 Many stroke survivors could be living with a little-known neurological condition, according to new research.

The National Stroke Association (NSA) in the US has found that 53 per cent of those who have had a stroke are living with Pseudobulbar Affect (PBA), a condition that is caused by structural damage in the brain.

PBA can cause involuntary bouts of laughter or crying, often in unusual situations, the NSA claims.

The group's chief executive officer James Baranski said that more must be done to raise awareness about this condition, so more can be understood about the life of a stroke survivor.

"Not only are these survivors recovering from a serious neurological injury, but they are also dealing with the anxiety, embarrassment and social isolation that result from PBA episodes," he said.

The Keeping Our Finger on the Pulse report, produced by the Atrial Fibrillation Association and the Stroke Association in Wales, recently suggested that the NHS could save millions of pounds by proving better heart healthcare.
Find your nearest Barchester care home.