'Striking' stroke prognosis revealed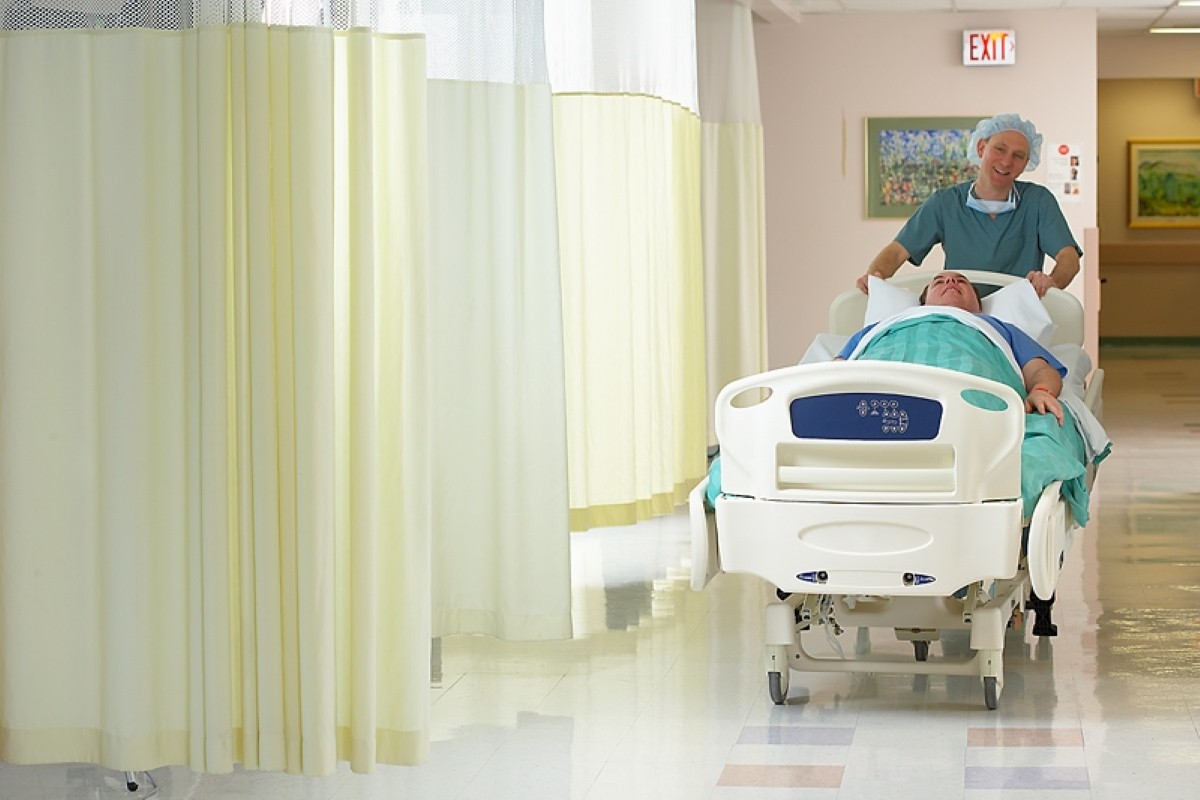 Almost two-thirds of patients who have had a stroke will die or be readmitted to hospital within a year, a new study shows, which is bad news for those who may have used assisted living since the event.
Researchers from University of California Los Angeles' David Geffen School of Medicine looked at the death and hospital readmission rates among over 91,000 Medicare patients treated for ischemic strokes.
Although the study only focused on those on Medicare, study leader Gregg Fonarow said that the results can be generalised to include most people in the later stages of life.
"Between the acute presentation with an ischemic stroke and a readmission to the hospital or post-discharge death, a window of opportunity exists for interventions to reduce the burden of post-ischemic stroke morbidity and mortality," he added.
Meanwhile, research from two global studies presented at the annual UK Stroke Forum in Glasgow last week found that over-80s are denied a stroke treatment known as Thrombolysis, which could help them to recover.
These studies were the Virtual International Stroke Trials Archive and the Safe Implementation of Treatment in Stroke-International Stroke Thrombolysis Registry.