Social distancing app for care homes in development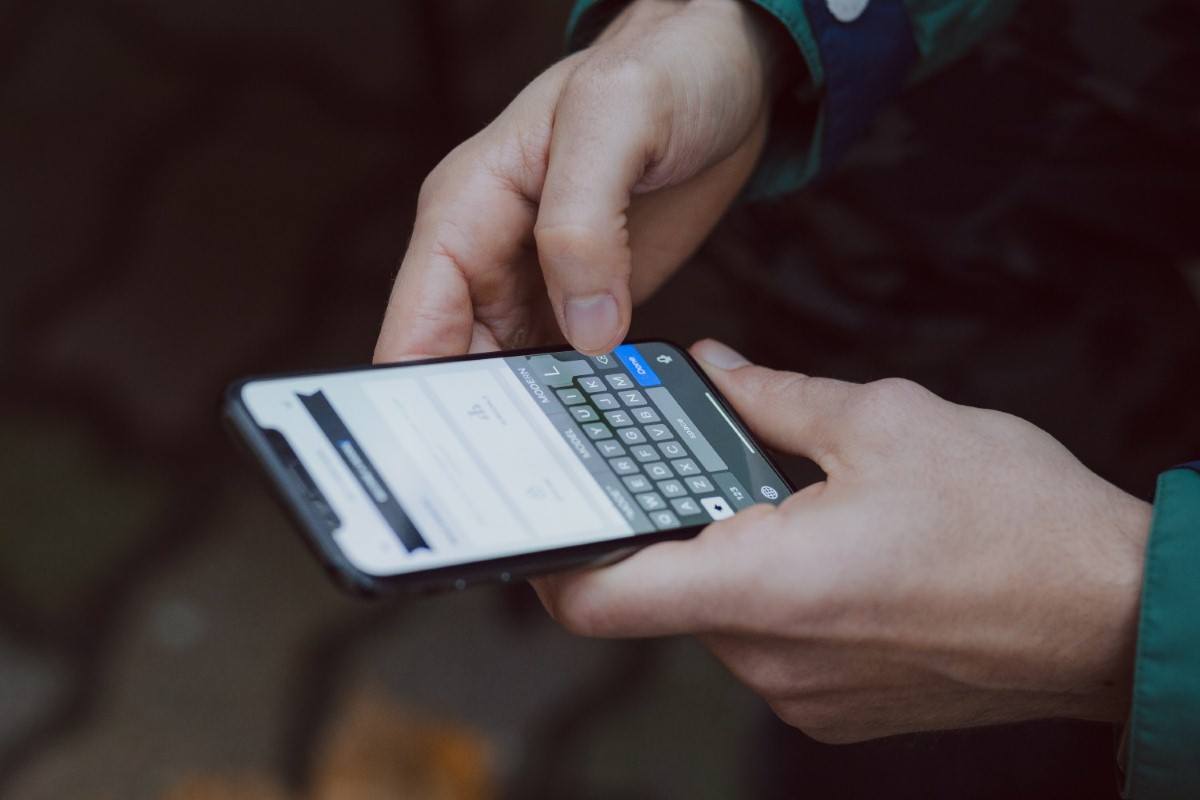 A new app is currently being developed to help care homes prevent the spread of coronavirus going forward. The project is a collaboration between NHS Highland and technology company Wyld Networks, which aims to protect residents, staff and visitors from COVID-19 and other viruses.
It will work using a network of smartphones and Internet of Things (IoT) connected devices to monitor social distancing anonymously. The developers believe it could prove a useful tool in a post-lockdown environment, where vigilance will be particularly important.
Once development has been complete, the mesh technology-based app will be trialed and then rolled out to care homes in the Highlands. Then, it could potentially be utilised in care homes across Scotland and perhaps further afield. The first homes could receive the system in a matter of months.
Alastair Williamson, chief executive of Wyld Networks, said: "Our mesh technology was originally designed for applications such as major sporting events, music festivals, retail centres and transport hubs to deliver relevant, location-aware information.
"But it quickly became clear that our Wyld mesh could play a vital role in protecting residents, staff and visitors in care homes, hospitals and hospices. We hope the system created with Highland Health Ventures [HHVL] will provide a model that can be adopted more widely to deal with the current crisis, as well as deliver real post-Covid benefits."
The system will rely on all residents, staff and visitors to download the app to their smartphone or wear an electronic wristband to store information. They will then need to create their own risk profile by adding any COVID-19 test results and symptoms to be analysed by a self-diagnostic algorithm.
Virtual geozones will then be implemented around the care home and any areas that require additional quarantining. This will help to control access to specific areas and ensure measures put in place by management are being adhered to. Personal dynamic two-metre geozones around each resident will also be established.
On approaching a geozone, staff and visitors will immediately be sent a message stating whether or not they are permitted to enter the area. This will remove the ambiguity and take pressure off relatives visiting their loved ones who feel they have to make a difficult decision in terms of risk factor.
Frances Hines, research, development and innovation manager at NHS Highland, said: "Supporting innovation across the healthcare system is more important than ever and will be central to securing transformation and improved care.
"Creating the conditions for more collaborative approaches to innovation and enabling the adoption of cost-effective new technologies will be key, and we are pleased to be working together with Wyld and HHVL to deliver innovative potential solutions for care homes."