Singer completes 30 gigs at 30 care homes in 30 days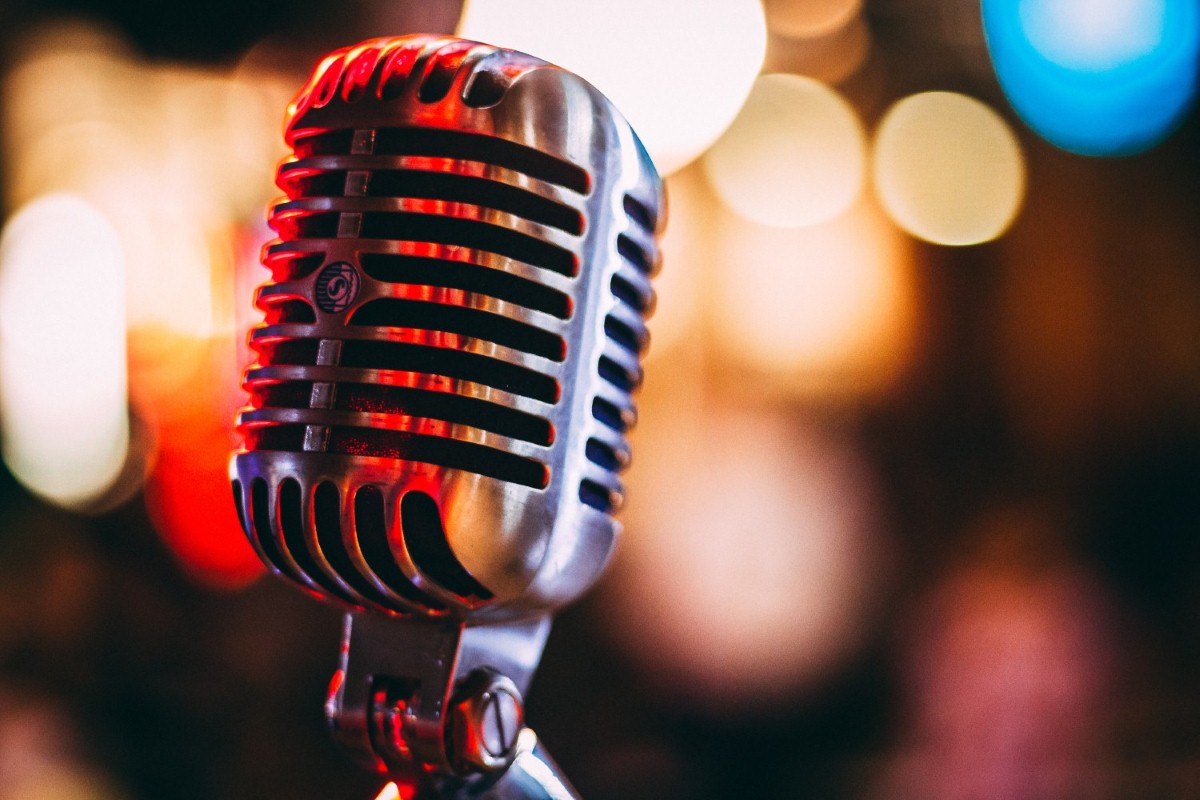 A singer from Greater Manchester has recently completed a challenge to bring entertainment to as many care homes as possible. Kelly Tracey, founder of Bring Me Sunshine, has sung at no fewer than 30 care homes across Rochdale, Oldham and Tameside in 30 days.
Whatever the weather, Ms Tracey showed up every day from July 1st to July 30th to sing. She has been working with people with Dementia, Alzheimer's Disease and Parkinson's Disease in care homes since 2019.
Her singing experience goes back even further than that, having been entertaining people for two and a half decades. Ms Tracey tailored each gig to suit specific residents inside the care homes, including some who once performed on the stage themselves. Among her repertoire are songs by Elvis, ABBA and a number of rock 'n' roll classics. 
Ms Tracey told Rochdale Online: "It has been proven that music helps adults and the elderly with dementia conditions - reducing depression, improving wellbeing, and massively changing a person's mood as the music helps bring those old memories back. Music truly is a magical gift.
"With each performance we see amazing transformations. Loved ones who now spend their days quiet and withdrawn due to these conditions suddenly come alive and reminisce through the power of music. The joy this creates between families is amazing and it is so powerful for me to witness the residents knowing every single word of a song."
She travelled over 618 miles to bring her brand of entertainment to the elderly, singing, dancing and laughing along the way. As well as the residents, it helped to boost the spirits of family, friends and carers too.
Like many businesses, Ms Tracey's has had to adapt during the pandemic and she has not been able to enter care homes for fear of spreading COVID-19. Instead, she has performed through windows and live-streamed her shows on several digital platforms.
On her rounds of the care homes, she also managed to distribute useful items, like donated PPE and craft supplies for the residents. While it has been hard for residents and staff to be isolated from the outside world, it has helped for them to feel the support of others.
Many care homes have had to come up with innovative ways to entertain residents during the pandemic. With the inability to allow face-to-face meetings, tablets and video calling became widespread, linking up family and friends to their loved ones.
Ms Tracey is planning on spending some of the money she raised during her 30 care homes in 30 days gigs to invest in more technology for care homes. She hopes this will give them greater access to live performances in the future.
She added: "I think it is important now, given the world's current situation, for residents to be able to enjoy online gigs and be provided with outside entertainment, but a lot of care homes do not have the devices and equipment to be able to do this."