Sheffield filmmaker made Champion of Alzheimer's charity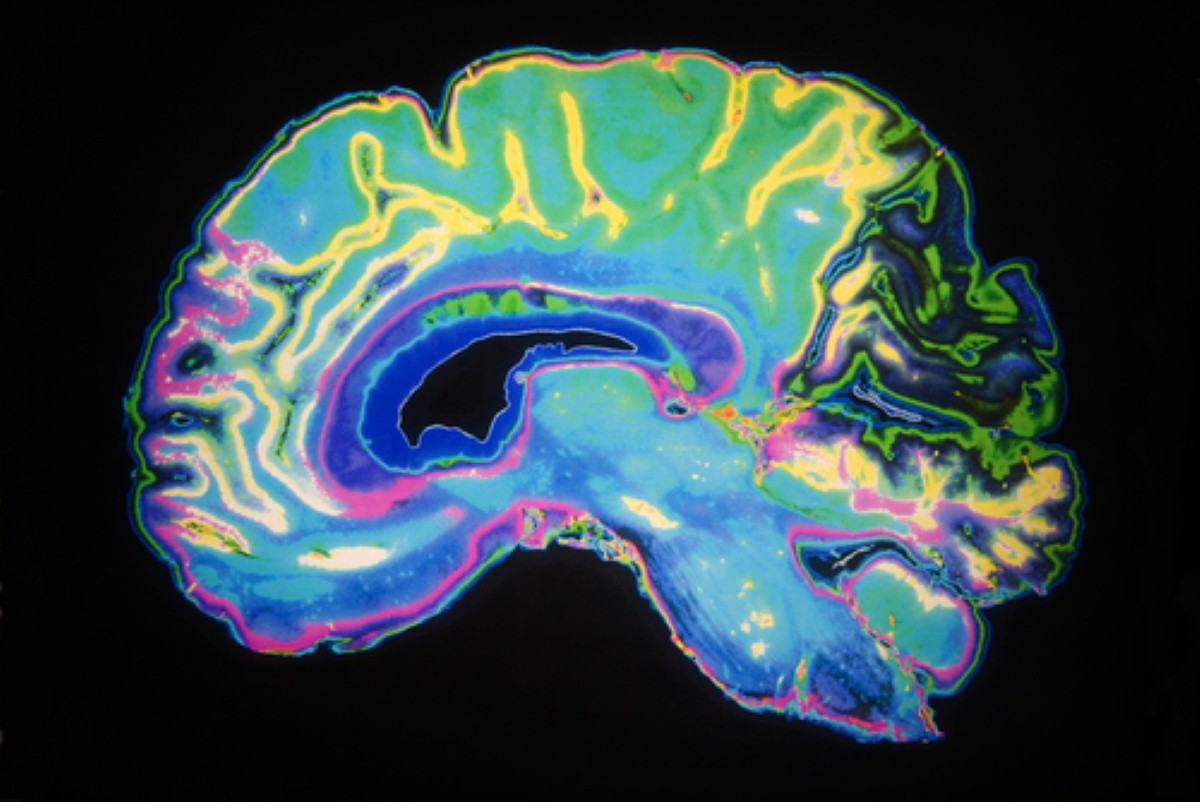 A filmmaker from Sheffield has been made a Champion of Alzheimer's Research UK following the success of a documentary he made highlighting how the cognitive condition impacts on sufferer's lives.
Lee Pearse launched his film 'My Name is Rod' earlier this year to much acclaim.
The 60-minute flick, which was made with the help of his younger brother Andrew, producer Ant Graham and cinematographer Leon Lockley, tells the story of his father Rod as he struggles to care for his wife Valeries after she was diagnosed with frontotemporal dementia.
Tragically, Rod died in following a road accident just six weeks into the filming in 2010, and Valerie now needs round the clock care.
"I've learnt a great deal about Mum's illness over the years and how the frontal lobes regulate things like personality, emotions, reasoning and decision-making. It's helped me understand the huge changes in her behaviour," Mr Pearse, 40, said.
"But I still feel distraught about what's happened to Mum, and angry that there's not enough funding for research to find new treatments or to support creative work to help raise awareness. I'm proud to be doing something to help defeat dementia and I'm honoured to be made a Champion of Alzheimer's Research UK."
Rebecca Wood, chief executive of Alzheimer's Research UK, said that Mr Pearse truly deserves the honour as he has greatly helped to raise awareness of frontotemporal dementia, which is the second most common cause of dementia in people aged under 65.
She added that his filmmaking has helped to remove the stigma surrounding the condition and his efforts to raise money have played a part in helping to bring better forms of diagnosis and treatments closer.
It is estimated that around 820,000 people are currently living with some form of dementia in the UK, with approximately 6,000 of that number residing in Sheffield.