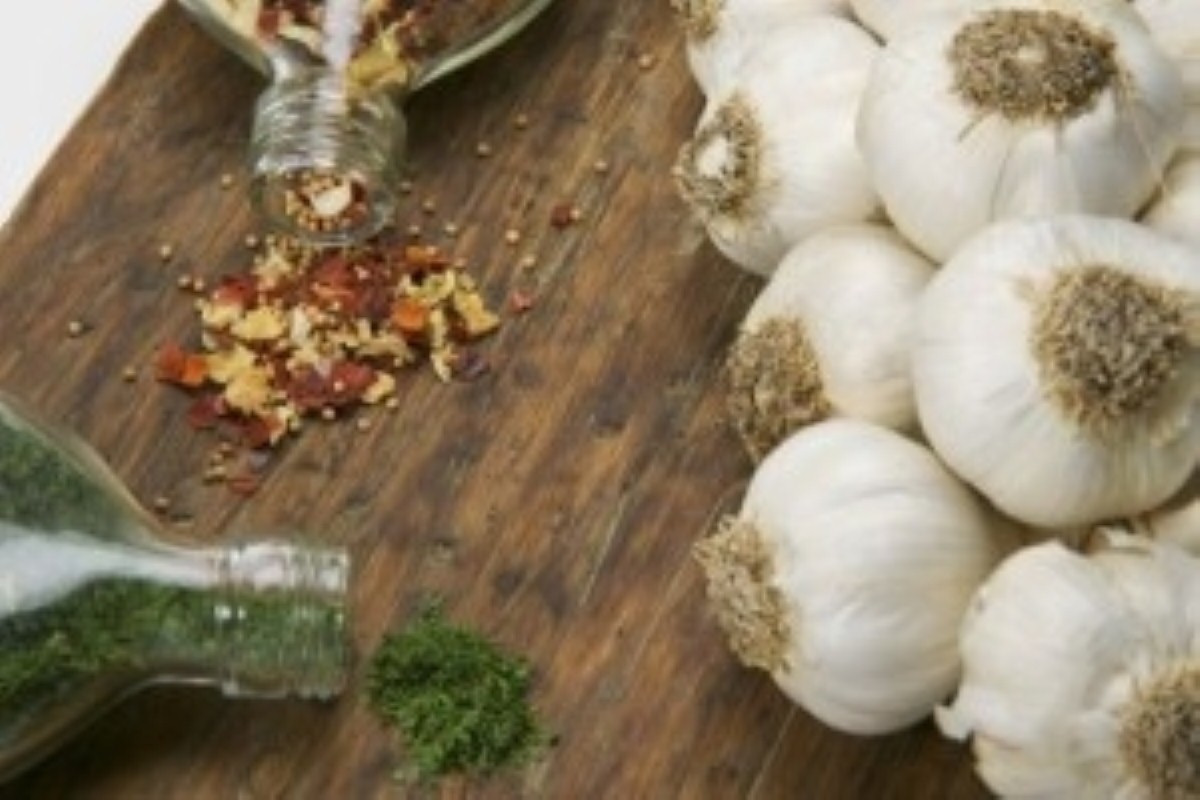 Rosemary 'could protect against stroke'
Rosemary could help to prevent the occurrence of a stroke by protecting the brain against damage, according to a new study.
Investigations conducted by the Burnham Institute for Medical Research found that carnosic acid (CA) contained in the herb fights the free radicals which can cause strokes and degenerative diseases such as Alzheimers.
Working with the Iwate University in Japan, researchers discovered that CA is a pathological-activated therapeutic (PAT), because it is only activated by the presence of these free radicals.
"This new type of drug works through a mechanism known as redox chemistry in which electrons are transferred from one molecule to another in order to activate the body's own defence system," said senior author of the report Dr Stuart Lipton.
He added that using these findings to develop a drug could be expedited because Rosemary has been consumed safely for "over a thousand years".
Recent research published in the Lancet indicated that treating mini-strokes quickly could reduce the risk of a major stroke by 80 per cent.
Back to help & advice
Find your nearest Barchester care home
With over 200 care homes in the UK, there's always a Barchester care home near you.