At risk groups must get flu vaccine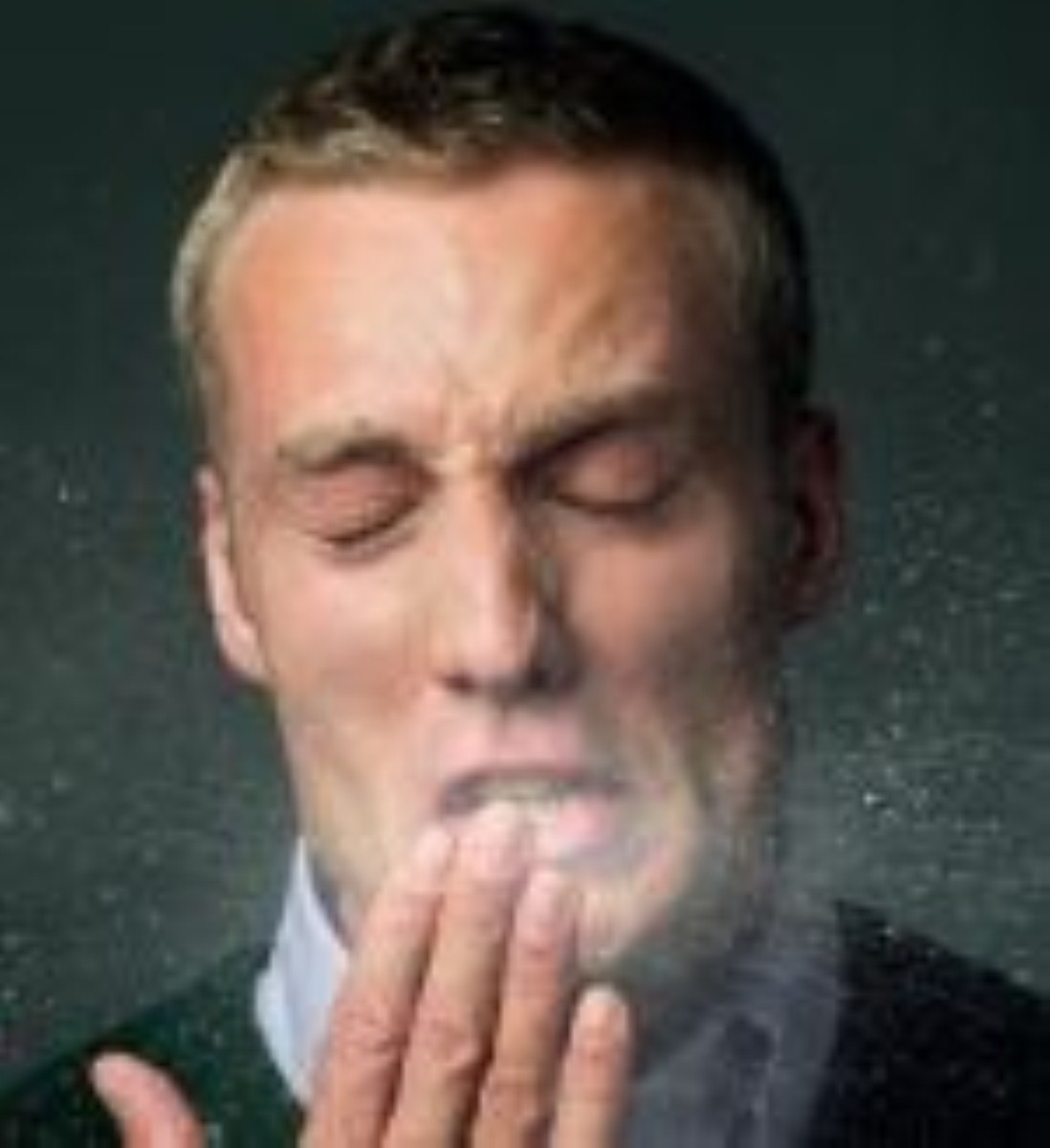 People at risk of catching the flu this winter are being reminded to come forward and receive their flu vaccine.
Professor Dame Sally Davies, chief medical officer, has stated that she wants to see 75 per cent of the 65-plus age group receiving their jabs, with over half already forming the estimated seven million people who have had the vaccine this year.
"Flu can kill – and it can be particularly dangerous for people in at risk groups. They are on average 11 times more likely to die from flu than a healthy person is," stated Professor Davies.
However, many people are hesitant to receive their jab believing it can cause flu.
Professor Dame Davies is keen to dispel this myth and asserts categorically that the vaccine does not include the live virus.
Pregnant women are also at risk of catching flu and experiencing complications, including death, which far outweigh the risk of possible side effects from the injected killed virus.
Find the nearest Barchester care home.