Researchers testing natural protein to prevent sight loss from glaucoma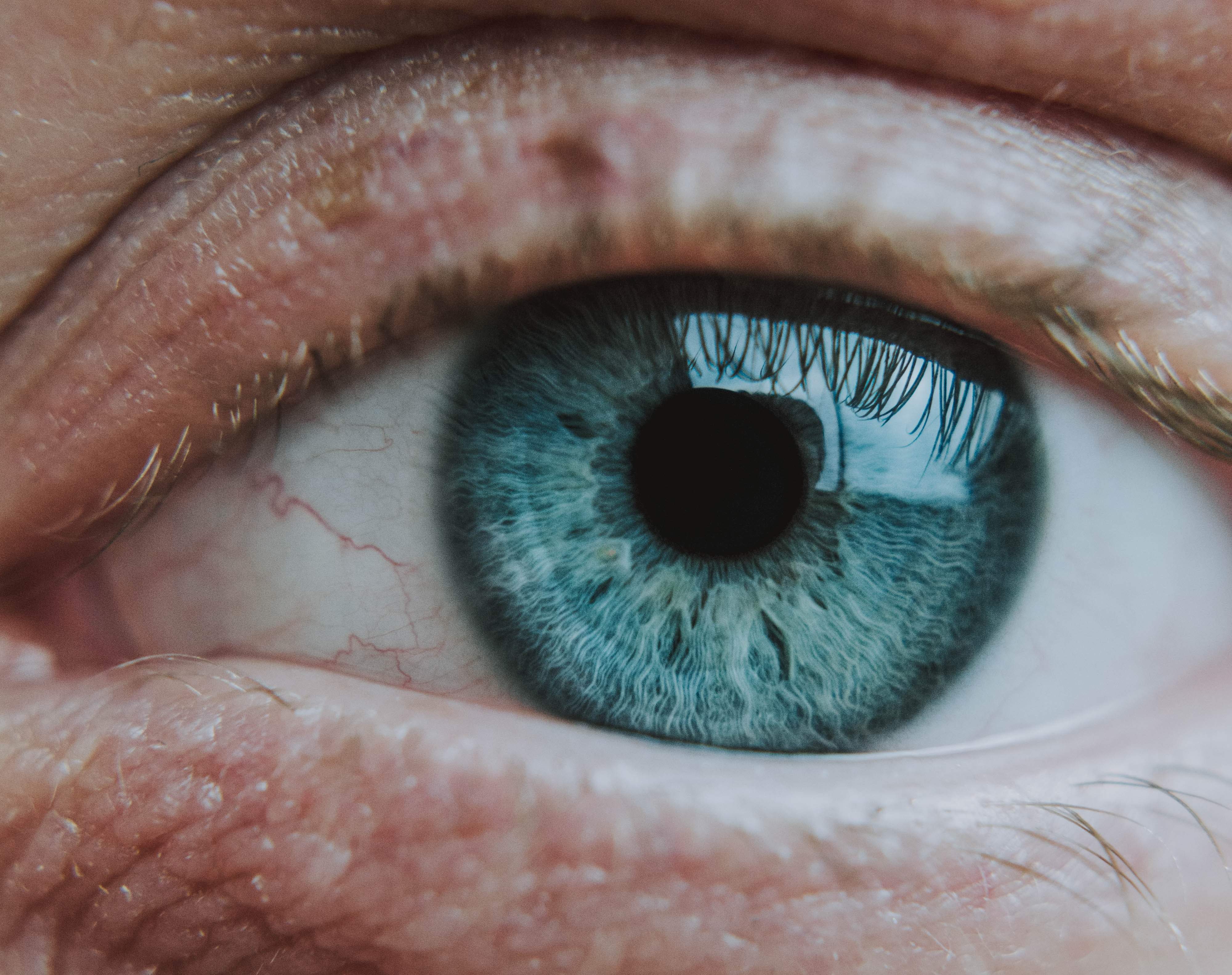 This common eye condition occurs when the optic nerve, which connects the eye to the brain, suffers damage. It's usually caused by a build-up of fluid in the front part of the eye, which leads to increased pressure and becomes more common in old age.
Glaucoma is the second biggest cause of blindness in the world and it affects approximately 500,000 people in the UK. According to the National Institute for Health and Clinical Excellence, it's estimated that about two per cent of people over the age of 40 have chronic open-angle glaucoma, but this rises to almost ten per cent of over-75s.
Those whose sight is severely impacted by glaucoma could require dedicated care, particularly if they also have other health conditions.
As part of ongoing efforts to find more effective treatments for glaucoma, researchers at Cardiff University have been looking into the potential of a naturally occurring protein called brain-derived neurotrophic factor (BDNF) to prevent sight loss.
BDNF, which is found in blood platelets, is known to have protective effects on retinal ganglion cells (RGCs), as well as many other types of nerve cells. Glaucoma is characterised by the loss of RGCs, which are responsible for sending messages from the retina to the brain, allowing us to see.
The study will explore whether BDNF can be released in a controlled way from the blood when stimulated with ultrasound. Over a four-week period using a laboratory-based genetic model, researchers will deliver intermittent ultrasound treatments to see if the protein can reduce the degeneration of RGCs.
Dr Andrew Want, leader of the Cardiff University research, said there is an urgent need for new treatments for glaucoma. He pointed out that many people with the condition continue to lose sight despite effective reduction of the pressure building up in their eyes.
"We want to take the benefits of BDNF seen in prior work closer to a viable clinical treatment by addressing several of the difficulties in delivery and dose control," he added. "As ultrasound equipment is already widely used in eye clinics, if our experiment is successful, this would ensure a quick, safe and cost effective route to delivering this treatment in the clinics."
Funding for the research is being provided by Fight for Sight, in partnership with the Spectacle Makers' Charity and Glaucoma UK.
Interim chief executive at Fight for Sight, Ikram Dahman, said this work has the potential "to ensure better outcomes for countless people with glaucoma", which would be great news for elderly individuals affected by this condition and their families.