Research emphasises value of face-to-face contact for older people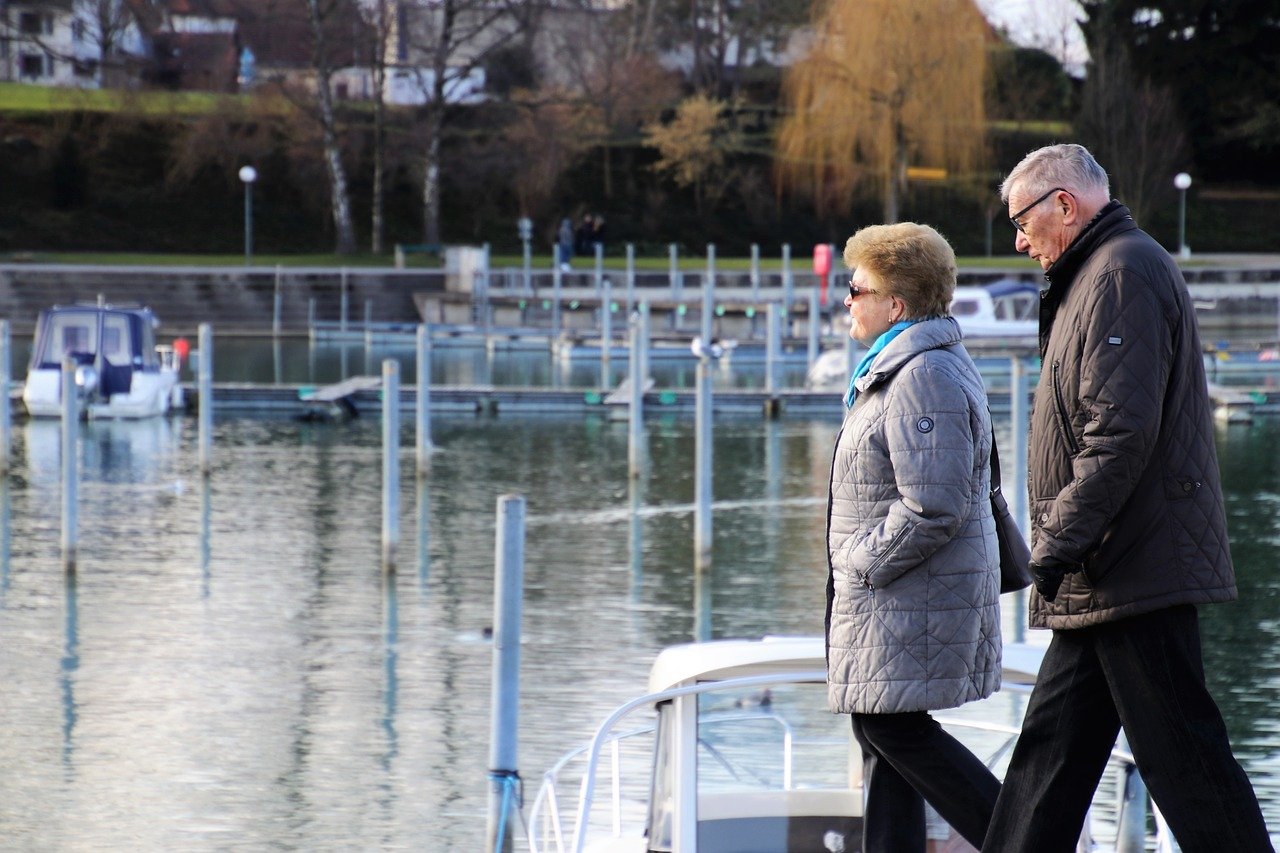 A study examining the impact of the Covid-19 pandemic and the resulting changes in everyday life and activities around the world has provided evidence of the need for elderly people to maintain face-to-face relationships with those closest to them.
At the peak of the crisis, older members of the population had to cut off in-person contact with family and friends to reduce their risk of contracting the virus, which poses a bigger threat to people over the age of 60 and those with other health conditions, such as lung or heart disease.
Video calling and instant messaging technologies such as WhatsApp, Zoom and Skype helped people keep in touch when the lockdown restrictions were at their peak. However, recent research has shown that face-to-face contact is crucial for elderly people to stay mentally well.
The study, which was published in the Frontiers in Sociology journal, was the result of a collaboration between Lancaster University in the UK and the University of British Columbia in Vancouver, Canada.
Sociologists Dr Yang Hu and Dr Yue Qian examined data from the UK's Understanding Society Covid-19 Survey and the USA Health and Retirement Survey. They focused on information collected from 5,148 people over the age of 60 in the UK and 1,391 members of this age group in the US, who were surveyed both before and during the pandemic.
One of their most striking findings was that older people who had more virtual contact during lockdown periods actually experienced a bigger increase in loneliness.
In both the US and the UK, respondents over the age of 60 who had more frequent in-person interactions with family members and friends had higher levels of mental wellbeing.
This emphasises how important it is for people to arrange face-to-face meetings with elderly relatives and friends now vaccines are available and restrictions are being lifted.
Dr Hu said: "Our findings show that despite rapid digitisation in the UK and elsewhere, virtual means of social interaction cannot replace in-person contact in supporting older people's mental health.
"This has to do with a complex set of factors, such as digital access, device affordance, tech know-how, and potential digital stress among the ageing population."
Other results showed that virtual contact, when used in addition to face-to-face interactions, can help to improve mental health among older individuals.
The researchers said insights such as these should be used to inform policy planning and public health initiatives relating to the mental wellbeing of the elderly population.
They also called for policymakers to take action to address the potential mental health consequences of the pandemic for older people.