£1m fund will equip all Scottish care homes with iPads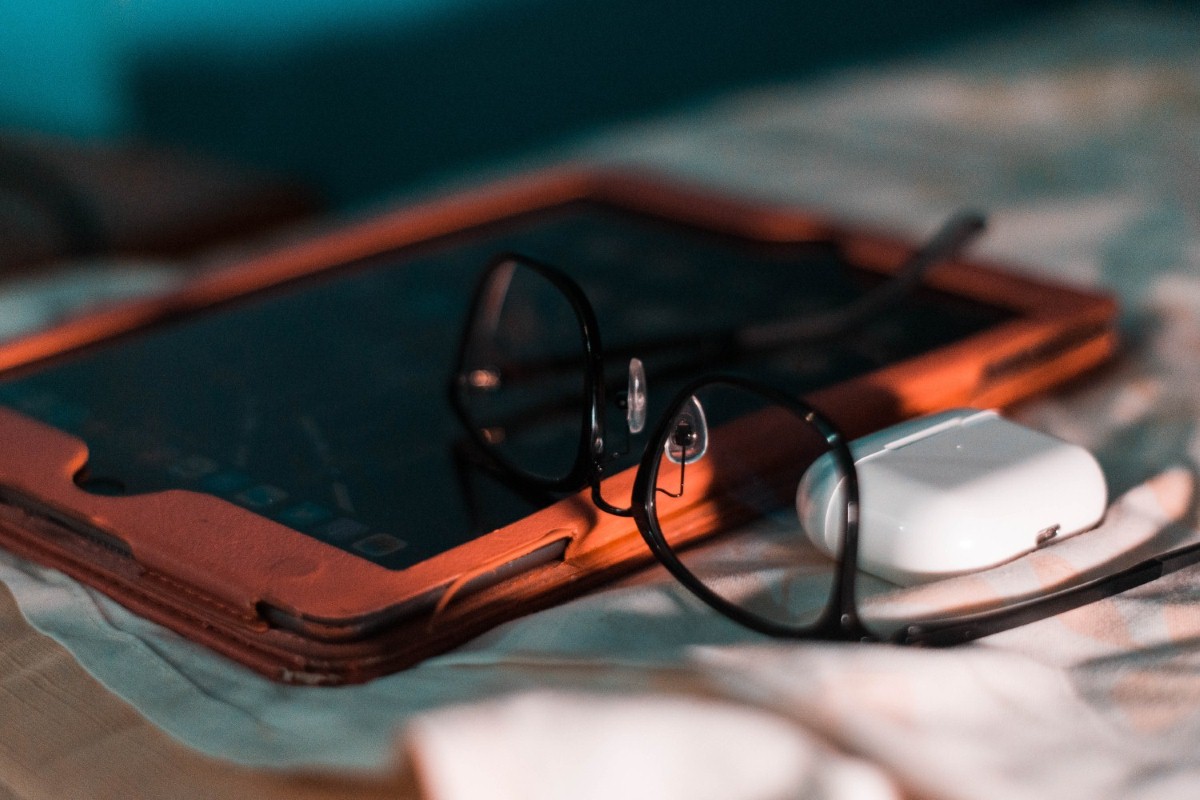 Residents at care homes across Scotland will have better access to technology to connect with their loved ones, after a new £1 million fund was announced. Some 1,400 care homes are to be equipped with iPads for the express use of residents and their relatives.
The funding from the Scottish government will allow all care homes north of the border to apply for up to two iPads each. It is a combination of £500,000 from the Connecting Scotland programme and a further £500,000 in the form of the Adult Social Care Winter Preparedness Plan.
Connecting Scotland was set up specifically in light of the coronavirus pandemic. It aims to provide digital devices and support to those who have traditionally not had access to technology or the training to use it.
The Adult Social Care Winter Preparedness Plan looks at the measures already in place and those that need to be introduced for the winter of 2020 to 2021. Its four key principles are learning from the evidence gathered; ensuring physical and mental wellbeing; supporting the social care workforce; and working collaboratively to deliver quality care.
Providing every care home with iPads comes in the wake of a pilot scheme that saw six care homes in Aberdeenshire supplied with digital devices to tackle digital exclusion. The move has been backed by Scottish Care, the Care Inspectorate and Scottish Social Services Council (SSSC).
Jeane Freeman, Scotland's health secretary, said: "Digital devices can never replace human interaction and we continue both to actively review what more we can do to support visiting with input from family members, carers, and clinicians and finalise our plans for routine designated visitor testing.
"But the pandemic has shown us that digital technology can help keep us in touch with our loved ones and provide vital access to healthcare through services such as NearMe for video consultations."
She went on to highlight the importance of keeping connected with loved ones through winter and said the Scottish government is committed to supporting care home staff and residents.
Dr Donald Macaskill, chief executive of Scottish Care, welcomed the move, saying he hoped it would improve recognition about the role technology plays in the care sector. He added there needs to be an enhanced commitment to digital in social care as a whole.
Using video calls has become second nature to many people during the pandemic and spreading the trend to the older generation is an effective way to tackle feelings of isolation. The added dimension of seeing loved ones as well as hearing their voices can have multiple benefits.
Staff make themselves available to carry out all the technical side of the call, connecting residents with loved ones. It can be particularly uplifting when younger members of the family can interact with grandparents via the devices.