A protein in the memory part of the brain could help to control dementia, research has found.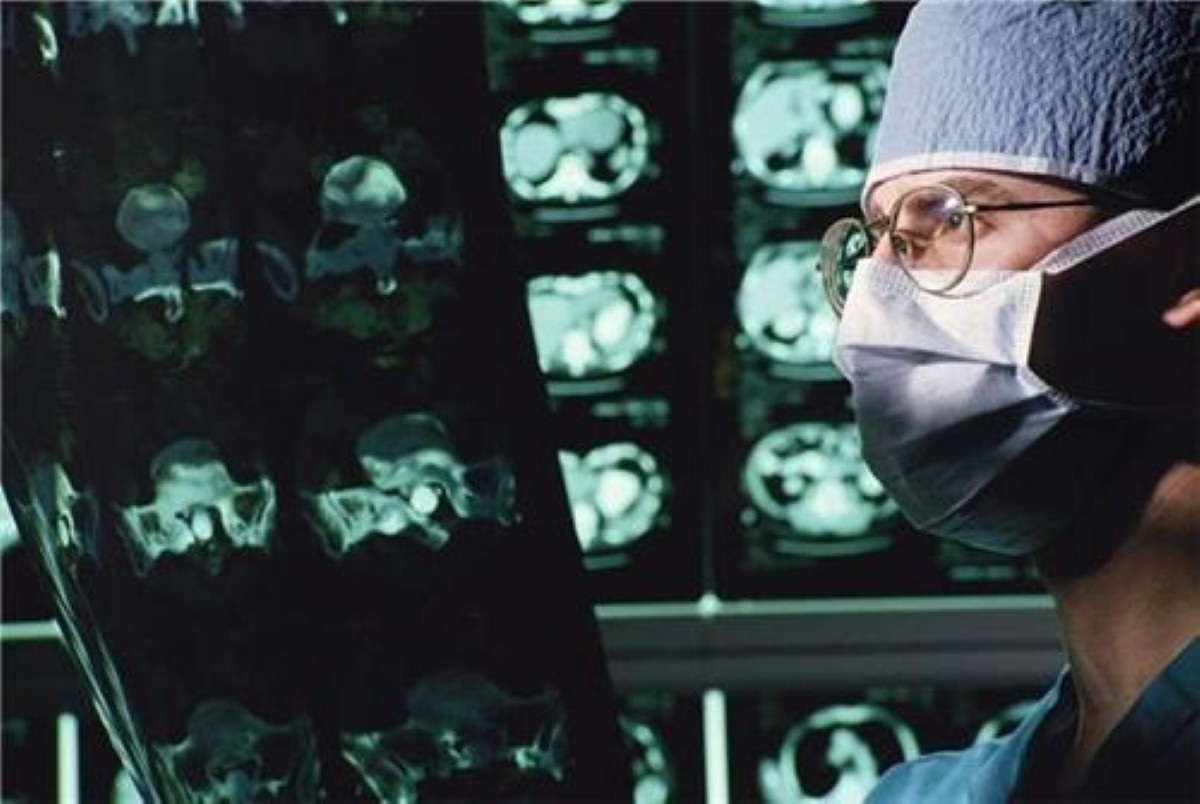 Modulating a protein in the brain could help control dementia, according to research.
Scientists at Temple University's School of Medicine found that a protein known as 5-lipoxygenase regulates the formulation of amyloid beta in the brain.
Amyloid beta is a major constituent of plaques implicated in the formation of Alzheimer's disease.
The findings, published in the journal Annals of Neurology, said that the protein 5-lipoxygenase was found mainly in the hippocampus - the part of the brain involved in memory.
Sify news reported that the study's lead researcher, Domenico Pratico, said that if the enzyme could be easily modulated, the brain's production of amyloid beta can be regulated, therefore controlling the onset of Alzheimer's disease.
"With aging, the more 5-lipoxygenase you have the more amyloid beta you're going to produce. This will translate into a higher risk to develop full Alzheimer's."
This comes after researchers from the University of Wisconsin-Milwaukee reported that exercise supports physical change in the brain that help protect it from the development of Alzheimer's disease.
Find the nearest Barchester nursing home.