'Promising' treatment for Huntington disease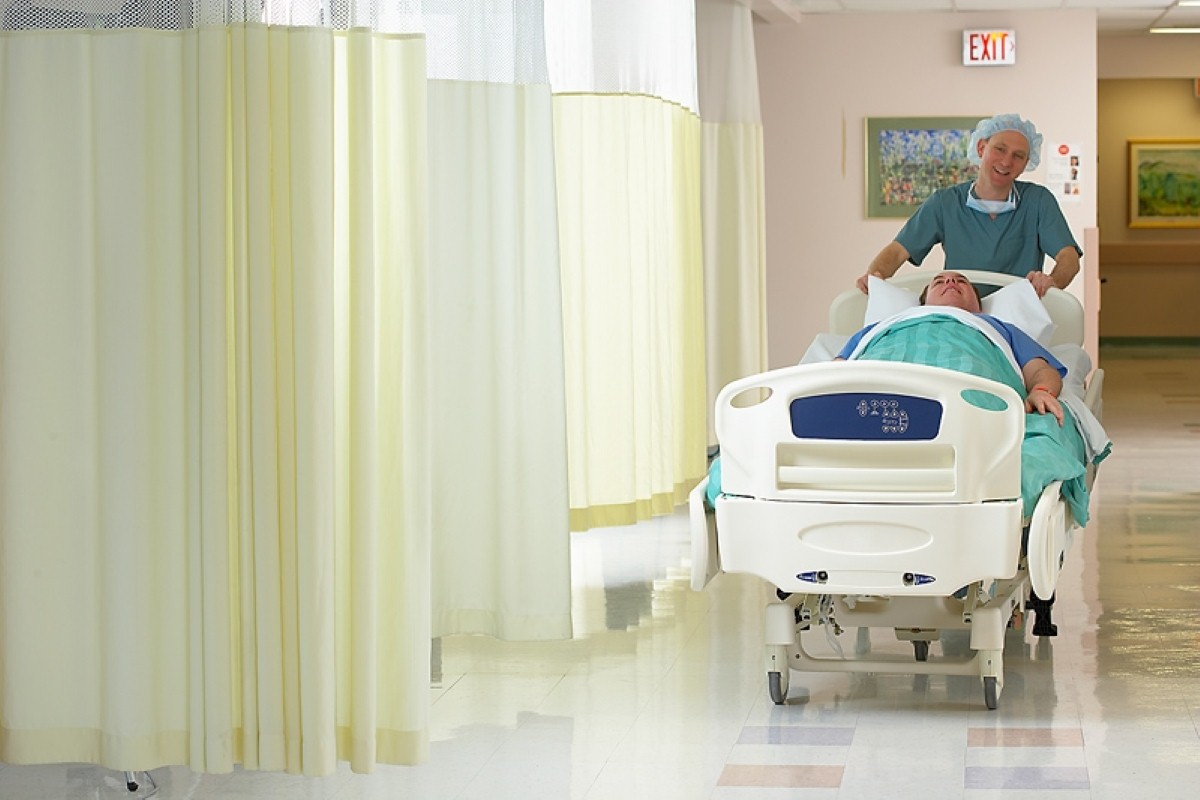 Researchers have discovered a potential new therapy to restore motor function in patients that could be a promising treatment for Huntington's disease.

A study at the University of Alberta believes that the therapy has the ability to stop the progression of the disease or reverse a loss of motor skills.

Symptoms of Huntington's disease are caused by low levels of a brain molecule knows as GM1. However, when researchers restored the molecule to normal levels in lab models motor skills returned in a few days.

Simonetta Sipione, principal investigator, commented: "We didn't expect to see such dramatic changes after administering this therapy.

"This is very promising and should give hope to those with Huntington disease."

However, excess accumulation of GM1 can also result in nerve degeneration and cognitive impediment.

High levels of GM1 disrupt the folding of newly assembled proteins into their proper shape in children, which is vital for development.

Find out how Barchester works to create safe and understanding environments for those living with Huntington's disease.