'Pay up or move' older people told in some council care homes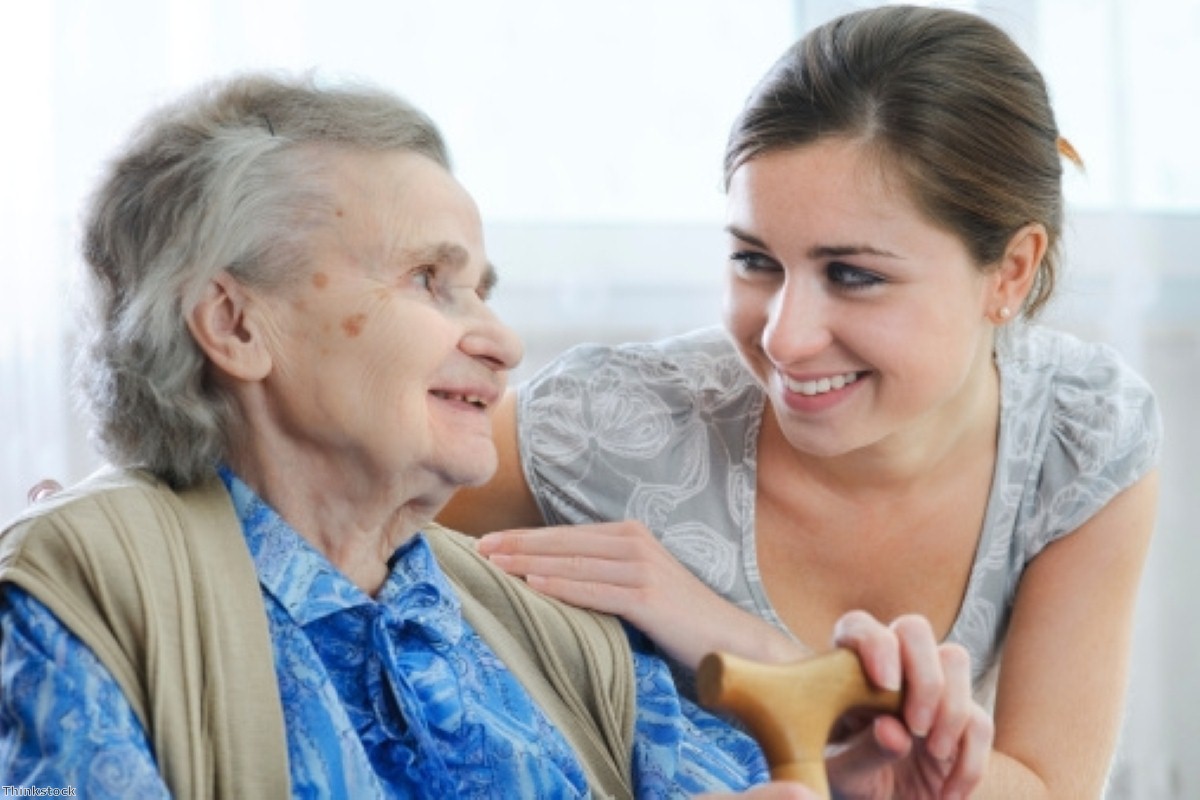 Thousands of older people are being told to pay more for care or move to cheaper homes due to council cut backs.

The charity Age UK says care home residents are being passed between facilities "like parcels" because budgets are increasingly being squeezed.

In some cases this has resulted in people being moved hundreds of miles away from their friends and family.

Age UK's study also found that 56,000 older people have had to turn to their relatives for financial support because they cannot meet rising care bills. This represents a rise of four per cent on figures from 2012.

A spokesman for Age UK said: "More and more families whose older relatives are on a low income are finding that there is no other alternative but to supplement inadequate local authority funding with sky-high top-up fees."

Dr Ros Altmann, an independent consultant and the former head of Saga, said the report shows that the current social care system is "in crisis".