Parkinson's UK looks to move forward after name change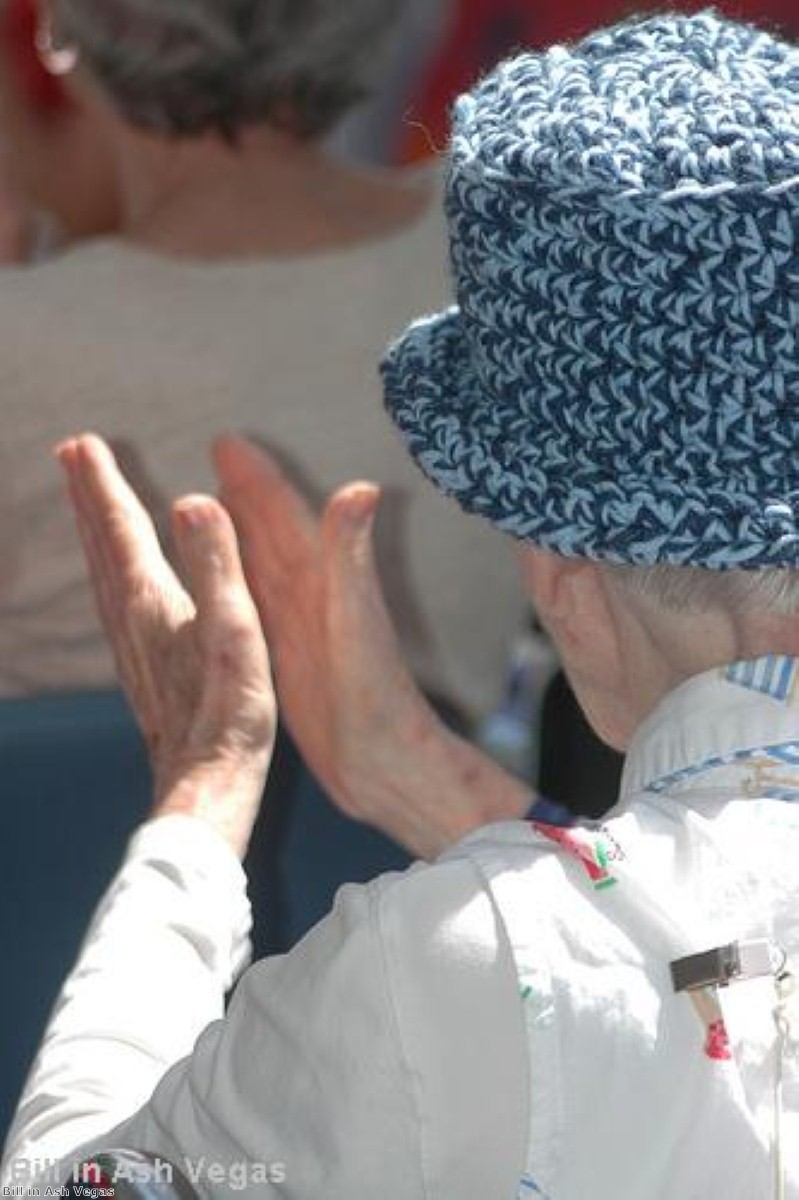 The Parkinson's Disease Society has undergone a makeover, hoping that the change will help fund "ambitious plans for the future".
Now known as Parkinson's UK, the charity believes that the new look reflects their commitment to changing attitudes regarding Parkinson's.
The charity's PR photos now use real people affected by the condition rather than models, while it claims there is a strong desire to make "personal messages of hope and determination" a major part of their communication strategy.
President of Parkinson's UK Jane Archer said she hoped that despite all the fine work by the charity in the last 40 years to help people with Parkinson's, there is much more than needs to be done.
"We need to raise over £110 million in the next five years to fund our ambitious plans to increase awareness of the condition, fund research to find a cure and reach everyone affected by Parkinson's," she said.
Parkinson's disease affects around 120,000 people in the UK, or one in every 500 people, Parkinson's UK claims.
Find the nearest Barchester care home