Parkinson's Awareness Week 'out to dispel myths'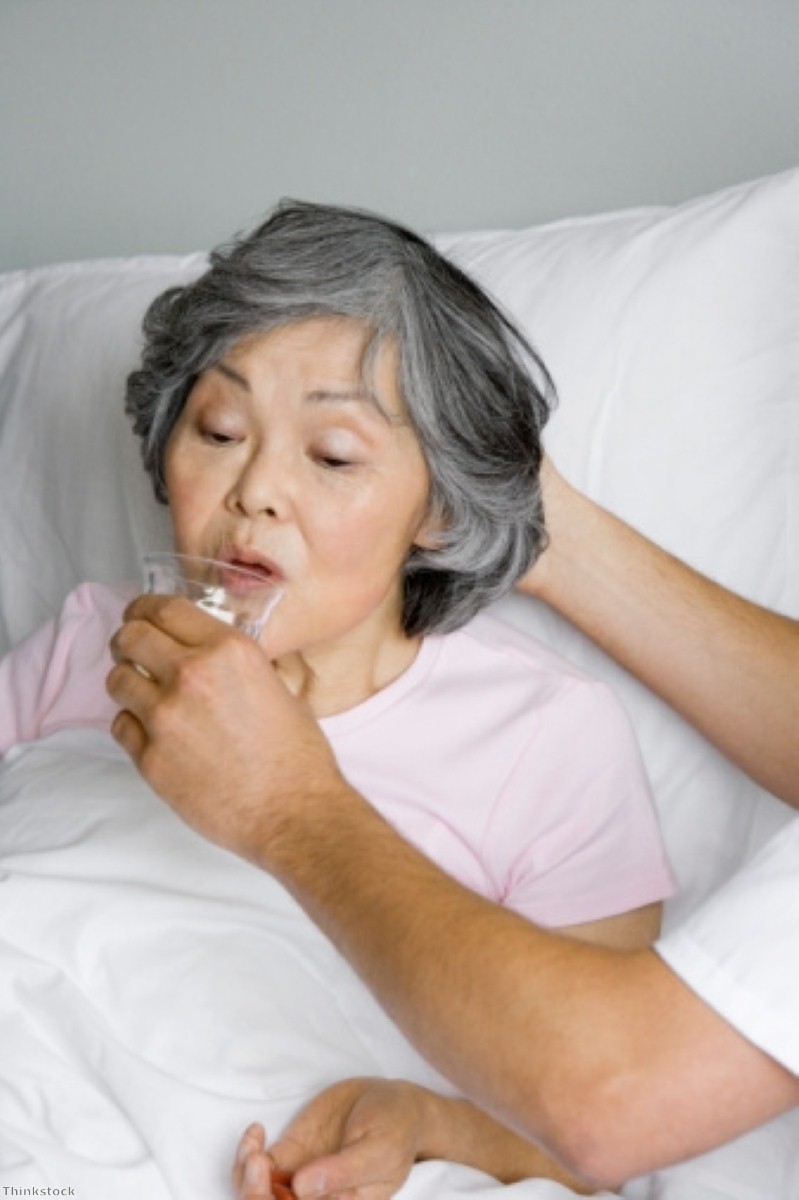 A major charity wants to use Parkinson's Awareness Week, which starts today, to dispel some of the myths about the disease.
To publicise the week, Parkinson's UK commissioned a survey which found that many people are unaware of the common symptoms that the disease can cause.
Less than half of the respondents knew that Parkinson's can cause rigidity or stiffness, while only seven per cent realised that hallucinations can be a symptom, despite them affecting 23 per cent of people with the condition.
In addition, only nine per cent of the population knew that one in 20 people diagnosed with Parkinson's receive the news before the age of 40.
The disease affects different people in different ways, and the symptoms can even change over time, according to Steve Ford, chief executive of the charity.
"I see every day the impact that Parkinson's has on people's lives. It can be a frustrating and isolating condition. But for many people, the challenges of Parkinson's have given them a new perspective on life," he said.
Around one in 500 of the UK population has Parkinson's, equating to about 120,000 people, according to Parkinson's UK.
Read more about Barchester's dementia care homes.