Over-60's 'believe older people are ignored'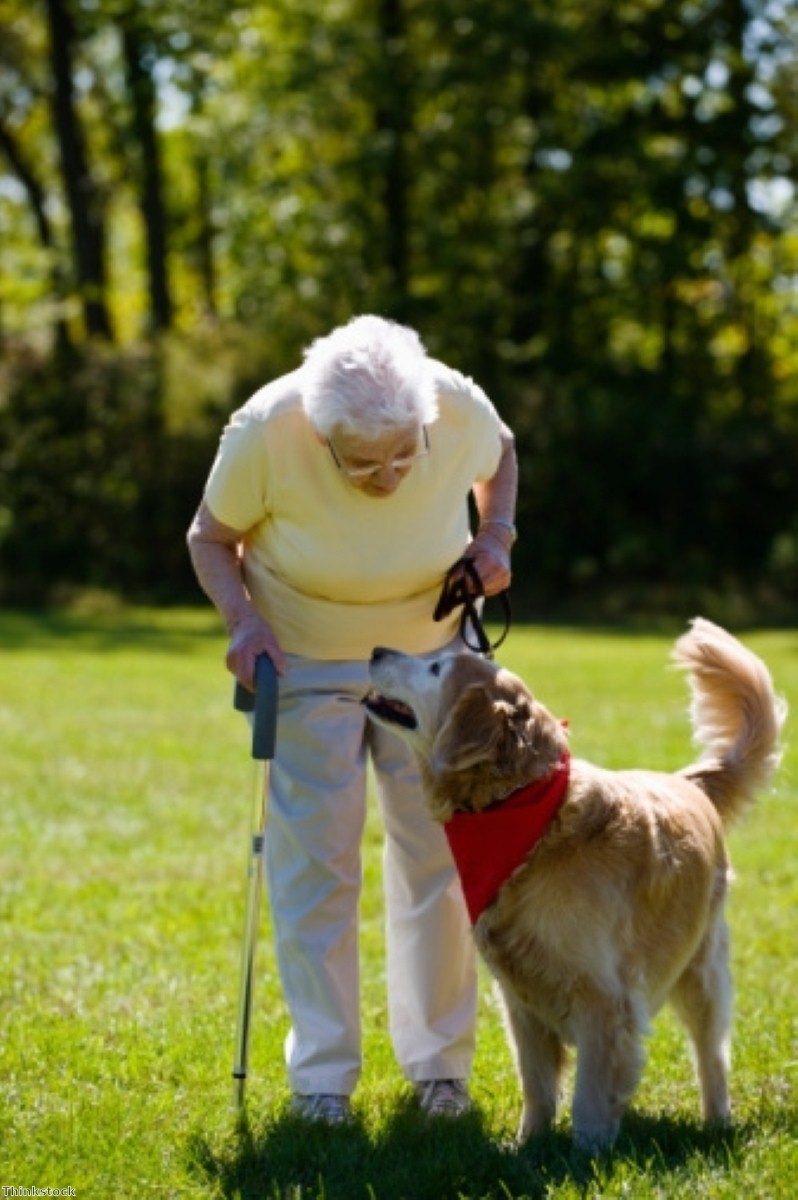 More than three-quarters of people over the age of 60 think that older people are ignored by society, according to new research.
In a YouGov poll commissioned by older person's charity Age UK, it was revealed that 82 per cent of people over 60 years old felt their voices had less chance of being heard than those of younger people.
This is despite 95 per cent of people in this age group believing that getting older should be a time of enjoyment and celebration.
When the same survey asked what could be done to improve their lives, 46 per cent of respondents claimed that being treated with dignity and respect is the most important thing.
"As a group within society, people in later life often feel ignored and this research clearly demonstrates how this is a reality experienced by the majority," said Michelle Mitchell, charity director for Age UK.
However, it is heartening to see that people see an ageing society as an opportunity to be celebrated, Ms Mitchell concluded.
Around one in five of the UK's population is of pensionable age, meaning there are more over-60's in the country than there are under-18's, according to Age UK.
Find the nearest Barchester care home.