Over 100 care homes to take part in Cards for Kindness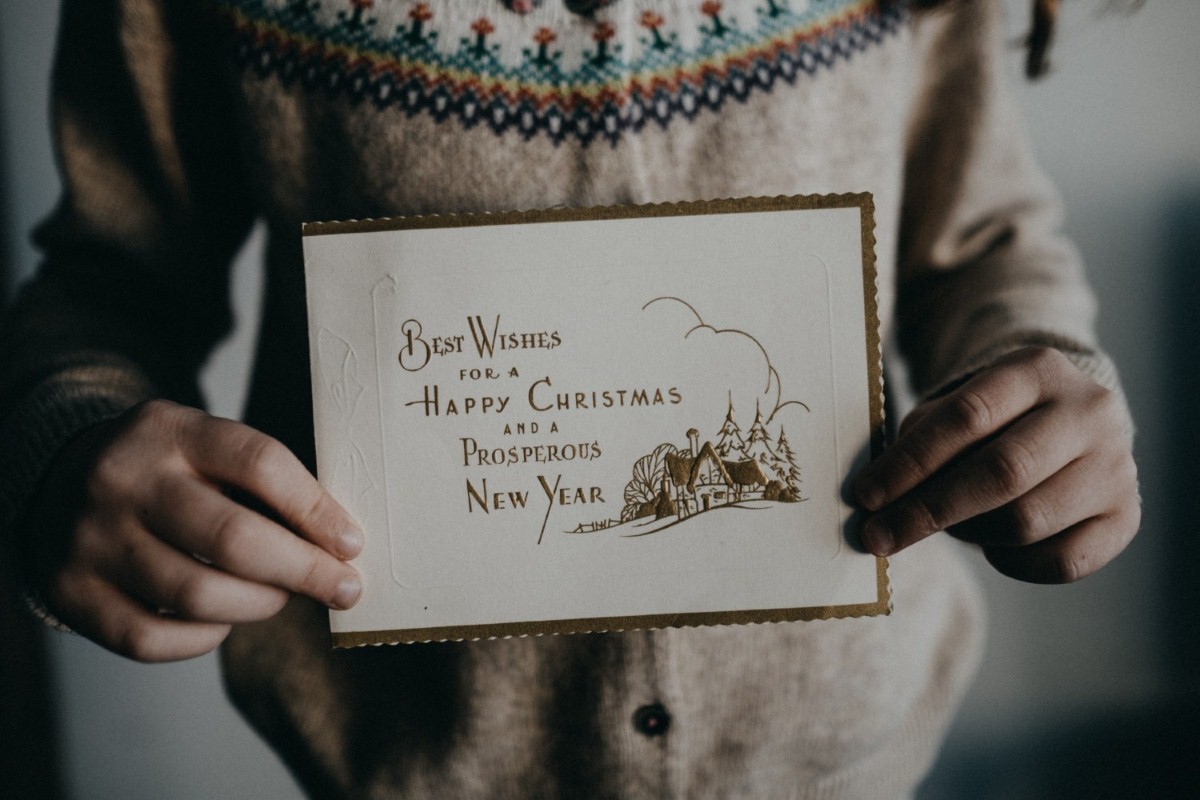 December 1st marks the launch of the Cards for Kindness campaign and this year more than 100 care homes are due to take part. It is hoped that receiving cards this Christmas will help to cut down the levels of loneliness and feelings of isolation that are felt by many, bringing smiles to people's faces instead.
The campaign is based around the Lancashire area, where around 11,000 elderly people live in care homes. After a year in which visiting has been restricted, the cards are expected to be more welcome than ever.
Talib Yaseen OBE, executive director of transformation from the Lancashire and South Cumbria Integrated Care System, said: "Cards for Kindness is a wonderful way to spread a little Christmas spirit by sending a festive greetings card to people living in our local care homes."
Cards for Kindness is the result of a number of organisations working together, with everyone from the local authority and NHS to voluntary, community, faith and social enterprises getting involved. 
2020 marks the third year that the Cards for Kindness campaign has been run and everyone is encouraged to get involved via the initiative's website. It hosts a list of local care homes and addresses of where to send your card once you've written a personal message inside.
The site also features a number of specially-designed Christmas cards that can be downloaded at home and sent to residents. The graphics have local scenes and monuments incorporated into them, which may spark memories with the recipients this festive season.
Asking children to create cards is another nice way to spread joy this Christmas. Everybody loves to receive a homemade card and kids have a great ability to convey the excitement of this time of the year through crafting.
Anyone who sends a Christmas card can document it on social media and help to spread the word, getting more people involved. The official hashtag for the initiative is #CardsForKindness and seeing all the posts is a great way to build a sense of community.
Mr Yaseen added: "We know that Cards for Kindness has made a big impact in previous years with residents and staff telling us how much joy the cards have brought and how they have sparked nostalgic conversations about Christmases gone by."
Cards for Kindness is just one example of this type of community campaign that is running all over the UK to reduce loneliness at Christmas. If you don't live in Lancashire, but wish to send a card to a care home in your local area, have a look to see if a similar scheme is running near you.