Opera production 'looking to provide Alzheimer's insight'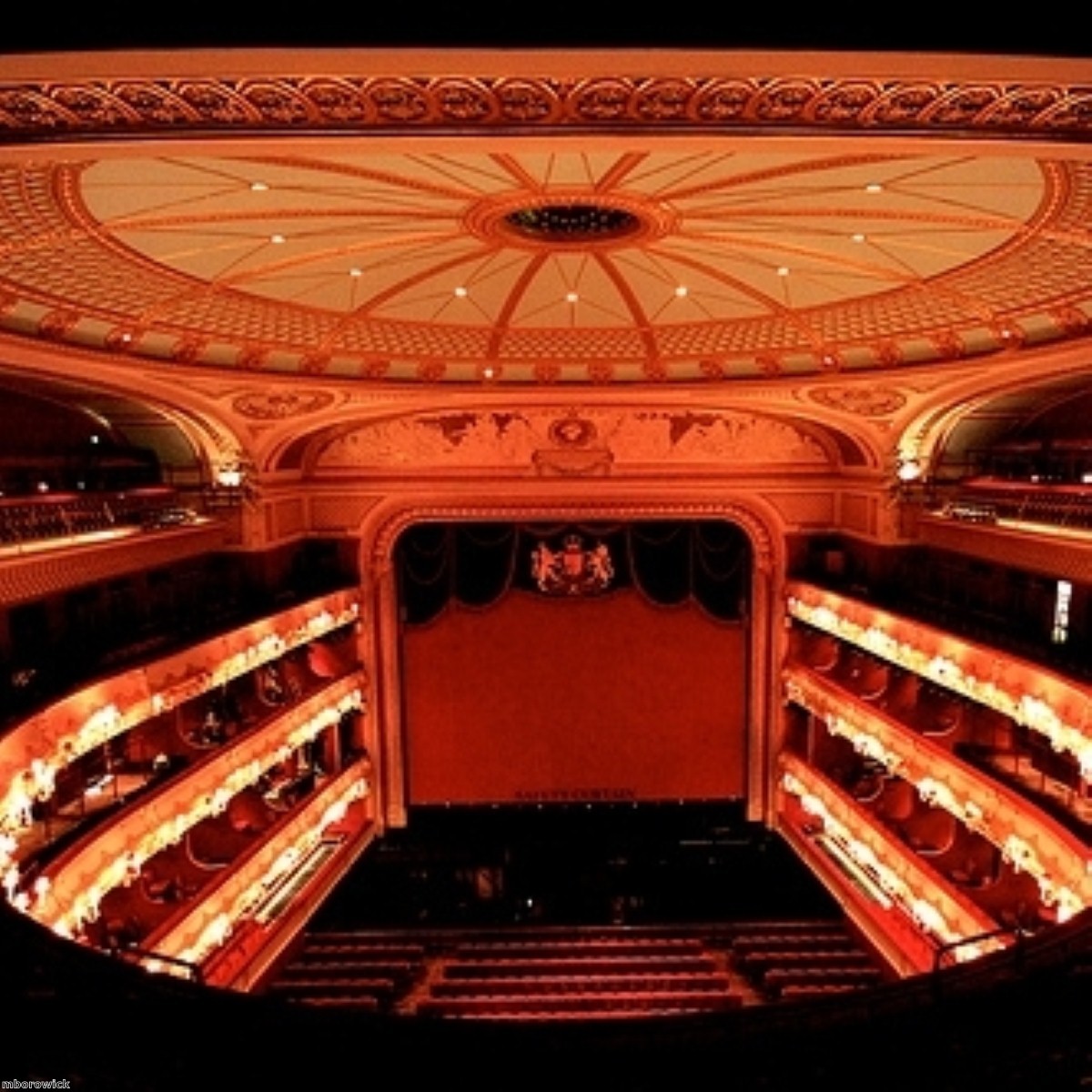 Opera fans on the south coast will be the first to get the chance to see a specially-commissioned show exploring the effects of Alzheimer's disease.
Premiering at the Theatre Royal in Brighton on May 21st before touring the UK, the production from The Opera Group focuses on the way in which one man comes to terms with his dementia, according to the Alzheimer's Research Trust (ART), which backed the project.
Artistic director of The Opera Group John Fulljames said one of the main aims of the project is to communicate the experience of dealing with Alzheimer's disease.
"The finished product is incredibly moving and greatly welcomed, helping more people to comprehend the reality of Alzheimer's and raising awareness of this disease through the medium of theatre and music," added ART chief executive Rebecca Wood.
Meanwhile, for those who prefer Miles Davis to Mozart, this week sees the release of a vinyl double LP of rare British Jazz from the Don Rendell - Ian Carr Quintet.
All the proceeds from the record will go to ART to be used in dementia research.
Read more about Barchester's dementia care homes.