Older people need reliable access to cash, says Age UK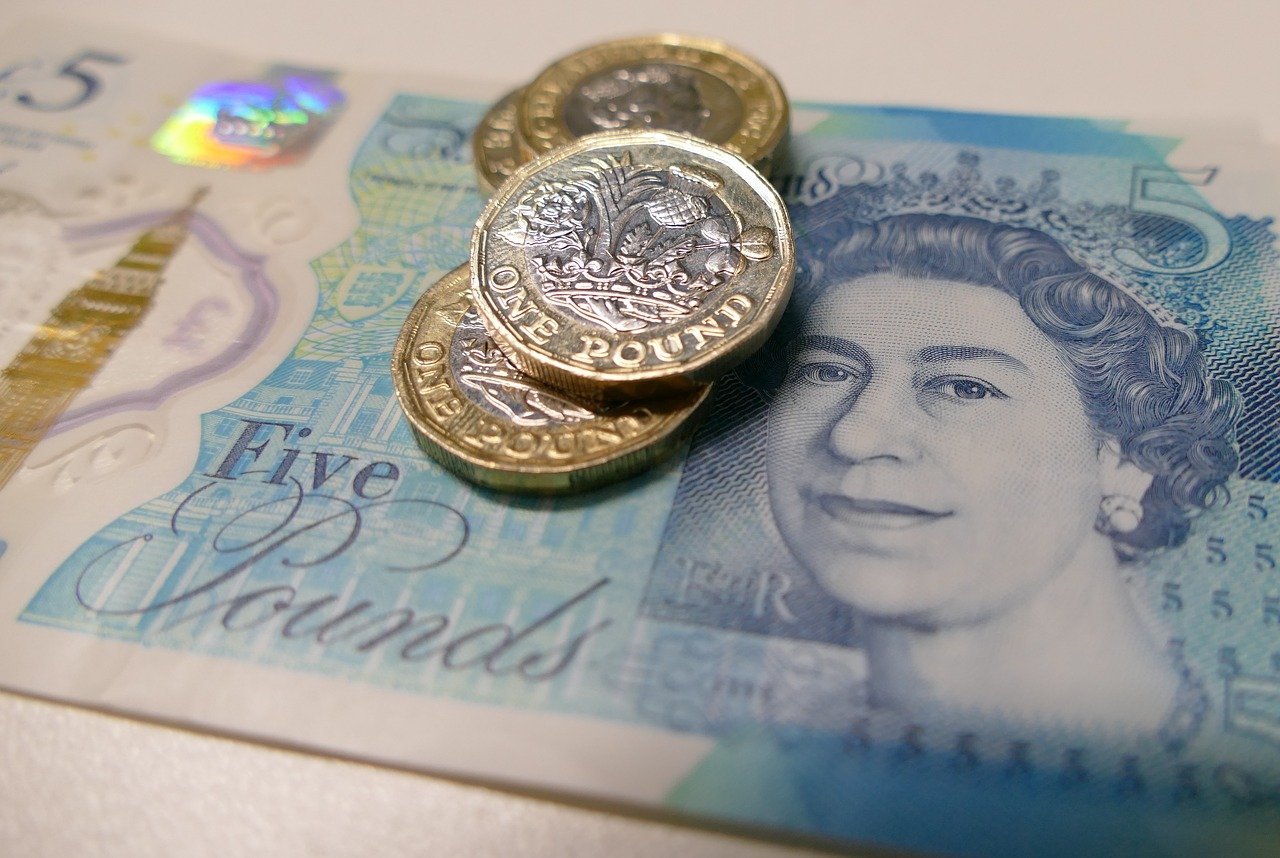 Age UK has stressed the importance of older members of the British population being given secure and reliable access to cash.
In a report titled 'Short-changed: How the decline of cash is affecting older people', the charity warned that not being able to access cash and banking services is "tantamount to being excluded from society". It also stressed this isn't only a concern for the elderly and poses a risk to "many more of us than is often assumed".
Changing cash use
Cash transactions have been on a steady downward trend in recent years. The UK Payments Market Summary 2020 from UK Finance revealed that cash accounted for less than a quarter (23 per cent) of all payments in 2019, down from 48 per cent in 2014 and 58 per cent in 2009.
However, many people continue to rely on cash, and Age UK warned it would be a mistake to assume that all members of society would be comfortable or willing to make a full transition to digital transactions.
Data from the Financial Conduct Authority's Financial Lives 2020 survey showed that approximately 2.4 million people over the age of 65 relied on cash to a great extent in their daily lives. That number represents more than a fifth (21 per cent) of all older people.
Notes and coins became particularly important for elderly and vulnerable individuals during the Covid-19 pandemic. Many of those who have had to shield and isolate to protect themselves from the virus have relied on others to collect shopping or pay bills on their behalf, and cash is often the preferred method of repayment.
Key to independence
Cash still holds a lot of value for many people, but accessing it is becoming increasingly difficult. 
Age UK highlighted figures showing that almost 13,000 free-to-use cash machines closed between 2017 and 2020, which represented a drop of nearly 24 per cent.
Banks have also been steadily reducing their physical presence on high streets and in town centres, with 4,299 branches having closed since January 2015.
Caroline Abrahams, charity director at Age UK, said: "Older people who use cash and their local bank branch are finding it increasingly impossible to manage their money because more and more barriers are being put in their way. They don't want to give up their independence by having to rely on a family member or neighbour, they want to keep control of how they do financial things - but they don't want to or can't do it online."
Ms Abrahams urged the government to "treat the cash system as the essential piece of infrastructure it is - just like utilities, post and broadband". She called for legislation that would ensure people can access cash within a reasonable distance of their home.