Older people 'are not getting enough vitamin D'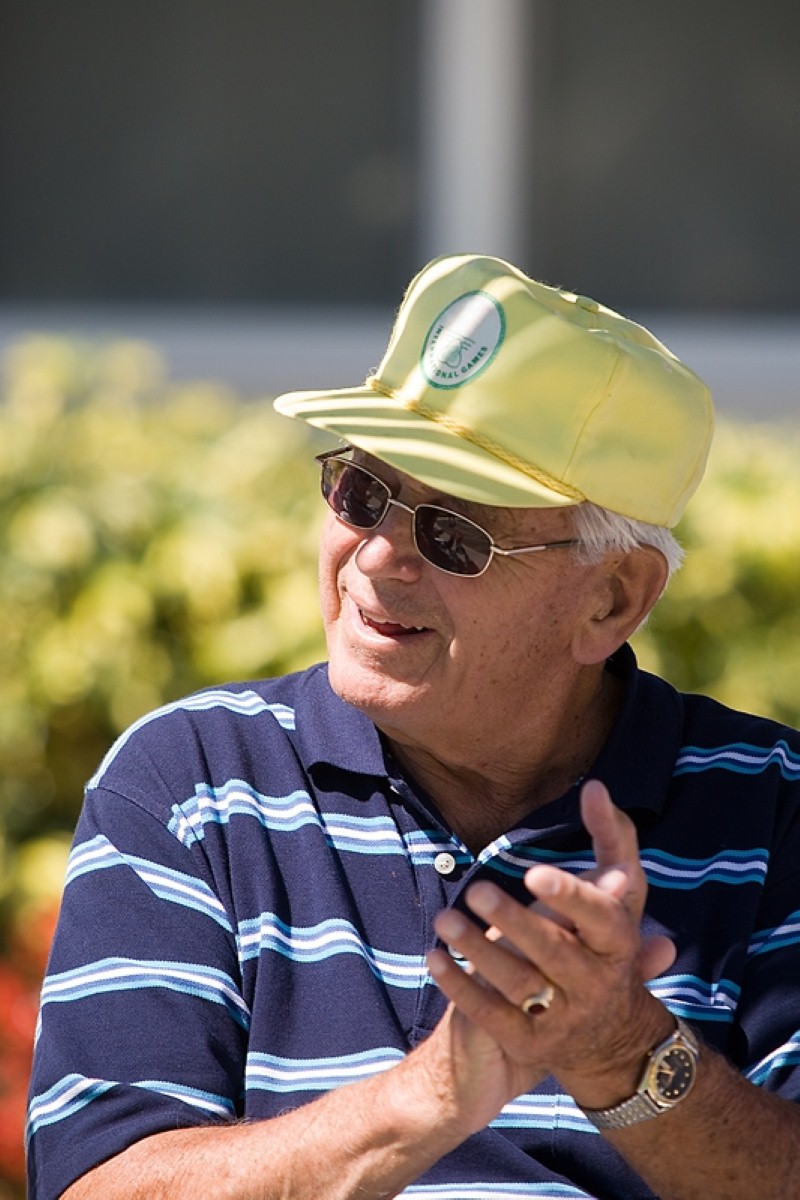 The International Osteoporosis Foundation (IOF) has released new guidance on what appropriate levels of vitamin D nutrition among older people should be.
As an important component of bone development and maintenance, vitamin D plays a key role in prevention of osteoporotic fractures among older people, the IOF claims.
The IOF has studied numerous pieces of evidence and research and found that, globally, levels of vitamin D nutrition among older people are deficient.
Lead author of the IOF guidance Professor Bess Dawson-Hughes of Tufts University said: "This high prevalence of suboptimal levels raises the possibility that many falls and fractures can be prevented with vitamin D supplementation.
"This is a relatively easy public health measure that could have significant positive effects on the incidence of osteoporotic fractures."
The National Osteoporosis Society claims that osteoporosis, which literally means 'porous bones', is responsible for around 230,000 fractures in the UK every year.
Find the nearest Barchester care home.