Older adults 'should consider suing for human rights'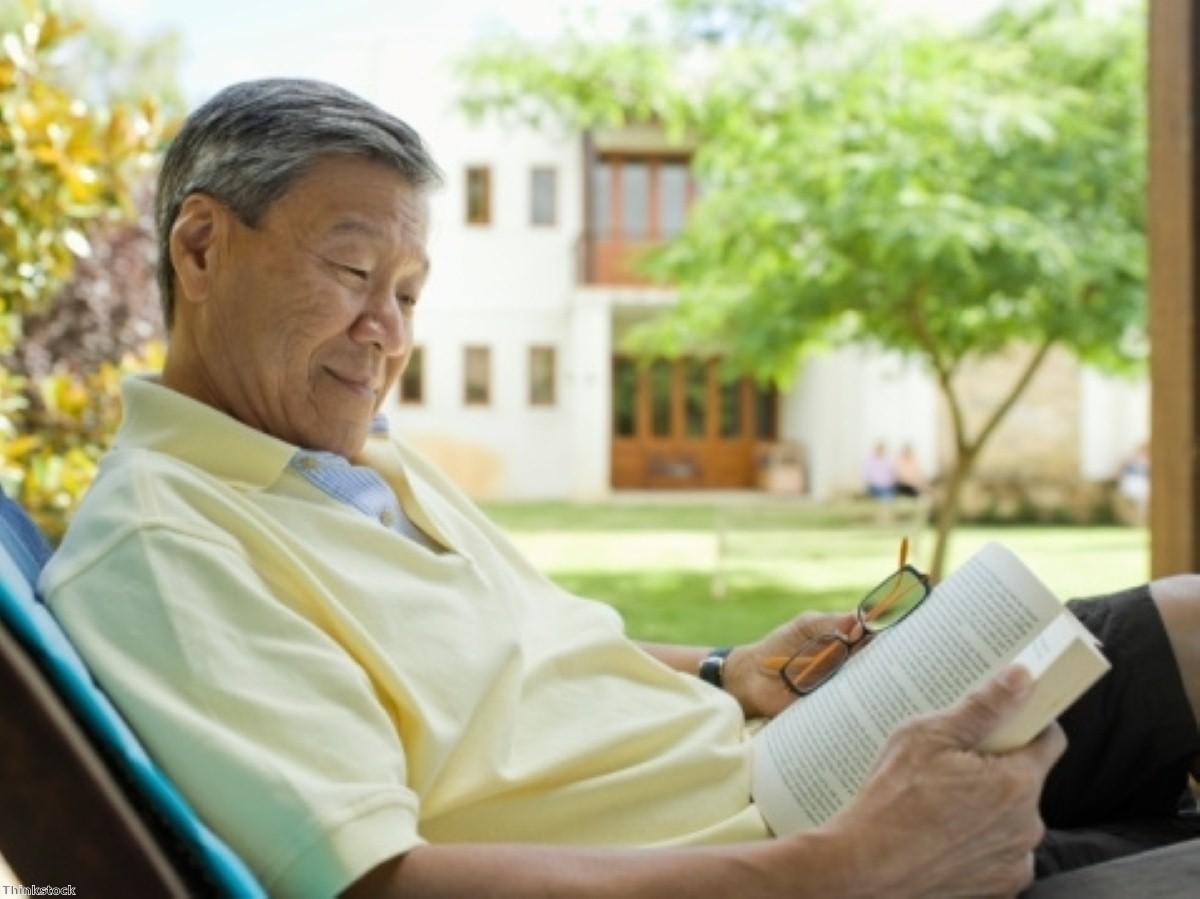 New guidance by the Equality and Human Rights Commission (EHRC) has encouraged older adults to sue if they are denied the choice of what to wear, where to go or when to go to bed.
Gary Fitzgerald, chief executive of Action on Elder Abuse, stated it can be "degrading" if older adults are not given privacy by care workers when they are getting dressed.
"We concentrate on the obvious signs of abuse - the marks, the broken bones - but sometimes forget that the little things that take away who you are can be even more degrading," he was quoted as saying by the Daily Telegraph.
Wendy Hewitt, deputy general counsel at the EHRC, added human rights are in place to prevent people from suffering any invasion of privacy, indignity or abuse.
Chief executive of the Patients Association Katherine Murphy recently claimed examples of poor care are going unchallenged in the UK.
Find the nearest Barchester care home