Northern launches dementia-friendly train station pilot scheme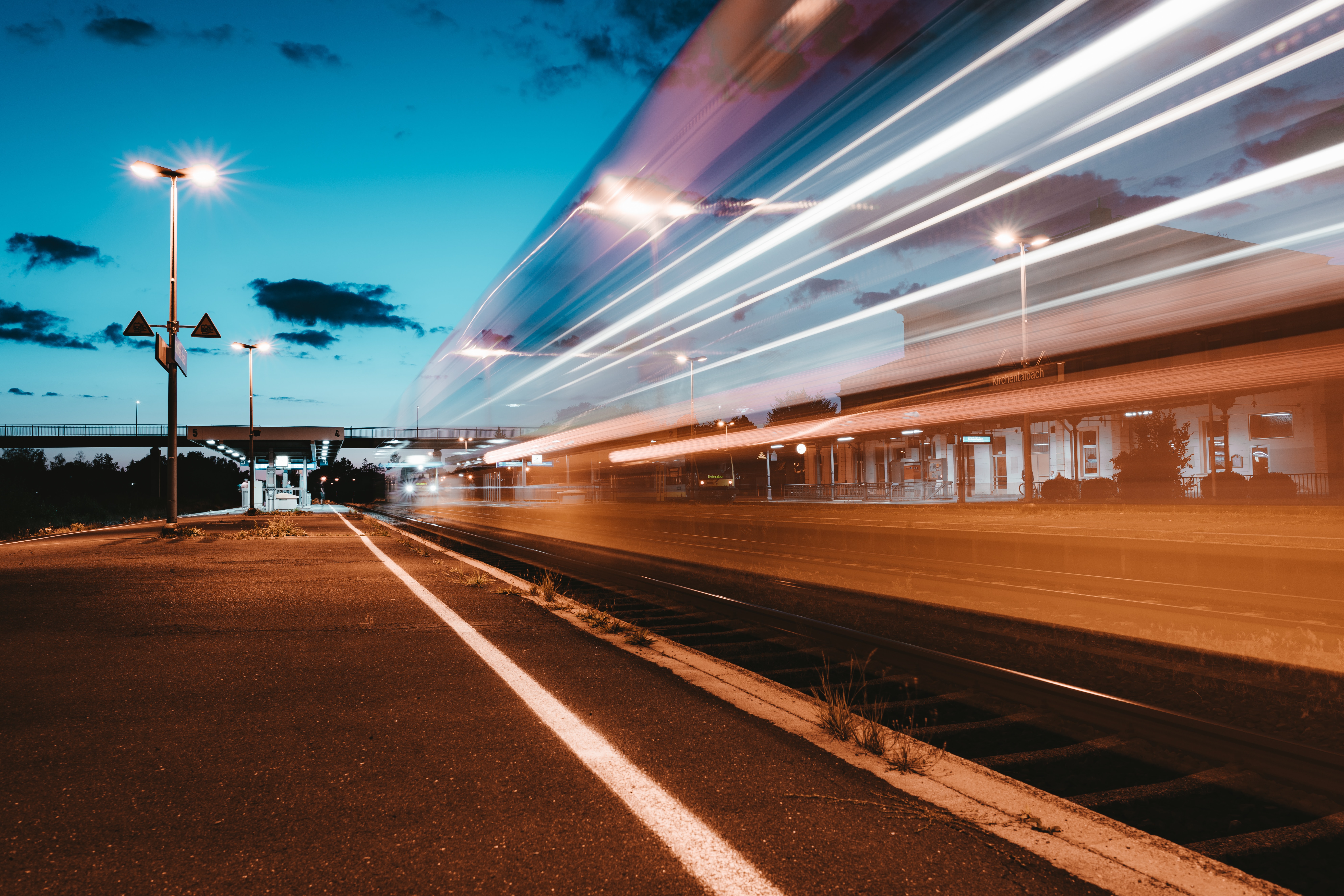 Train operator Northern has launched a pilot scheme to make stations more user-friendly for people with dementia. The first location to have undergone a revamp as part of the initiative is Buxton in Derbyshire, which now boasts clearer signage at the transport hub.
A collaborative effort between Northern, the Friends of Buxton Station and local dementia groups, the improvements are specifically designed to make navigating the area easier for those with a cognitive impairment.
The first task was to cut down the number of signs as this can lead to information overload. They were replaced with a small selection of signs at key decision points that make greater use of symbols to improve understanding.
Chris Jackson, regional director for Northern, said: "We're really pleased to get this pilot scheme off the ground – which has already been recognised by the Community Rail Network for influencing positive change.
"Small alterations can make a huge difference to someone living with dementia and the feedback from rail users at Buxton Station will help inform future station improvements across the network."
The first location was chosen after Dave Carlisle, chairman of the Friends of Buxton Station, approached Northern with the idea. He asked for financing from the operator's accessibility fund to address issues that he'd witnessed firsthand people using the station having problems with.
All of the parties involved in the initiative are now seeking feedback from station users with dementia and associated groups on the efficacy of the changes. These views will help to inform the design of stations across Northern's network going forward.
Some 900,000 people in the UK are living with dementia, which causes confusion and forgetfulness. It's common for individuals to give up much of their independence as soon as they're diagnosed, choosing to no longer go out on their own or perform small everyday tasks.
Changes to society and locations that are adapted to help dementia sufferers find their way around can be hugely beneficial. There's currently no cure for dementia and it's thought the number of people living with it in the UK will rise to 1.6 million by 2040.