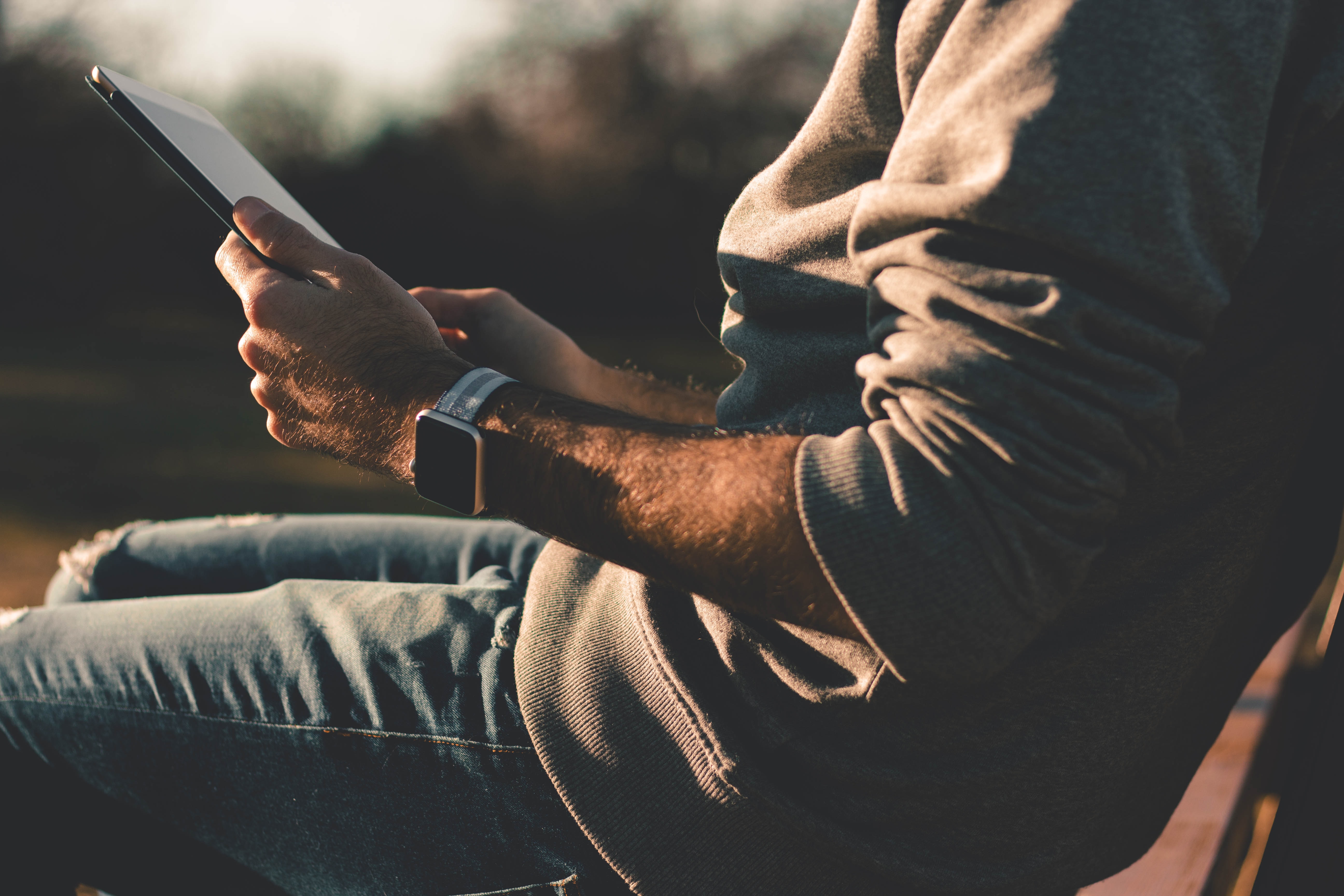 NHS trials 5-minute dementia test
An NHS trial has begun of a five-minute test that is said to diagnose dementia instantly and accurately up to 15 years before symptoms develop. Developed by Cognetivity Neurosciences, a spin-off company of the University of Cambridge, the simple test could be a game changer in the fight against dementia.
The premise of the test is whether you can identify an animal quickly or not, with participants being shown an image for just 100 milliseconds. They then press either a 'yes' button to say it's an animal or a 'no button' to indicate the picture is not an animal.
James Medcalf, commercial director of Cognetivity Neurosciences, told MailOnline: "In evolutionary terms, spotting an animal very quickly was vital for our survival. The task involves some of the most basic structures of our brains, such as the amygdala, which helps to regulate our fight-or-flight responses."
Tapping into instinctive responses is a good way to measure an individual's dementia risk, as there's no way they can consciously learn to perform better in the test. When dementia first starts to set in, it's not the memory that is affected but the brain's processing speed.
This is one of the reasons why the condition is often not diagnosed until later stages, when it's more difficult to treat. While there is no cure for dementia, catching it early gives doctors the opportunity to slow its progression.
Designed to work on tablet screens, the test could be used in people's homes and Cognetivity Neurosciences is developing an abbreviated two-minute version to be used regularly for tracking progress.
Trials at three NHS trusts, in Staffordshire, Sussex and the West Midlands, are currently underway, as well as two care homes. The test could be rolled out across the country if this pilot project is deemed a success.
It's thought that 1.2 million people in England and Wales will have dementia by 2040 and it's already a significant challenge in the ageing population. The Alzheimer's Society says that 40 per cent of cases may be preventable and an early indication could help persuade those predisposed to change their lifestyle habits to increase their chances of avoiding it.
Smoking, excess alcohol consumption and obesity have been linked to dementia, but age and genetics also play a role. Scientists across the world are working on a cure, but there are a number of theories about its causes and not yet a conclusive answer.
Back to help & advice
Find your nearest Barchester care home
With over 200 care homes in the UK, there's always a Barchester care home near you.