New osteoporosis guidance urges people to exercise regularly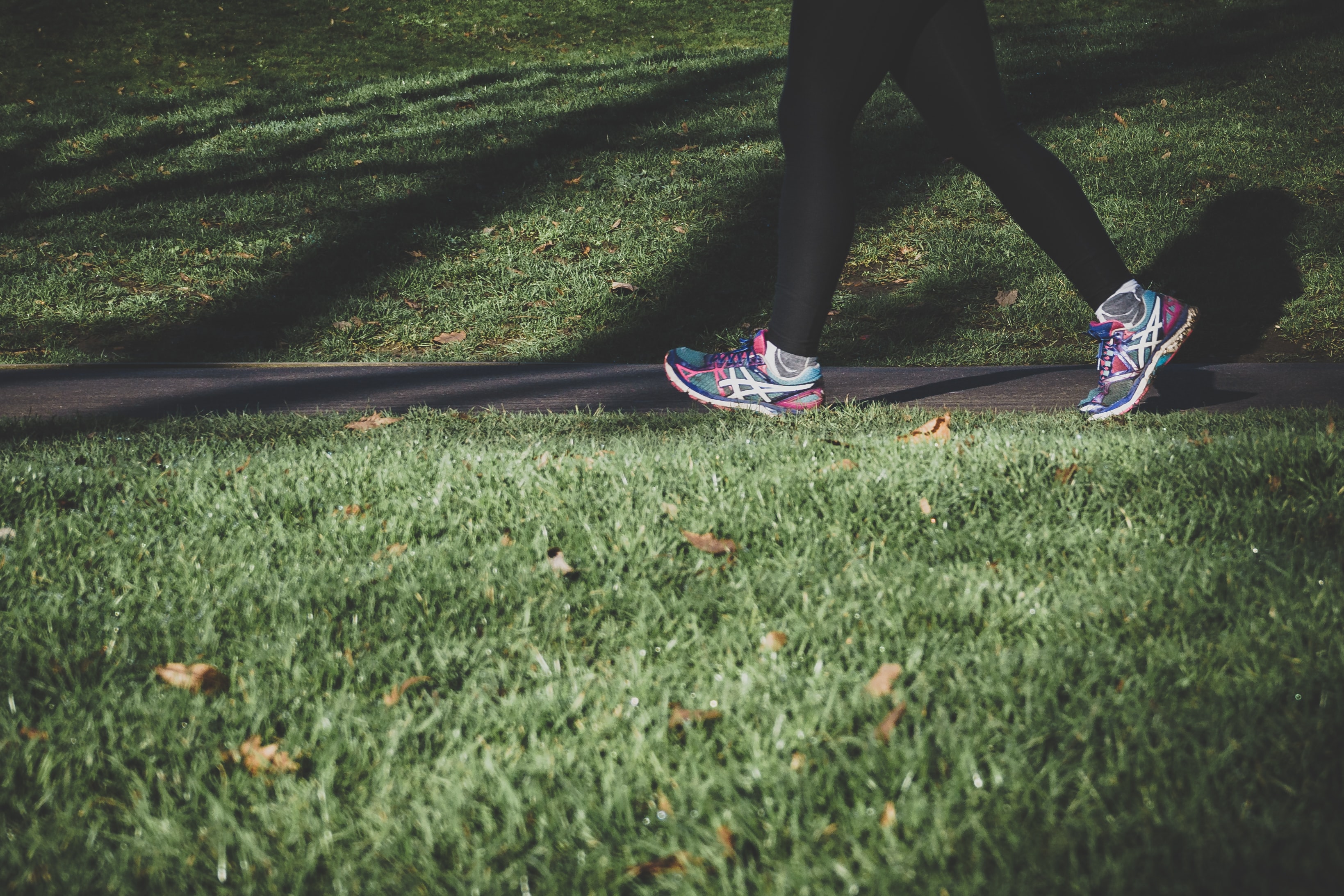 Up until recently, there hasn't been much exercise guidance for people with osteoporosis to come out of the UK. This lack of official advice means that often, doctors are unsure what to tell patients when it comes to exercise recommendations for fear of worsening their conditions. 
But new guidelines, agreed upon by experts, suggest that those with the health condition should not be afraid to engage in regular movement and can still reap the numerous benefits of physical activity.
Getting regular exercise strengthens overall bone health, improves posture and leads to a reduced risk of falls and fractures. These advantages, in addition to boosting general physical and mental health, make exercise essential for everyone - even those who have osteoporosis. 
However, it can be challenging for osteoporosis sufferers and health professionals to know which exercises are safe and which could cause further damage. This is especially true for older, frailer people or those with significantly weakened bones.
To clear up this confusion for patients and doctors, experts reviewed existing evidence to provide recommendations to maximise bone health and minimise the risk of fractures in osteoporosis patients.  
The guidance, endorsed by the Royal Osteoporosis Society, has been published in the British Journal of Sports Medicine. A panel of experts provided a consensus statement that suggests undertaking a regular exercise routine that includes activities to strengthen muscles twice or three times a week, as well as moderate-impact activities such as aerobics, jogging, cycling or swimming on most days. 
For elderly people with the condition or those who have sustained a vertebral fracture in the past, experts suggest including lower-impact exercise such as a brisk 20-minute walk each day.
Dawn Skelton, professor of ageing and health at Glasgow Caledonian University and chair of the consensus panel, said: "Anyone who is new to regular physical activity, worried about their technique or unsure how to build their fitness can seek advice from any trained exercise instructor. Those with a history of falls or serious concerns about their balance can contact their local falls service."
Prof Skelton's statement emphasises the importance for osteoporosis sufferers to assess the safety of certain exercises before undertaking them and causing further damage to their already weakened bones. 
Osteoporosis affects an estimated 4.7 million people in the UK and 200 million people worldwide. The condition causes bone strength to decrease, leading to a higher risk of breaking a bone and an overall lower quality of life. 
According to the International Osteoporosis Foundation, one in three women over the age of 50 and one in five men will experience fractures due to the health condition in their lifetime. 
The most common injuries for those diagnosed with osteoporosis include fractured wrist, hip and spinal bones and each year over 500,000 people in the UK enter hospital for treatment due to osteoporosis. Other symptoms include lower back pain, receding gums, height loss and a curved shape to the spine. 
Although there is no cure for the condition, regular moderate to low impact exercise can help strengthen overall bone health and reduce the possibility of fractures.