New MRI test 'could improve Alzheimer's diagnoses'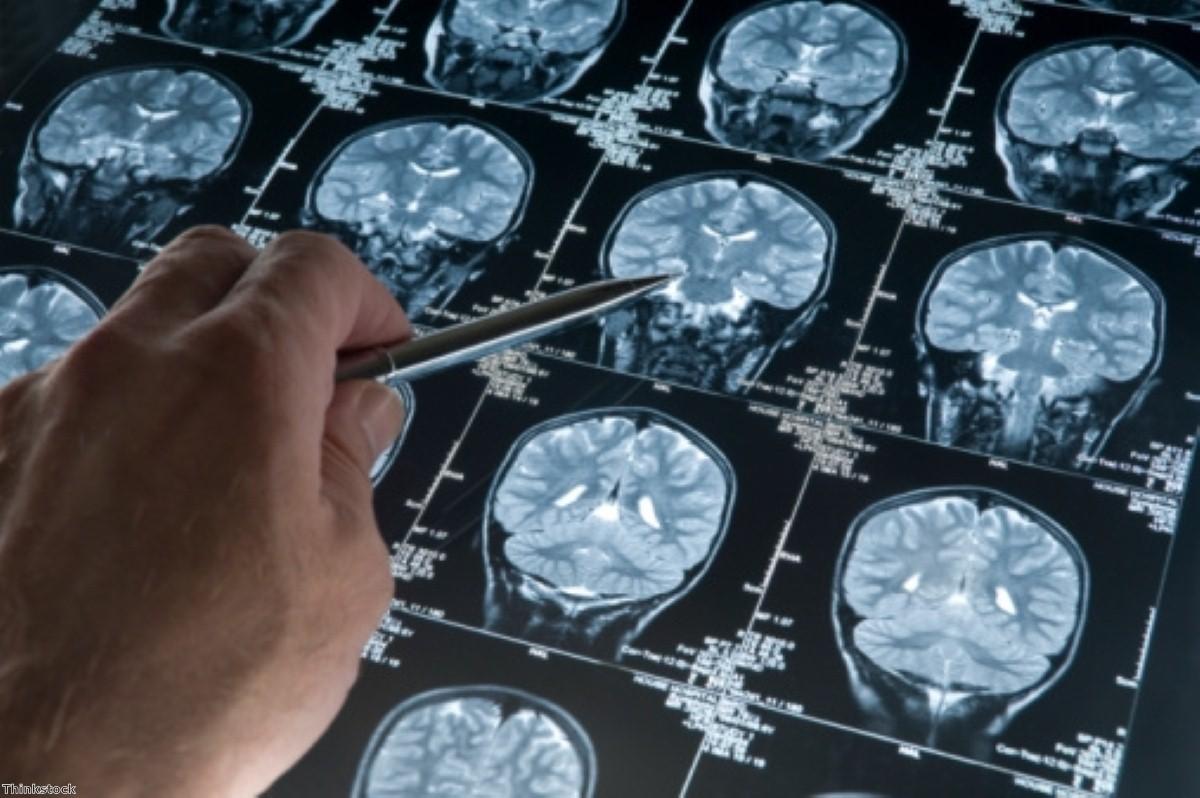 A new MRI technique has been designed that could help doctors to diagnose or rule out Alzheimer's Disease.
Research conducted at the Perelman School of Medicine at the University of Pennsylvania has found that arterial spin labelling can be used to measure changes in brain function.
The study, which was published in Alzheimer's and Dementia: The Journal of the Alzheimer's Association and Neurology, is believed to be four times cheaper than using a specific PET scan.
Dr John Detre, professor of neurology and radiology and senior author, said that the regional blood flow is tightly connected to regional glucose consumption.
He said: "We designed ASL-MRI to allow cerebral blood flow to be imaged non-invasively and quantitatively using a routine MRI scanner."
Professor June Andrews, director of the Dementia Services Development Centre at the University of Stirling, recently warned that sudden changes in what a patient is able to do can be an early sign of dementia.
Find out more about Alzheimer's disease care at Barchester homes.