New drug developed to ease MS symptoms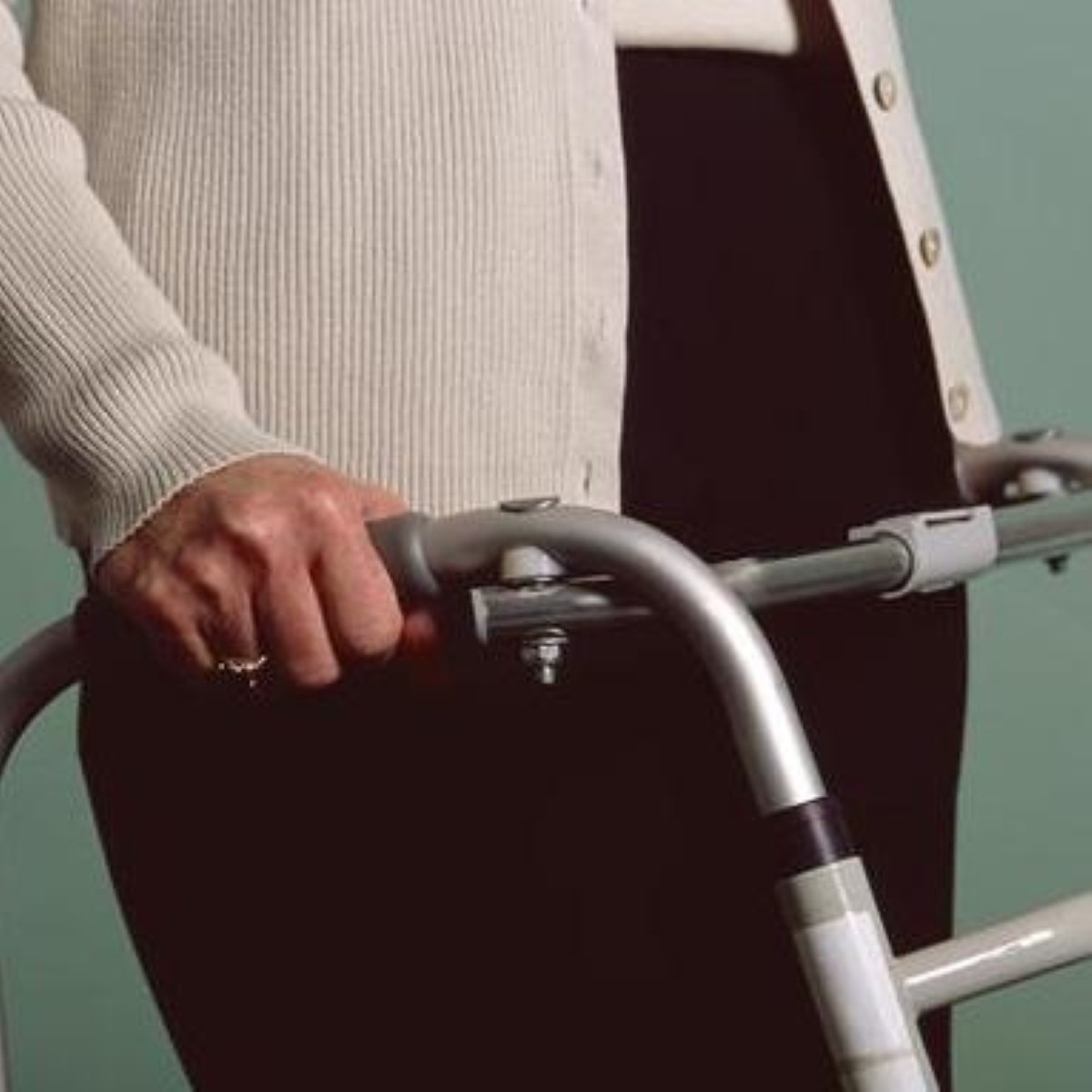 Researchers claim to have developed a new drug to help treat the symptoms of multiple sclerosis.
The use of the orally administered teriflunomide was found to significantly reduce the size and volume of lesions on the brain, in a study from the Mount Sinai School of Medicine.
Researchers observed and evaluated 123 people with relapsing-remitting multiple Sclerosis (RRMS) over a 24-week period to establish their results.
"While our study was designed to evaluate the safety of teriflunomide, we determined that in addition to being safe it was also effective in reducing the size and number of lesions in people with RRMS," said Dr Aaron Miller, professor of neurology at the Mount Sinai School of Medicine.
Dr Miller now hopes to do further study on the drug as part of a combination treatment.
Multiple sclerosis is the most common disabling condition among the UK's young adults, caused by degeneration of myelin, a protective sheath surrounding nerve cells, according to the MS Society.
Find out more about Alzheimer's disease care at Barchester homes.