New dementia checklist helps people recognise symptoms and seek support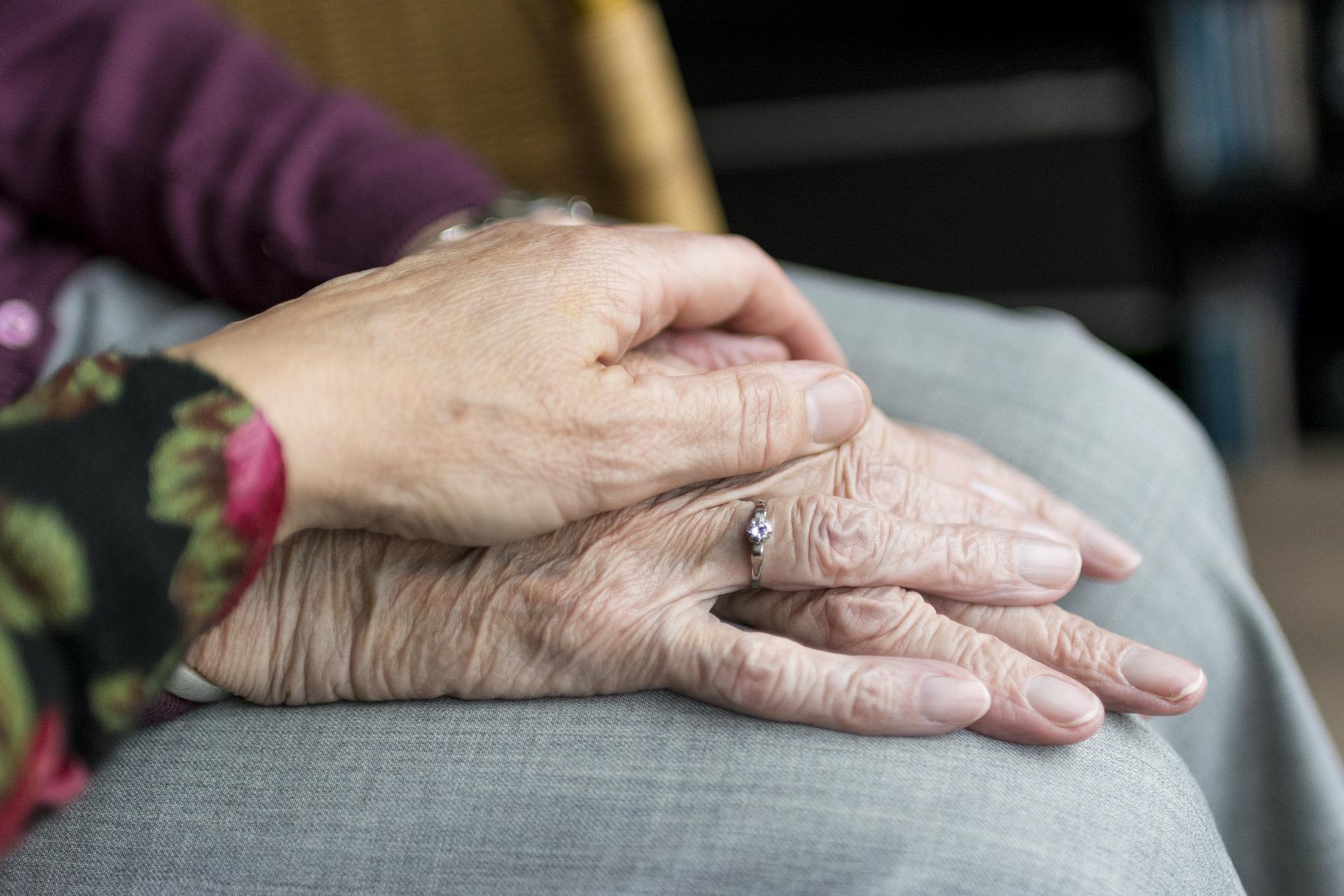 Identifying symptoms of dementia can be challenging. Often, signs of the neurodegenerative disease are blamed on the natural process of ageing, which can cause delays in people receiving a correct diagnosis. 
To combat this issue, the Alzheimer's Society charity and the Royal College of GPs have come together to create a checklist that helps people identify signs and symptoms of dementia so they can seek support as early as possible. 
They carried out a study that found 25 per cent of people with dementia experience symptoms long before they're diagnosed with the condition. 
Findings of the research point to the fact that signs of dementia are often mistaken and dismissed simply as old age and not taken seriously.
The charity conducted a poll of 1,019 people with dementia and their carers, which found that the primary reason for not getting a diagnosis sooner was mistaking symptoms for getting old. Moreover, 26 per cent of those surveyed took more than two years to get a diagnosis.
The new checklist, which aims to make it easier for people to communicate symptoms to their GP, includes early warning signs of dementia which are separated into three categories: memory and mental ability problems, problems with daily living activities and mood and behaviour problems. 
Examples of symptoms associated with memory and mental ability include memory loss, the inability to find the correct word or phrase, repeating questions and losing track of time and dates. 
In the second category, signs that can cause problems with daily living activities include getting lost, struggling with tasks such as paying bills and difficulty getting adequate sleep. 
Symptoms that relate to mood and behaviour are problems such as withdrawal or losing interest in previously enjoyed activities, becoming easily irritable or aggressive and feeling depressed or hopeless.
Taking the checklist along to a doctor's appointment will help people to broach the subject with honesty about any signs they are experiencing. 
The full checklist can be found here. 
Clinical representative for dementia at the Royal College of General Practitioners, Dr Jill Rasmussen, commented: "It's vital for patients, their families and GPs that conversations with the potential for a diagnosis of dementia are timely and effective.
"The new checklist developed with Alzheimer's Society is a simple, free tool to help patients and their families clearly communicate their symptoms and concerns during an often time-pressured appointment."
Dementia affects more than 900,000 people in the UK. There is currently no cure for the disease, but early detection is essential for managing symptoms and improving quality of life for those suffering.