New Alzheimer's treatment 'can slow down brain shrinkage'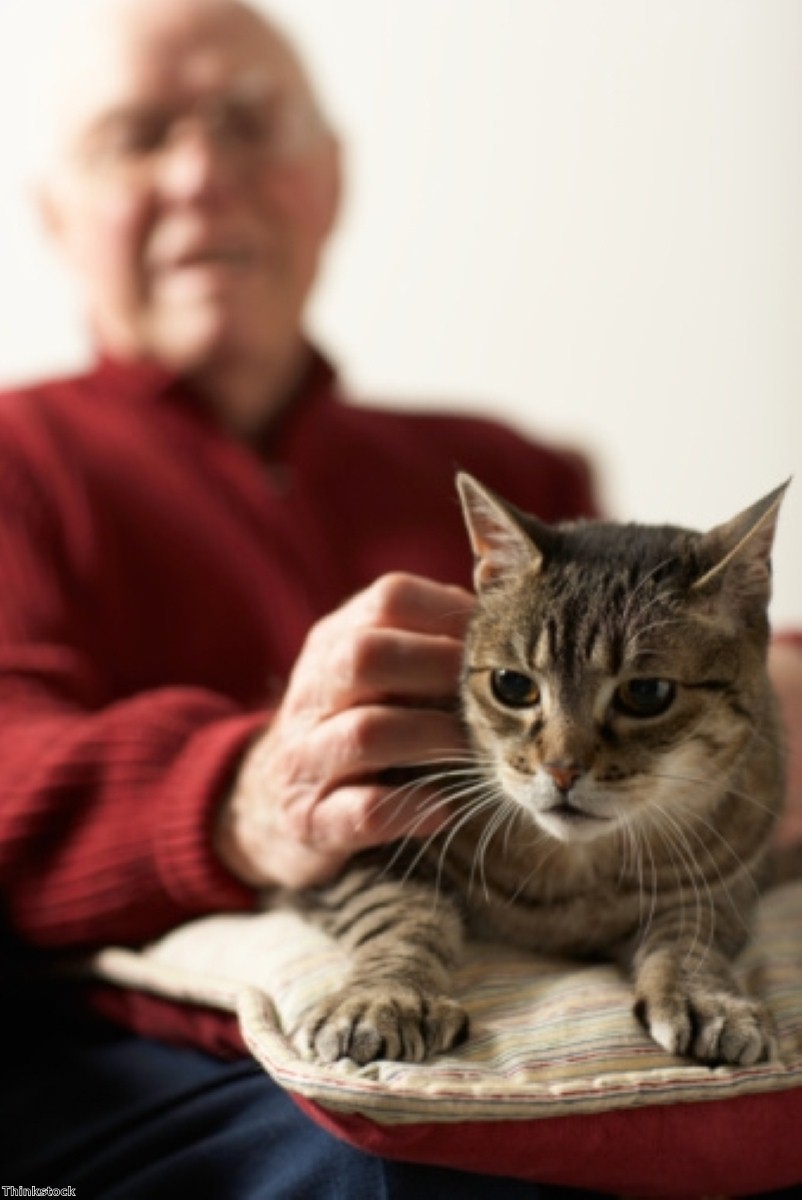 A new study claims to have developed a treatment that can slow the shrinking of the brain associated with Alzheimer's disease.
People with Alzheimer's disease usually experience brain shrinkage three-to-four times faster than people without the condition, due to accelerated brain cell death, the study claims.
A group of people with mild-to-moderate stage Alzheimer's Disease were observed over 18 months at the New York-Presbyterian Hospital.
Those given an intravenous treatment of naturally occurring human antibodies saw significant slowing of brain shrinkage rates, claims Dr Norman Relkin, director of the Memory Disorders Program at the hospital.
"To the best of my knowledge, this is the first trial in which long-term clinical benefits in Alzheimer's patients were accompanied by objective signs of reduced brain degeneration," said Dr Relkin.
He concluded by saying further research would now be undertaken with a much larger study group.
There will be over one million people living with dementia in the UK by the year 2025, with two-thirds of them being women, according to the Alzheimer's Society.
Find out more about Alzheimer's disease care at Barchester homes.