'Needle-in-a-haystack' Parkinson's research 'promising'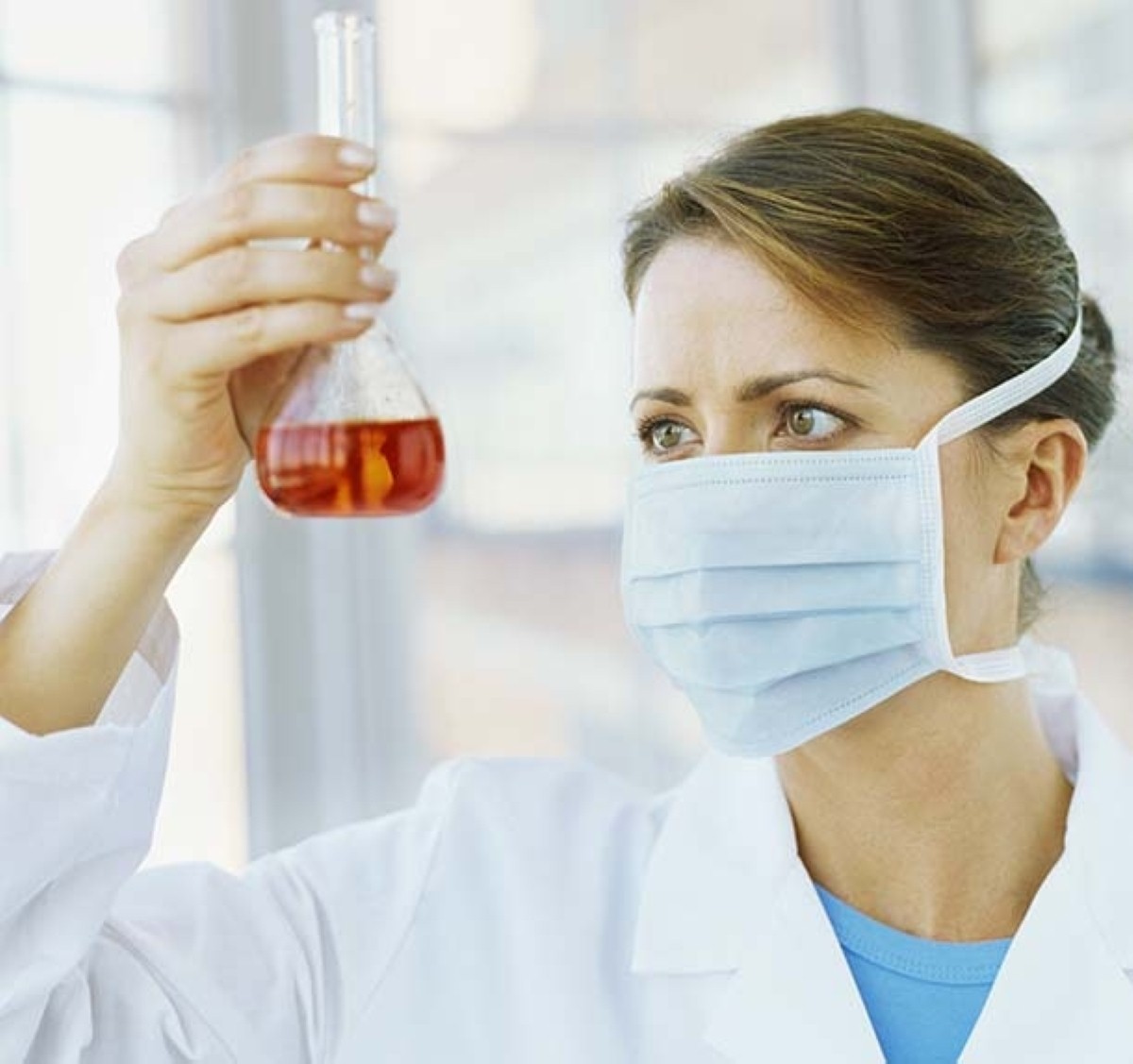 New 'needle-in-a-haystack' research is bringing scientists closer to potential new treatments for Parkinson's disease and other brain conditions.
Research featured in a podcast series by the American Chemical Society sifted through almost 390,000 chemical compounds before locating one that blocked the formation of cholesterol in the brain.
According to previous research, blocking cholesterol formation in the brain could prevent against some of the damage caused in chronic brain disorders such as Parkinson's disease.
Researcher Aleksey G Kazantsev, of the MassGeneral Institute for Neurodegenerative Disease, said that if the molecule was seen to be a good target for developing new drugs, the impact of the discovery could spread well beyond Parkinson's.
"It could have a broader application in other neurological conditions, such as Alzheimer's disease, for which modulation of cholesterol and other associated metabolic pathways might be of therapeutic benefit," he explained.
This follows news that the Parkinson's Disease Foundation will donate more than $1 million (£0.6 million) to 11 different research projects into the condition.
Find the nearest Barchester nursing home.