MS Society backs calls for end to 'political squabbling'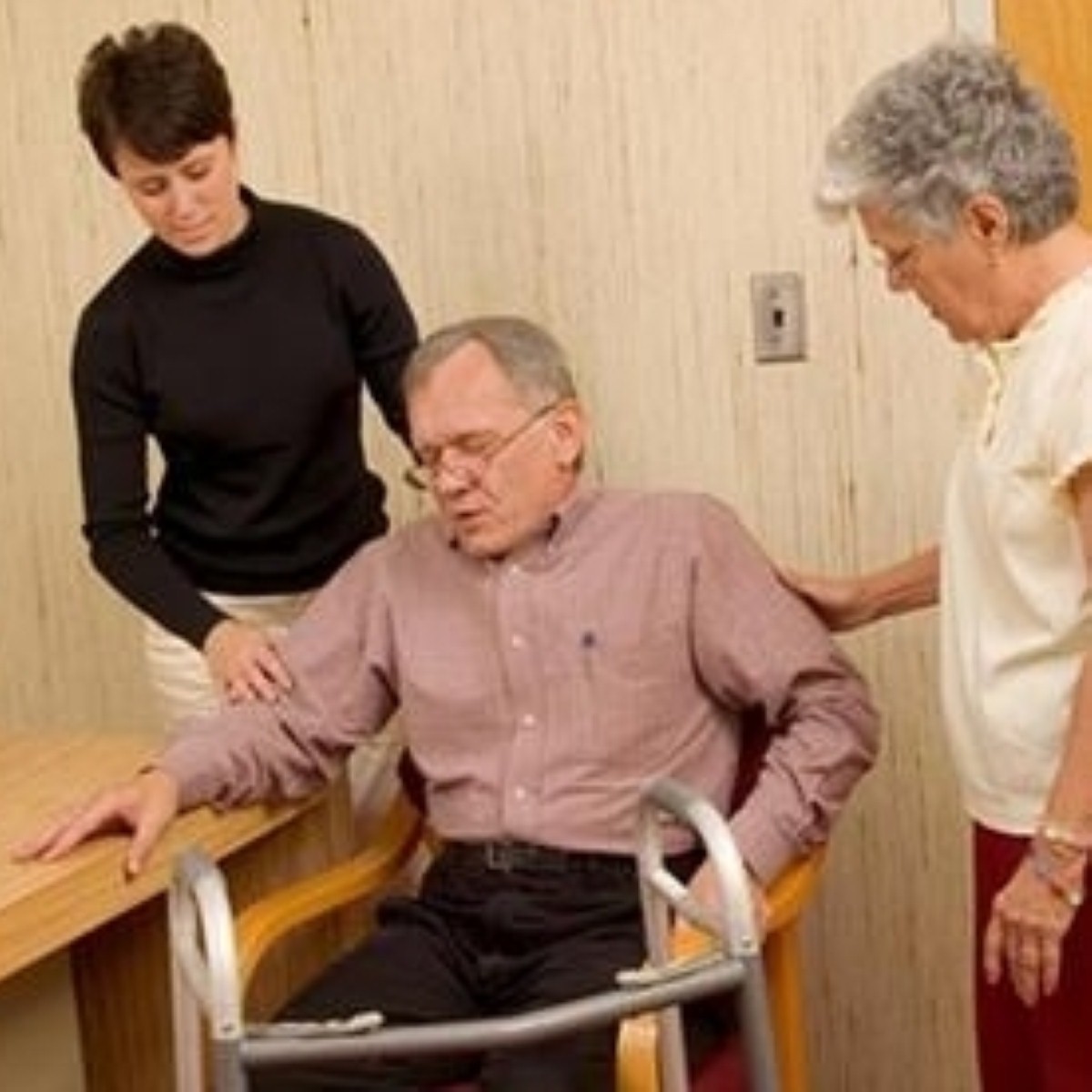 A leading charity has backed calls from the House of Commons Health Committee (HCHC) to end "party political squabbling" on the issue of social care reform.
Last week the HCHC published a report that said the issue was too important to be used as a "political football" for "pre-election points scoring".
Now the Multiple Sclerosis Society has called for the arguments to end, and the issue of reform to be made an "immediate priority" for the government.
"We need an overarching strategic vision for the social care workforce and we need to know - in hard cash terms - what the future social care 'funding envelope' will be under any system," said Laura Weir, head of policy and campaigns at the Multiple Sclerosis Society.
Ms Weir added that any reform needed to be sustainable, so a tax-funded system "should not be dismissed".
At a cross-party care summit hosted by Help the Aged and Age Concern last week, the health secretary Andy Burnham put forward a number of proposals for the future of social care, one of which included a ten per cent tax levy on the older person's estate.
Find the nearest Barchester care home.