MRI dementia test set to undergo initial trials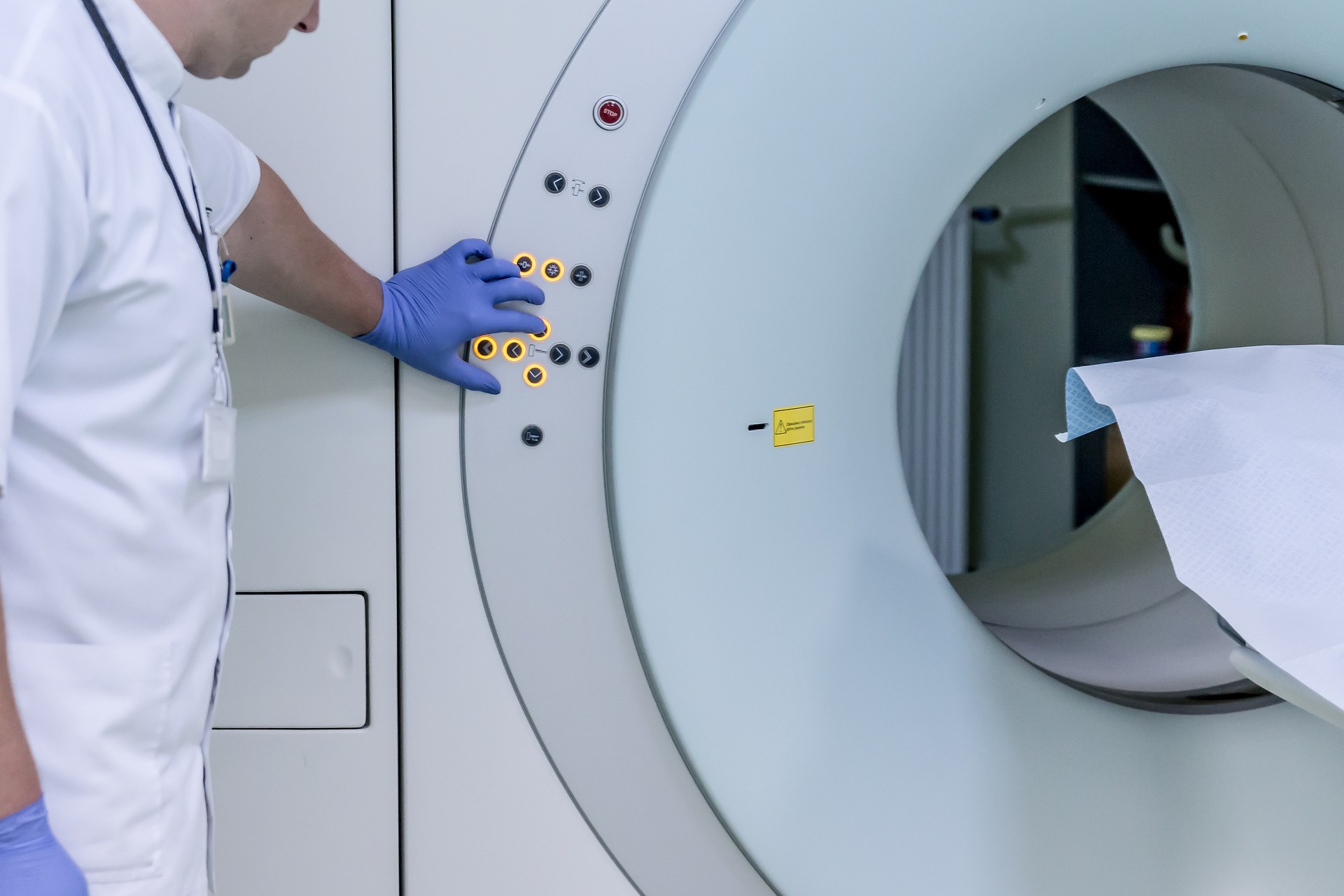 A new method of identifying Alzheimer's disease is set to be trialled at Aberdeen University in Scotland. Researchers will analyse the effectiveness of the Chemical Exchange Saturation Transfer (CEST) method in conjunction with a magnetic resonance imaging (MRI) scan.
It's thought to be able to image brain glucose without exposing patients to radiation. Positron emission tomography (PET) has been used in the past to do the imaging after radioactive glucose has been injected, but this can have side effects and is expensive.
Brain cells' low ability to use glucose is a strong indicator of Alzheimer's disease, for which there is no cure. This makes an early diagnosis the best chance of slowing the progression of the condition and offering patients the most appropriate support.
The team in Aberdeen will seek to determine for the first time if CEST can differentiate between glucose concentration levels in those with Alzheimer's and healthy volunteers. It's hoped the study will lay the foundations for future use of the technique in early diagnosis.
Dr Gordon Waiter, director of the Aberdeen Biomedical Imaging Centre at the University of Aberdeen, said: "Alzheimer's disease is the most common type of dementia. Patients experience increasing problems with memory, speaking, thinking, and other activities of daily living.
"Most available treatments aim at controlling symptoms at [an] early stage rather than providing a cure. Therefore, early diagnosis of Alzheimer's disease is important. Chemical Exchange Saturation Transfer is a promising new method for diagnosing this disease and this important study will give us more information about its effectiveness as a diagnostic tool."
Aberdeen University has been a world leader in MRI research for more than four decades. That makes it well placed to spearhead this new study and potentially pave the way for a better understanding of the early warning signs of Alzheimer's.
Recruitment for the study, which is to be funded by the Chief Scientist Office (CSO), is set to begin soon. One in 14 of all over-65s in the UK has dementia and this proportion is expected to increase further going forward. It's predicted that by 2040, there will be in excess of 1.5 million people living with the condition in the UK.