'More support' needed for dementia carers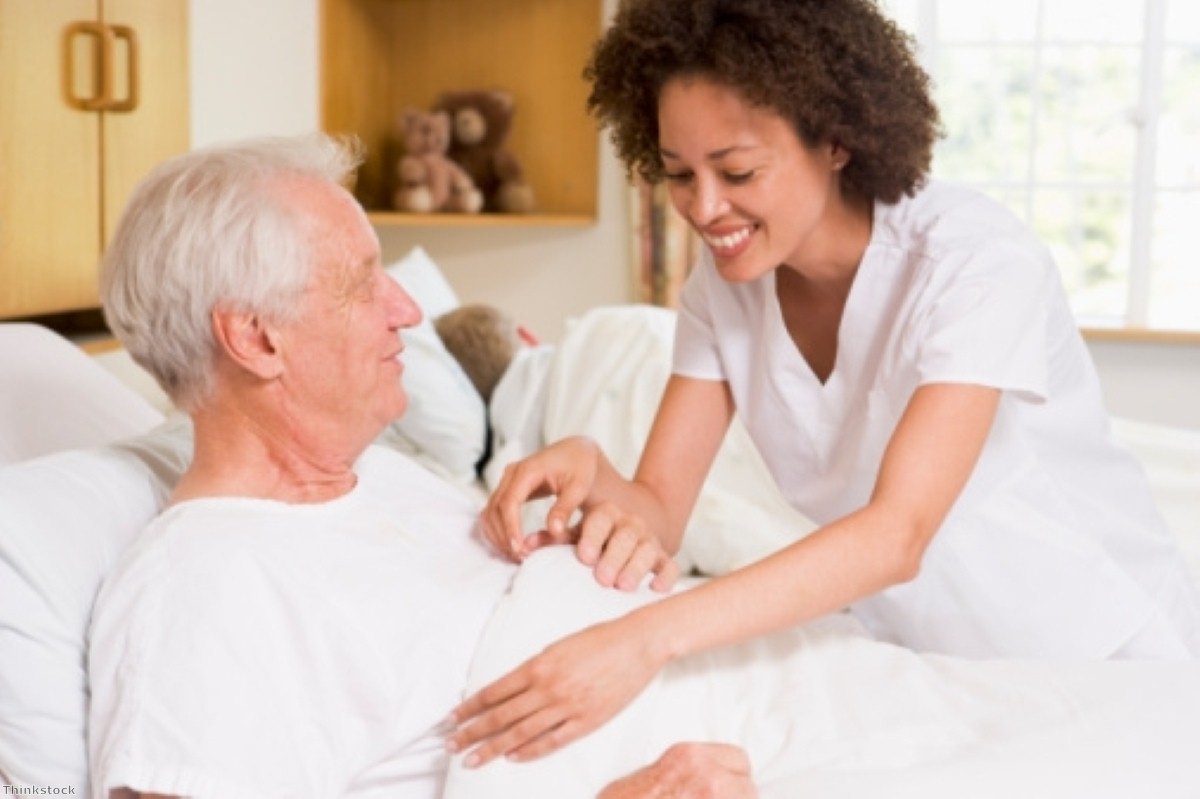 More support is needed for dementia carers in the UK and measures to see this realised have been backed by the National Institute for Health and Clinical Excellence (NICE).

Ensuring that those with dementia have appropriate access to treatment and daily care is vital to ensure that patients can maintain a high quality of life.

However, these standards aren't always met due to a lack of funding or improper links between health services and carers.

Consequently, plans to improve the registering and assessment of dementia carers in the NHS Quality and Outcomes Framework (QOF) have been welcomed as a means to ensure patients receive the highest standards of care, the Alzheimer's Society reported.

It is hoped that these proposals will be piloted and enter the QOF framework by 2014/2015.

A spokesperson from the Alzheimer's Society commented: "By 2021 there will be a million people living with dementia. It's crucial that the QOF is reformed to support GPs to improve diagnosis rates."

Find out about dementia care and support services at Barchester care homes.