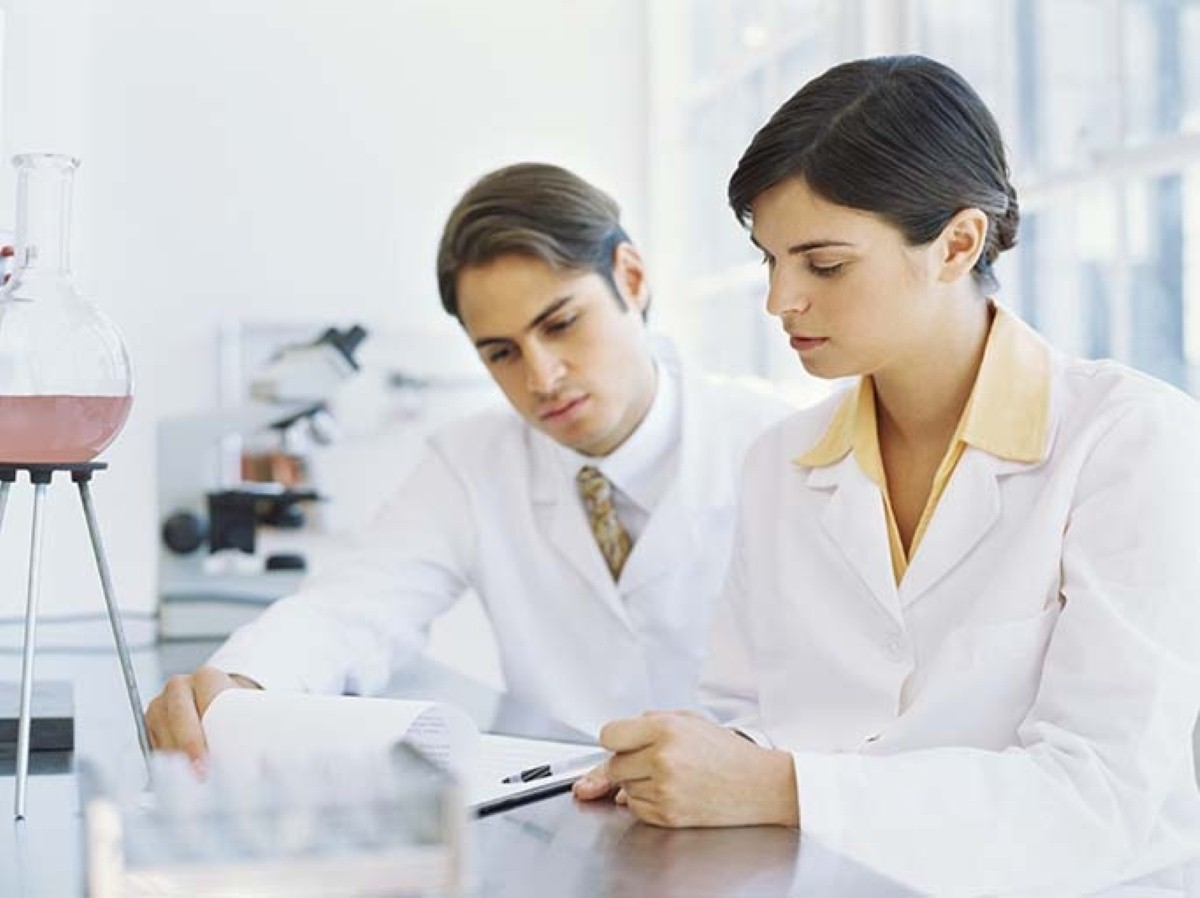 'More funding needed' to study dementia-depression link
A leading dementia charity has welcomed a study which is "cementing the link" between the disease and depression.
The Framingham Heart Study, published by the American Academy of Neurology, examined data from nearly 1,000 people and established a direct link between living with depression and developing dementia later in life.
Dr Anne Corbett from the Alzheimer's Society says that this research is the latest in a number of studies that have made this length, but the number of people used in this particular one makes it an important piece of work.
She suggested that more research was now needed to explore why this link exists and therefore what can be done to stop it.
"It might be that the result of depression - what it does to your activities and lifestyle - could be a very important in the risk factor of dementia later on. We need to see more investment in research," Dr Corbett explained.
Read more about Barchester's dementia care homes.
Back to help & advice
Find your nearest Barchester care home
With over 200 care homes in the UK, there's always a Barchester care home near you.