'More than council tax hikes' needed for social care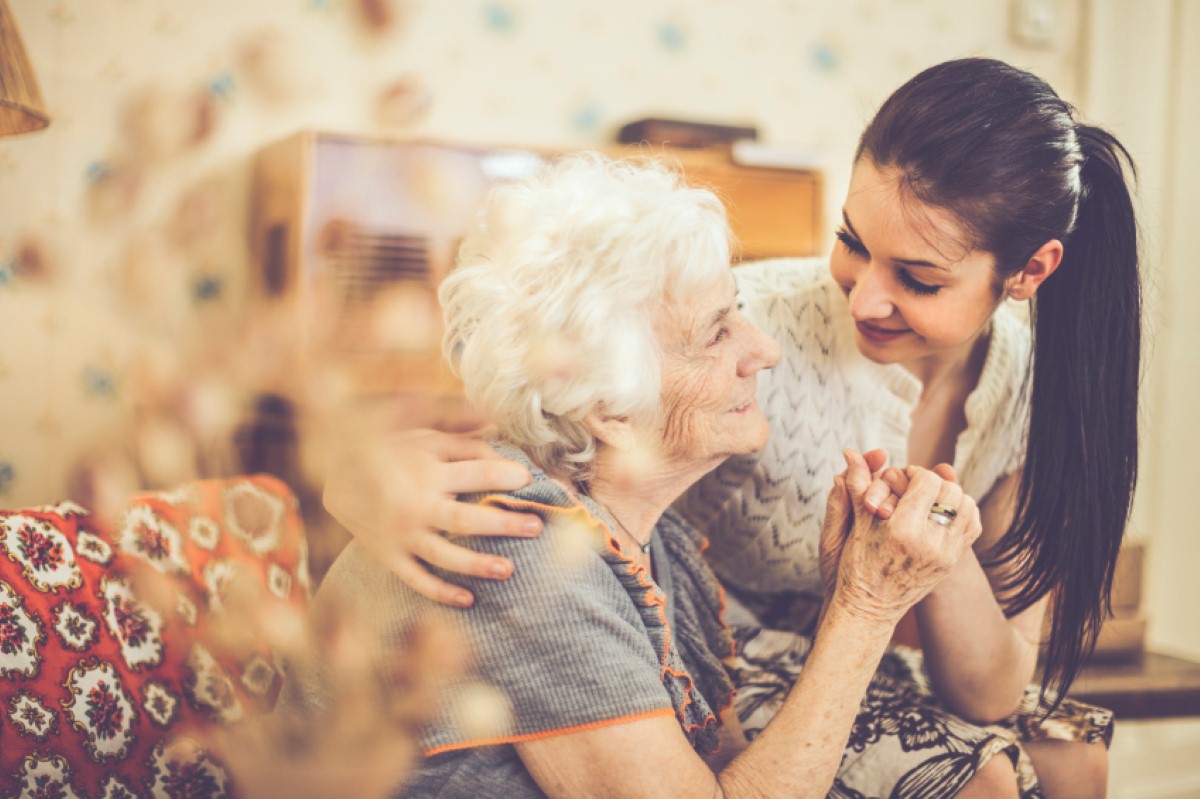 Raising the price of council tax will not generate enough additional income to support social care, the Local Government Association (LGA) has warned.
This could mean that essential services that help elderly and disabled people could be put at risk, and come under further pressure to meet demand.
Official statistics show that the number of people in the UK over the age of 85 has increased by 30 per cent between 2005 and 2014.
It has been suggested that increasing council tax rates in 2016/17 could help provide the extra funds needed to ensure that an ageing population has the level of care it needs.
The LGA said that nine in ten councils in England are either considering or have already approved plans to hike up council tax by two per cent to raise the £372 million needed to support social care services.
A significant amount of this extra money that is needed will come from paying the government's National Living Wage, which will be introduced in April. The LGA has estimated it would cost at least £330 million to cover the increased cost of paying home care and residential care staff in 2016/17.
All of England's 152 social care authorities are allowed to raise council tax by up to 1.99 per cent next year to fund local services without having to call a referendum.
The latest Spending Review gave councils more flexibility for setting their own council tax rates, but the income must be spent on social care services.
Councillor Nick Forbes, LGA vice-chair, said: "Councils will continue to do all they can to maintain the services that older and vulnerable people rely on, but services supporting the elderly and disabled are at breaking point. It cannot be left to council taxpayers alone to try and fix them."
Council leaders have warned that this increase is unlikely to prevent the need for continued cutbacks to social care services and more investment will be needed to ensure all older and disabled people have access to the standard of care they deserve.