'More compassion needed in NHS', MP says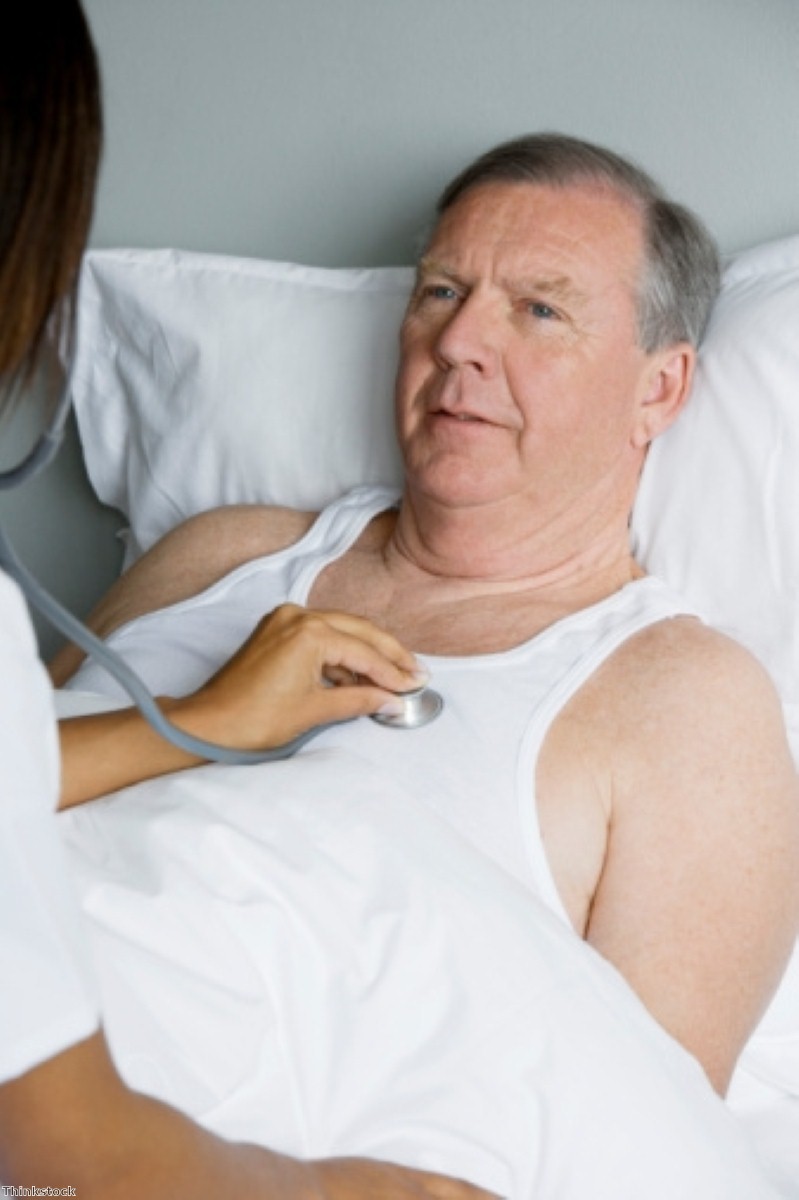 A Conservative MP has spoken of the need to "get compassion back into the NHS" during a parliamentary debate.
Sir Tony Baldry said many older adults are living with undiagnosed dementia as a result of GPs' reluctance to provide a diagnosis because of the lack of services they can offer, the Oxford Mail reports.
He called for more care assistants to be introduced into hospitals, while increased support should also be provided for older adults to remain in their homes and receive community care.
Sir Tony said: "I have little fear of death, but I have a total fear of getting dementia."
The debate also highlighted the case of Welsh MP Ann Clwyd. She told parliament last week that her late husband was treated with "indifference and contempt" by nurses.
This debate comes less than a week after health secretary Jeremy Hunt admitted there are "wild variations" in dementia diagnosis rates across the UK.
Find out about dementia care and support services at Barchester care homes.